Skip to product information
« Back to all Products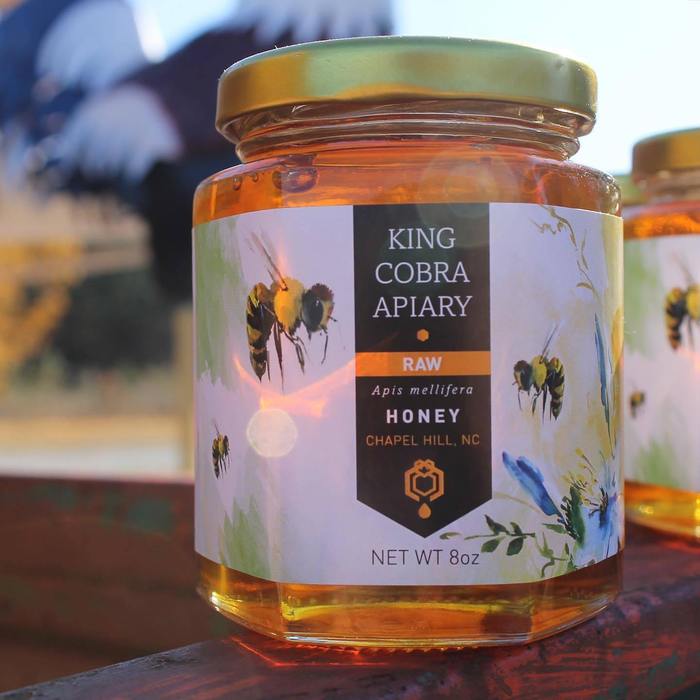 King Cobra Spring Honey
$8.50
This honey is straight from the hive, has no additives, and are never heated!
8 ounce, half pound glass jar of raw, wildflower honey that is harvested in the spring.
This honey has a delightful and mild taste.
Harvested April – May.
Nectar sources include black locust, blackberry, clover, dewberry, blueberry, and various other wildflowers.