Delivery & Pickup Guide
For Delivery Orders
Contact-Free, Stress-Free, Next-Day Delivery
$35 Minimum Food Subtotal
When will your order arrive? Orders are delivered between 10am and 6pm on your scheduled delivery date. You will receive a text message with the estimated delivery time. Specific time requests are not able to be accommodated. Delivery time is based on where you fall within the route and how many stops there are for the day.
If you won't be home when we arrive, leave a cooler filled with ice on your porch to keep your meals cold.
Contact-Free Delivery. Our delivery will ring your doorbell and leave your bags at your door (or in your cooler).
You're Ready to Checkout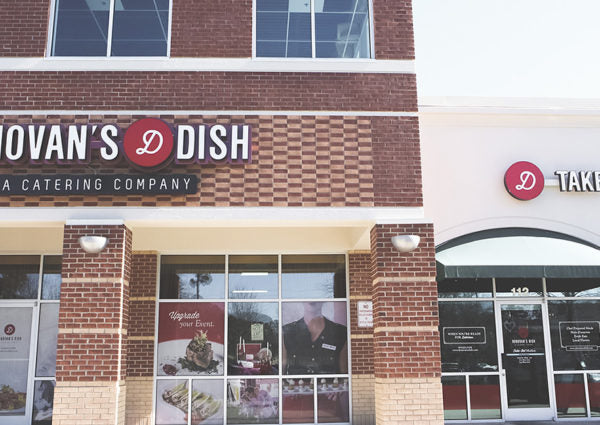 For Local Pickup
Contact-Free, Curbside Pickup
Please allow two hours for your order to be ready. You'll receive an email with the subject "Your Order is Complete" when your order is ready.
Pickup is located at either Take Out Market.
If you have ordered Fresh items, please do not delay your pickup as we can only keep Fresh items unfrozen for a few days.
For curbside pickup, call us at (919) 651-8309, pop your trunk, and we will deliver your bags straight to your vehicle with no contact.
You're Ready to Checkout
Please Note: Due to high demand (1) if a Fresh option is not available we will substitute it with a Frozen option of the same entree, and (2) if a Large entree is out of stock, we will substitute it with two Small entrees (same entree, just two dishes). Thank you for your understanding and support.