Skip to product information
« Back to all Products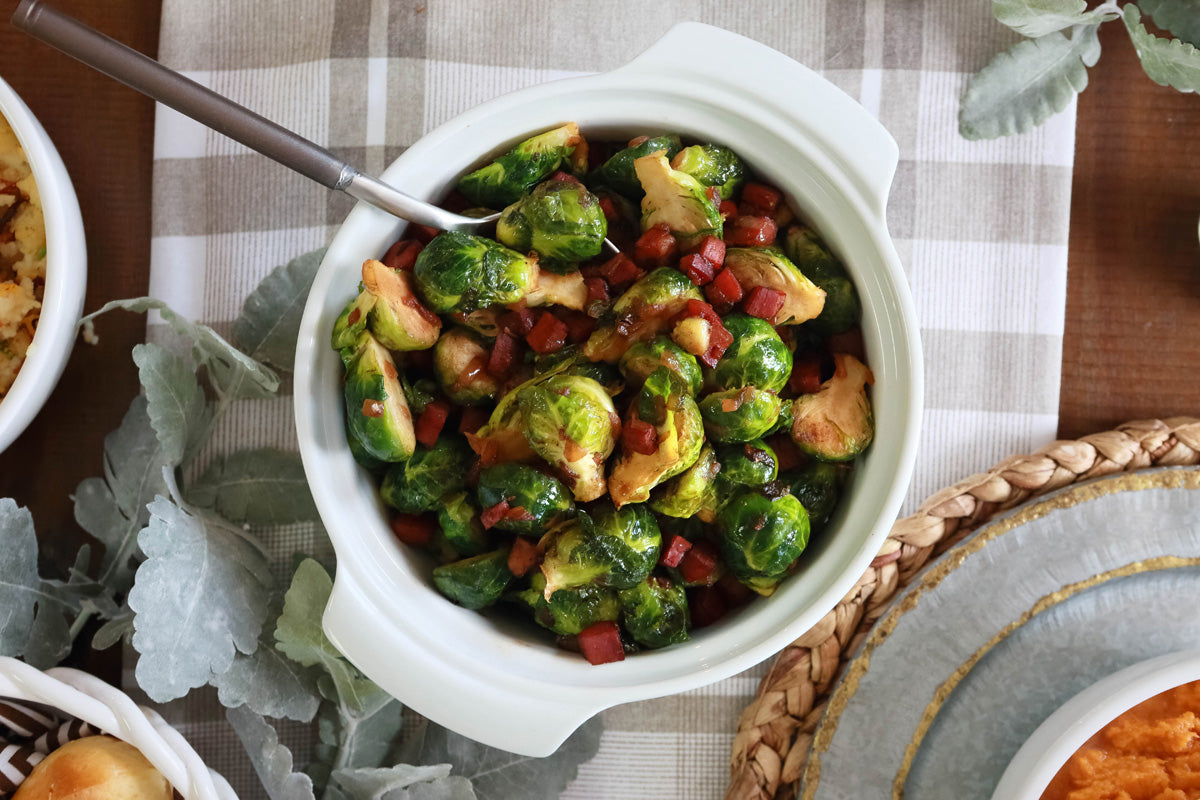 Pancetta & Brussel Sprouts
$12.00 Out of Stock
Roasted sprouts, onion, pancetta, garlic, salt, pepper, and a whole lot of yummy!
Gluten Free
Allergens: n/a
I will be getting this dish again. Wow. Amazing dish.
It was good, but bacon would make it even better!
It was excellent except that ours was very over-salted. Otherwise it would've been amazing!
I got this as a side to take to our Thanksgiving dinner and it was already gone by the time I made my plate. It must have been delightful!
We enjoyed this side with the short ribs and hot chicken salad. The pancetta was a nice add!