Special Fresh Entrees Available for Employees of UNC Rex
ORDERING FOR UNC HAS NOW BEEN CLOSED.
For no order minimum & free delivery, enter code UNCRex at checkout!
All orders will be delivered to UNC Rex , Wednesday, September 21st
The Dish to Door truck will be parked outside the Patient Tower Entrance from 2:30pm-3:30pm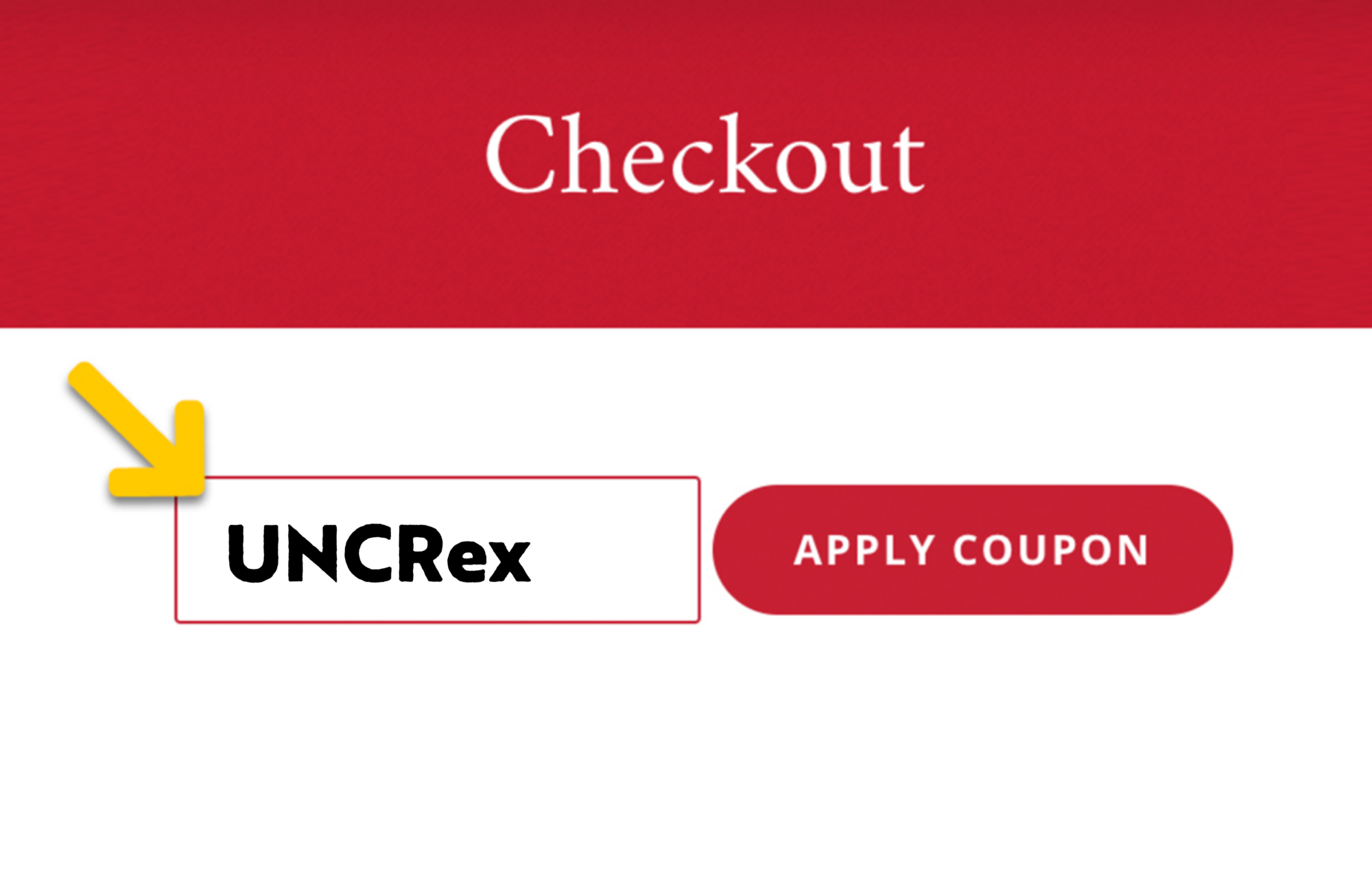 ---
Please follow these important steps at checkout:
~  You must choose September 21st as your delivery date on the checkout page.
~  Choose "Ship to a different address" and enter:
UNC Rex, 4420 Lake Boone Trail, Raleigh, NC 27607 so we don't deliver to your house address instead. :)
~ If you are unable to pick up your meal at the designated time, or forget to stop down, you bags will be taken back to Donovan's Dish in Apex. It will be your responsibility to reschedule a pickup at the Apex location, or schedule a delivery (at the cost of the customer).
~ Please be sure to check for your email confirmation
~  All orders must be placed by Monday, September 19th at 12pm.
~Pickups at UNC Rex will be from 2:30pm-3:30pm at the patient tower entrance.
These 3 entrees will be available fresh and ready for dinner immediately.