Skip to product information
« Back to all Products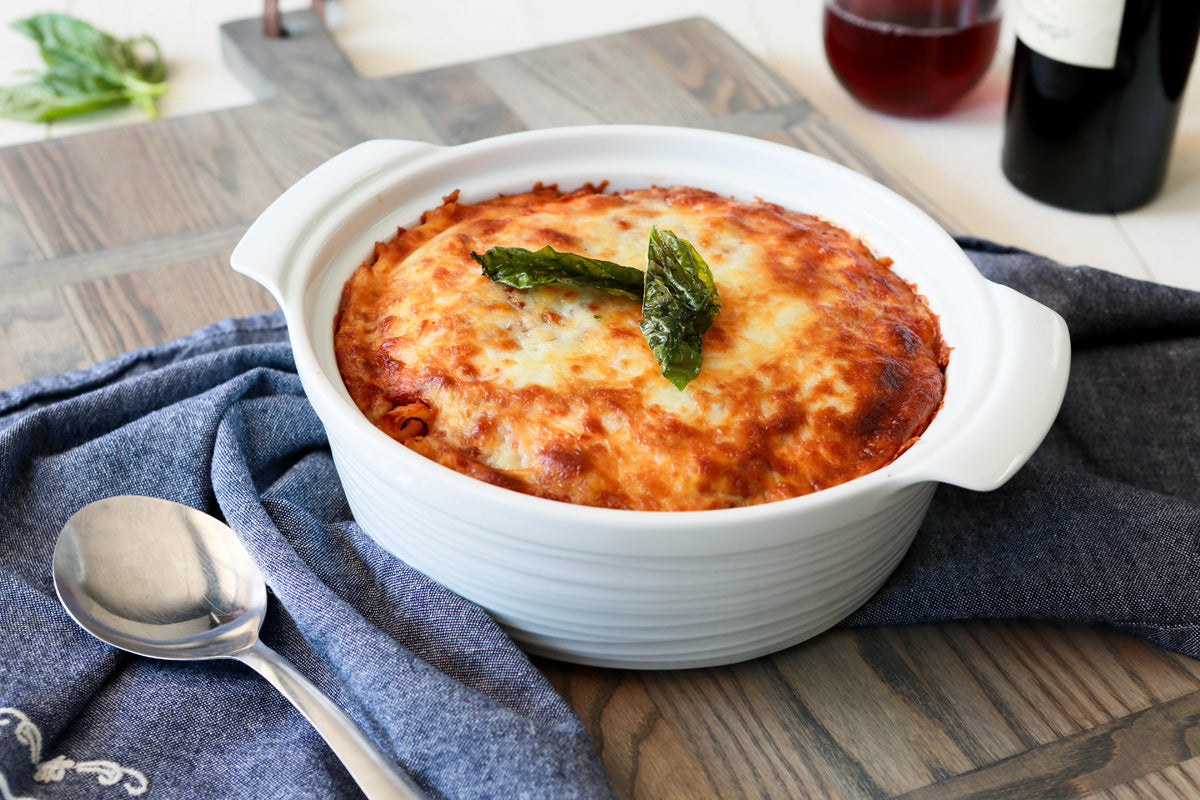 Baked Ziti
$18.00
Our house made ricotta paired with mozzarella, Romano and Donovan Family Marinara. A family favorite!
Allergens: Milk, Wheat
Oh my gosh!
The baked ziti exceeded all my expectations! It's absolutely delicious.
Hubby isn't usually a fan of meatless dishes but we both loved this one! Great flavor. We'll be ordering this one again!
Very tasty, just enough sauce/cheese and the kids lived it! Will order again
Something so "easy" is so delicous! We order it twice a month