Skip to product information
« Back to all Products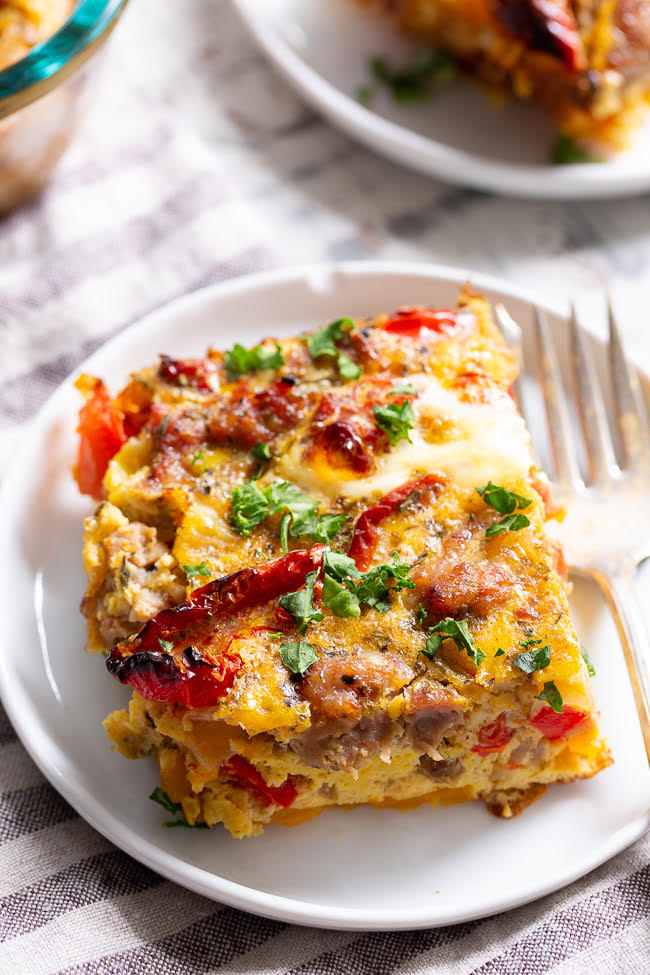 Breakfast Casserole
$18.00
Delicious NC Sausage, hoop cheddar, shallots, roasted tomatoes, cream, eggs & seasonings.
Serves 4-6
Allergens: Milk, Eggs, Wheat
May Contain: Soy (Soybean Oil)
Very hearty breakfast for a great start to the weekend or holiday.
Perfect for a Mothers Day treat!! I will order again. I did add a bit of salt .
Top marks on this dish! Very flavorful and filling. The portions are quite generous, I was able to get 8 meals out of a dish meant for two!