Skip to product information
« Back to all Products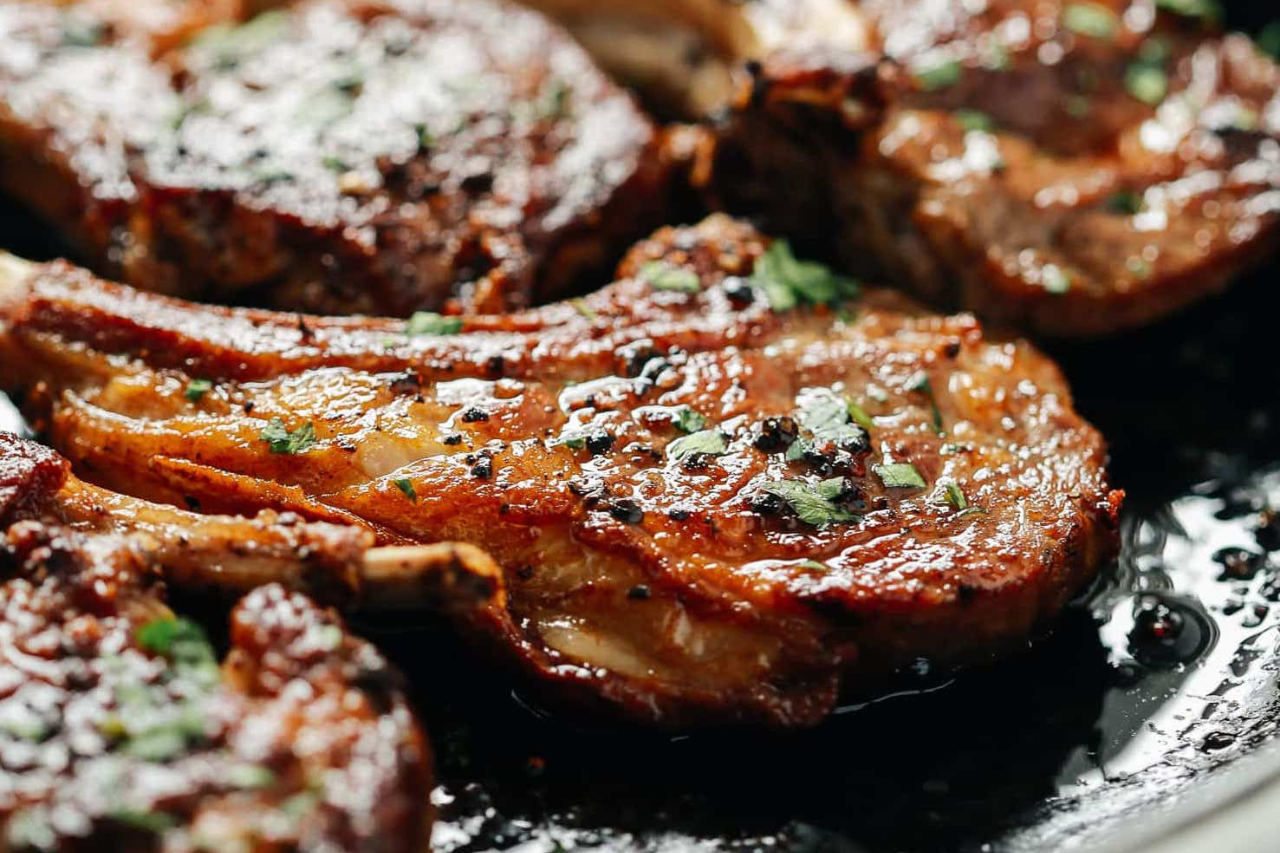 Brined Pork Chops
$20.00
Brined over night, these boneless pork chops are a flavor bomb in your mouth! We top them of with a gorgonzola compound and pair with our whipped sweet potatoes. It's a dish that will leave you craving it all season long.
Contains: Dairy (cheese, butter)
Gluten-Free
Love all items purchased.
Pork Chops
The plus of this meal was that the pork chop was large, and 1 was sufficient for 2 meals. The sweet potatoes were very tasty and good amount.
I was a bit disappointed because I had hoped that the pork chop would have been far more tender than it was - particularly since I find when I cook pork chops they are never as tender as I want.
Brined Pork Chops
Definitely the most moist and flavorful pork chops I have ever had. Would highly recommend!