Skip to product information
« Back to all Products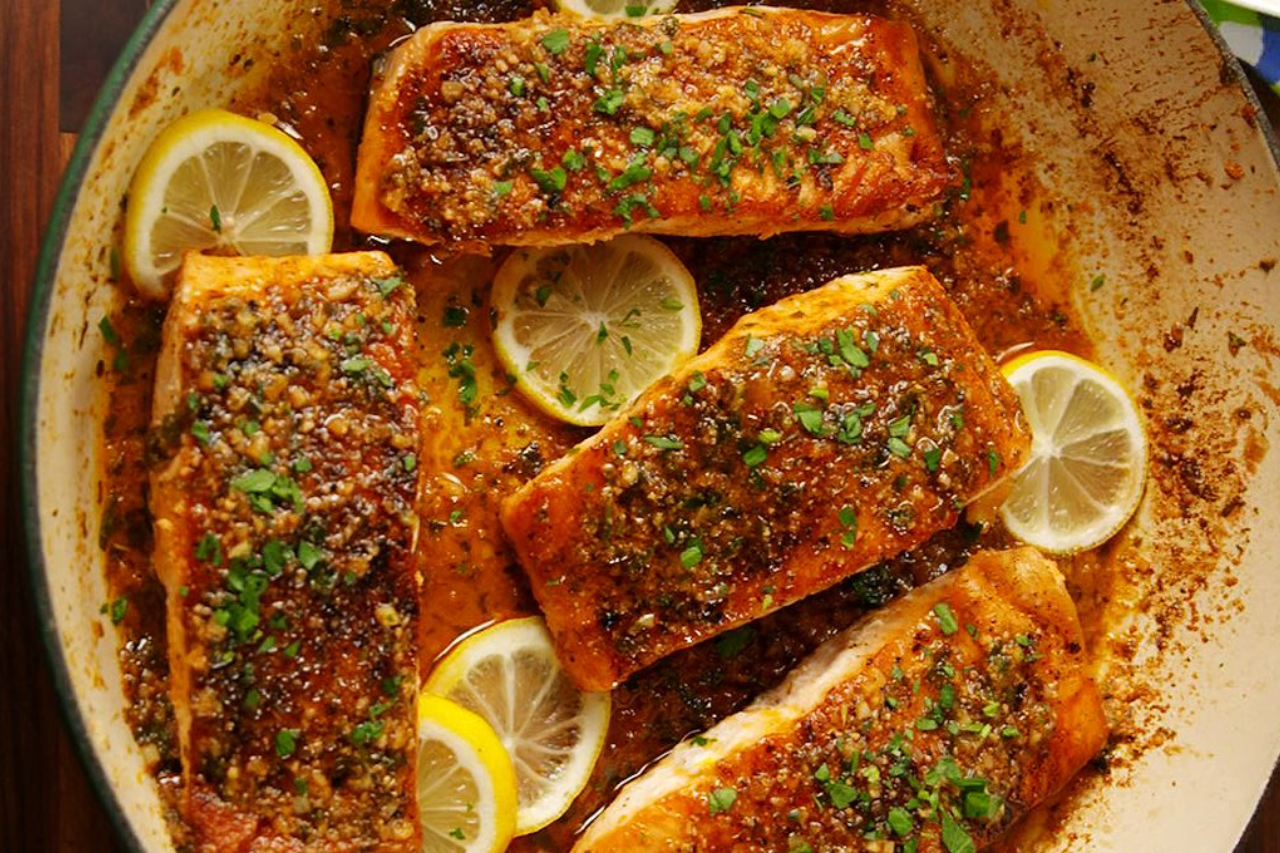 Cajun Dusted Salmon
$26.00
Baked fresh Atlantic Salmon lightly dusted in Cajun seasoning and served over our "Red Beans & Risotto". We mix in some kale, and top it off with our house-smoked onion chutney. It's Fall seafood at it's best!
Gluten Free
Allergens: Dairy (heavy cream), Fish (Salmon)
Salmon
The salmon was very good, but the topping was too hot, and I like spicy food.
Cajun dusted salmon
Very good. My favorite so far.
Jerri West
Salmon delish
Sauce a bit too sweet to
my taste. Otherwise really liked it
Excellent dish, one of our favorites...so much flavor and huge portions!!