Skip to product information
« Back to all Products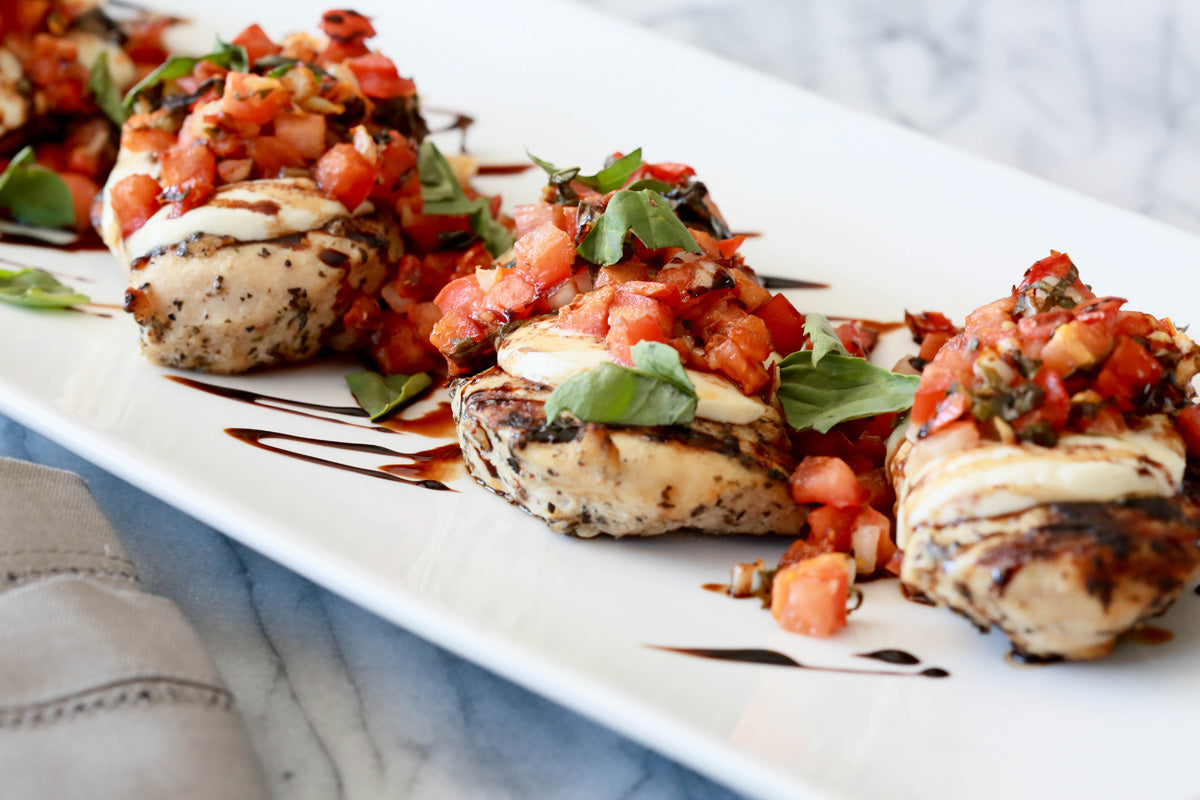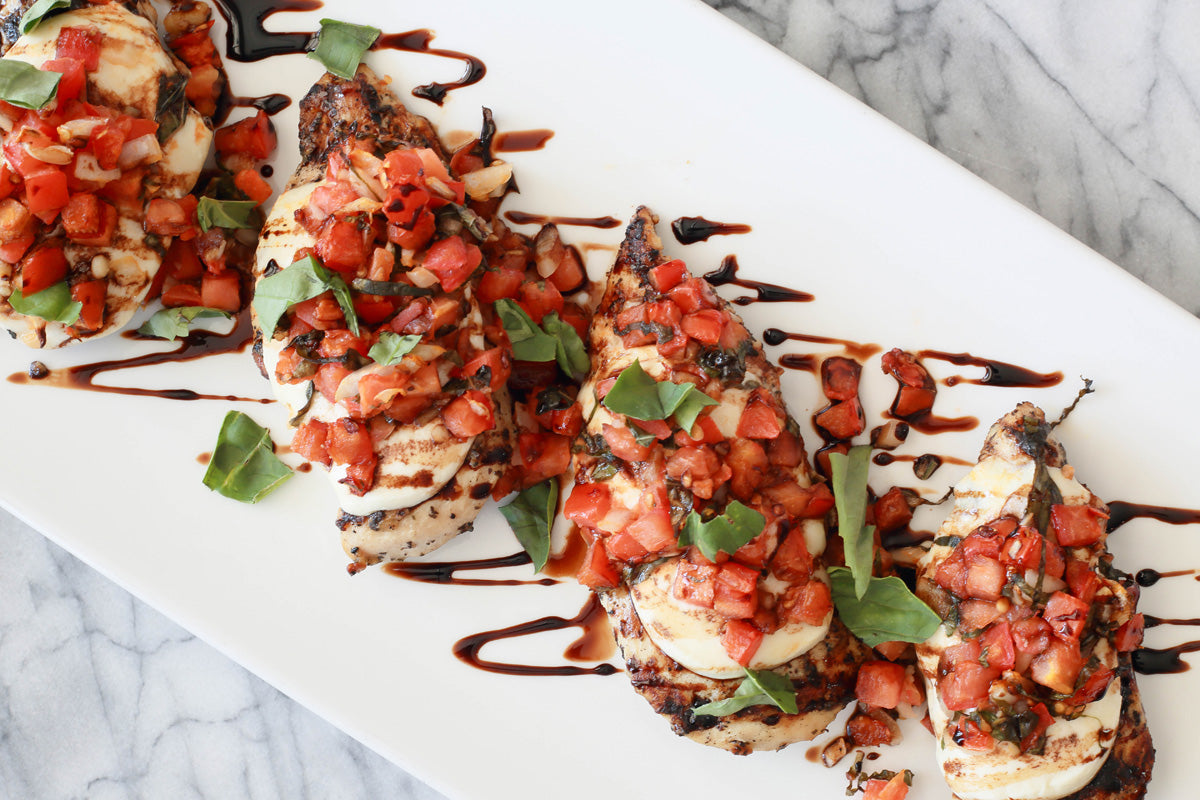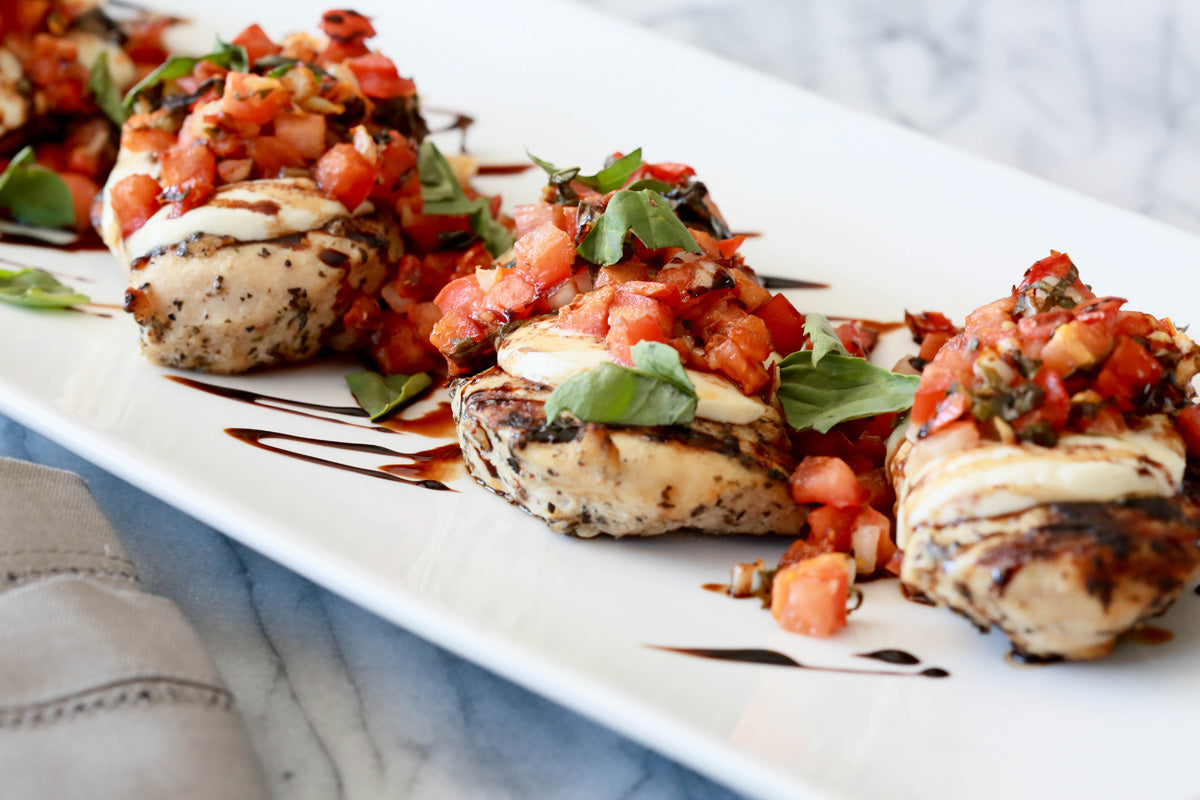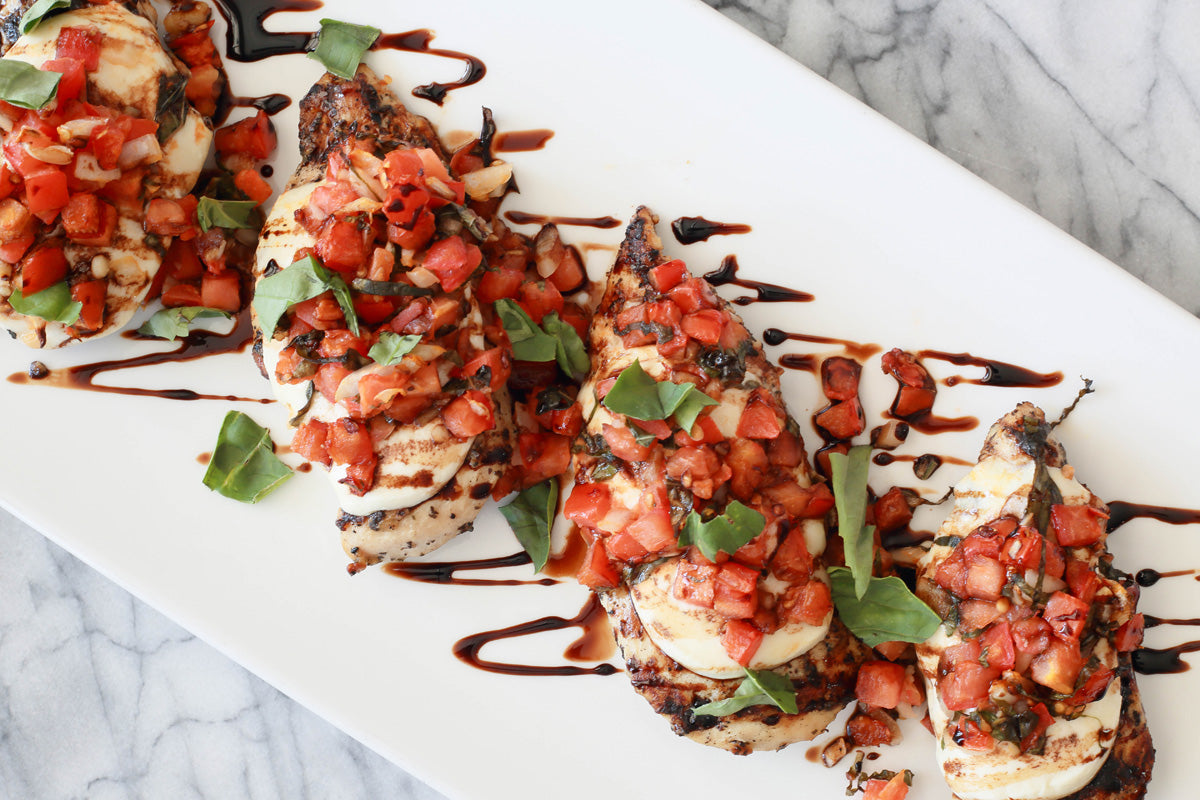 Caprese Chicken
$21.00
This is one of our favorite "lighter" options! Chicken Breast topped with fresh mozzarella, tomatoes, and basil over a tomato and spinach orzo. It's light, fresh & delicious!
Allergens: Milk,  Wheat
The Caprese Chicken was great, could have been a little more orzo.
Nice light dish for weeknights.
The flavors are really good but this one does not reheat well after being frozen. The chicken gets rubbery and the orzo is soupy. Too bad about the textures because it's otherwise really yummy.