Skip to product information
« Back to all Products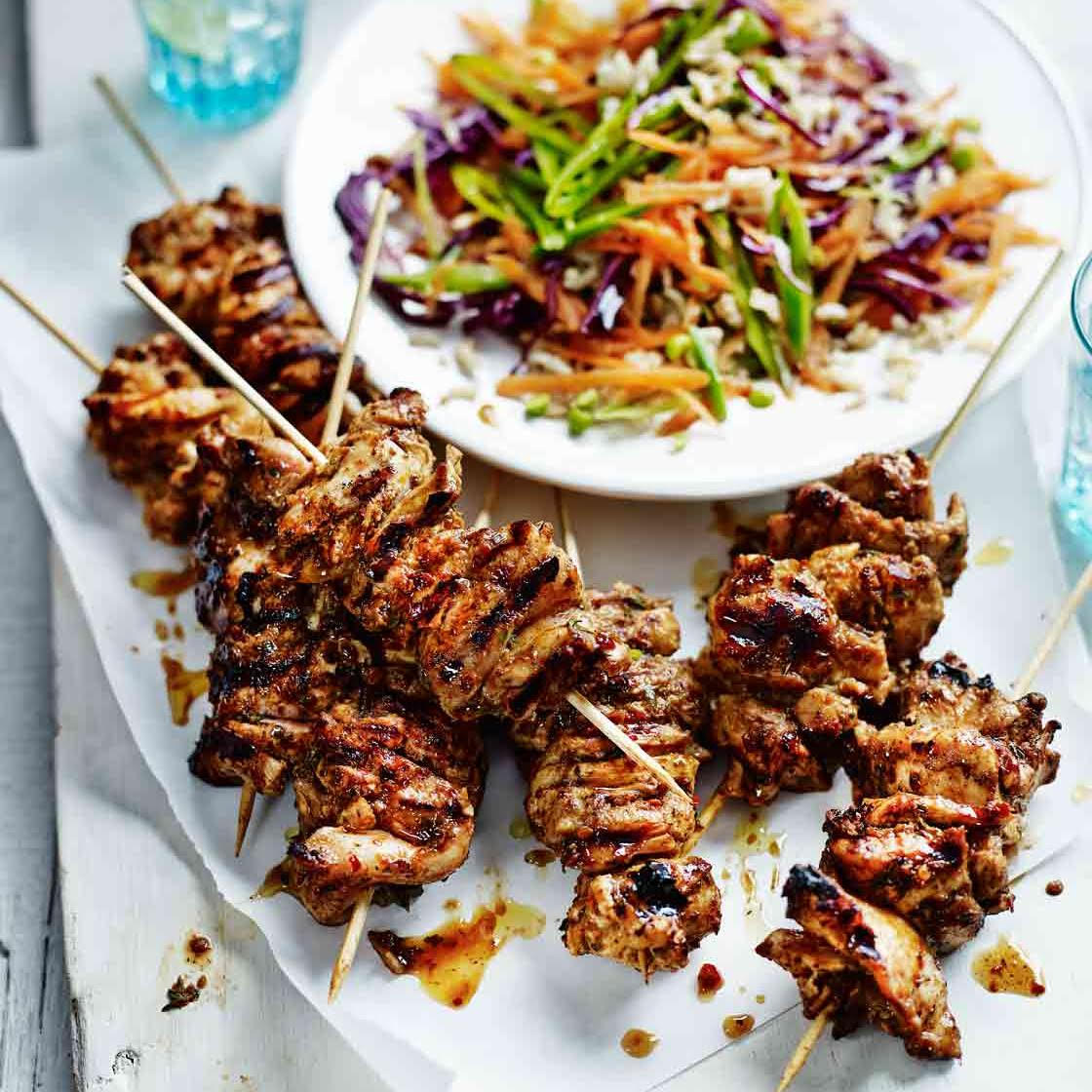 Caribbean Jerk Chicken
$21.00
24 hour marinated grilled and skewered chicken breast, served with jasmine rice and topped with our fresh mango salsa. Transport yourself to somewhere tropical with this light and flavorful dish! Contains: Soy
Good Food
Dishes taste like you are dining at a high class restaurant.
Really Great!
Truly hit the spot and the spice was a nice punch! Will definitely get again!
Loved the Jerk Chicken
I think that the Caribbean Jerk Chicken is one of my favorite meals so far.
The chicken is tender and great flavor and the mango salsa is perfect.