Skip to product information
« Back to all Products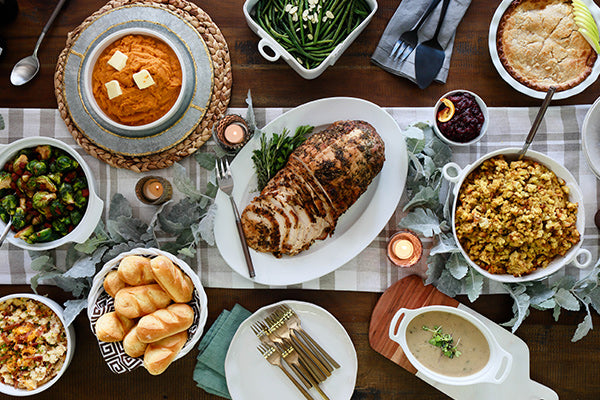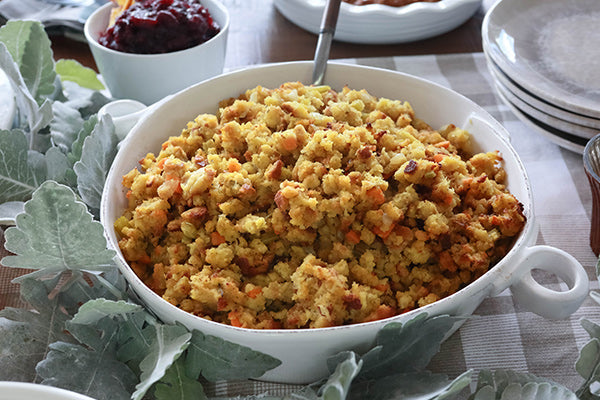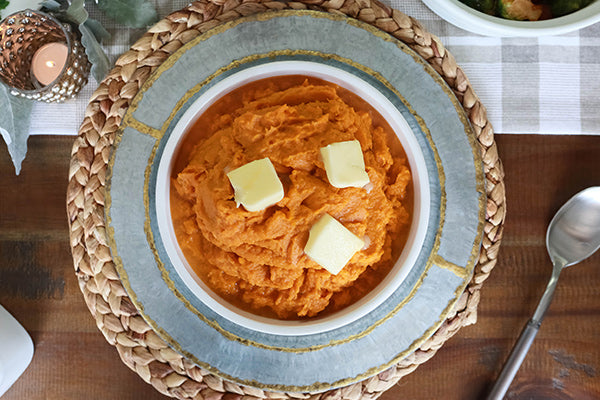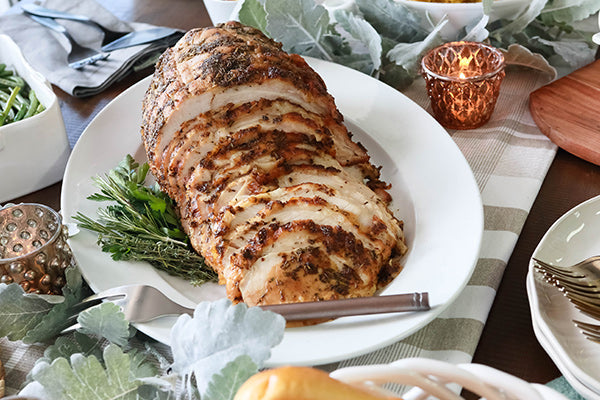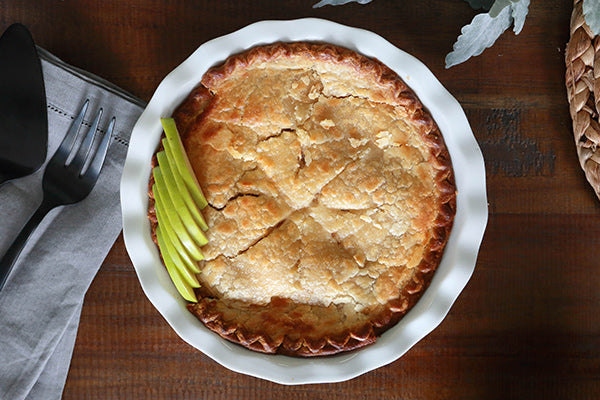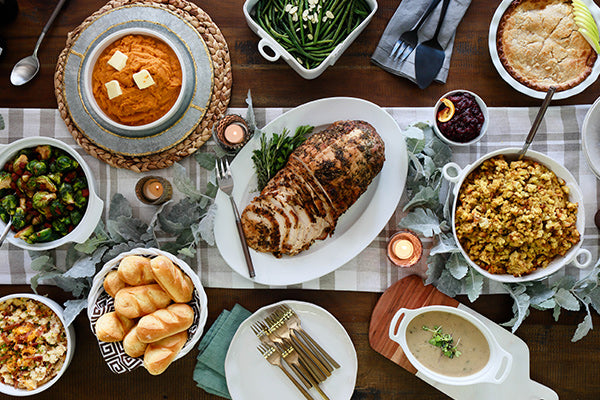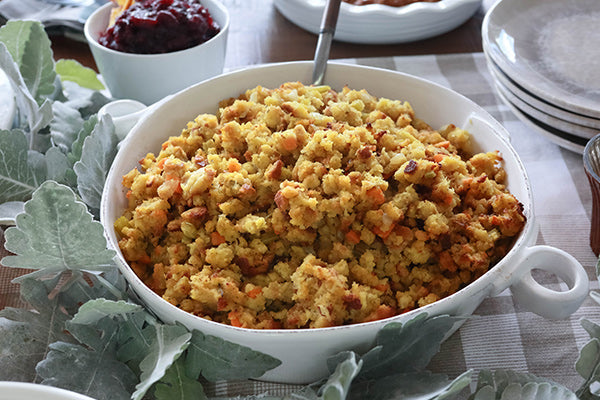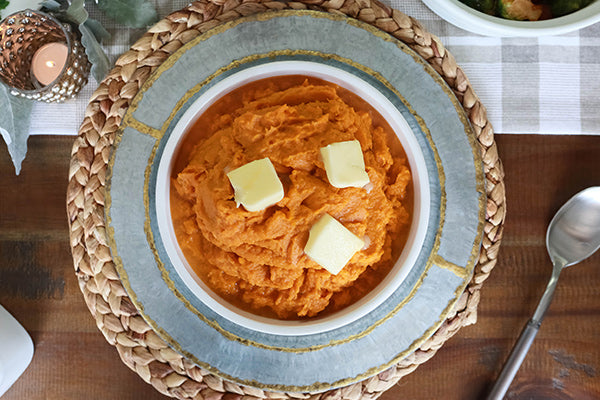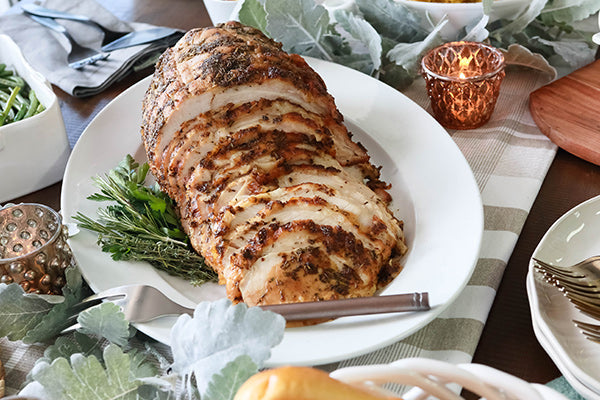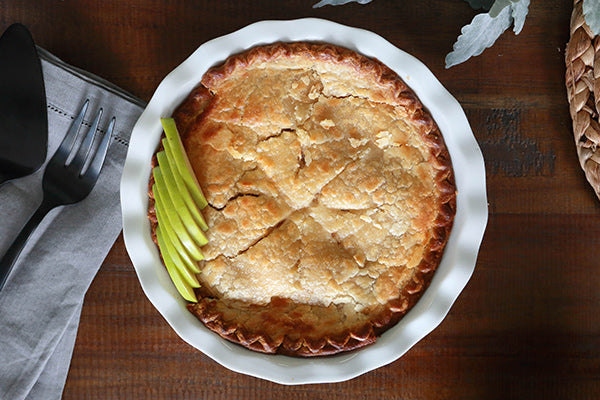 Chef Prepared Thanksgiving Dinner (Serves 6) - PICKUP
$210.00 Out of Stock
Fresh Carved Roasted Turkey ~ 3 lbs.
House-Made Cranberry Sauce ~ 1 Pint
Cornbread Stuffing ~ 2 lbs.
Signature Truffle Whipped Potatoes ~ 2 lbs.
Whipped NC Sweet Potatoes ~ 2 lbs.
Sautéed Green Beans ~ 1 lbs.
Savory Sage Gravy ~ 1.5 Quarts
"Fresh Out the Oven" Rolls ~ 12
Plus your choice of an Apple, Pecan or Pumpkin Pie!
Order online by noon on  Nov 20 and we'll deliver it right to your door, or you can pickup at our Cary Take-Out Market on Tuesday, Nov. 21st or Wednesday, Nov. 22nd.
Ordering for Thanksgiving 2023 has now been closed. We hope everyone has a safe and delicious holiday!
Thanksgiving Feast
Excellent food and service!
Excellent Thanksgiving Dinner
We loved the Thanksgiving Dinner. Everything reheated perfectly according to the provided directions and we enjoyed relaxing, rather than cooking, all day.
The food was wonderful and tasted like a high-quality restaurant meal. It was so nice to skip the shopping, preparing, cooking and dishwashing this year. The amount of time saved was well worth the cost.
Delicious 🤤
The whipped potatoes were amazing and the turkey nice and juicy. Haricot Vert was a fave too!
Chef Prepared Thanksgiving Dinner (Serves 6) - PICKUP