Skip to product information
« Back to all Products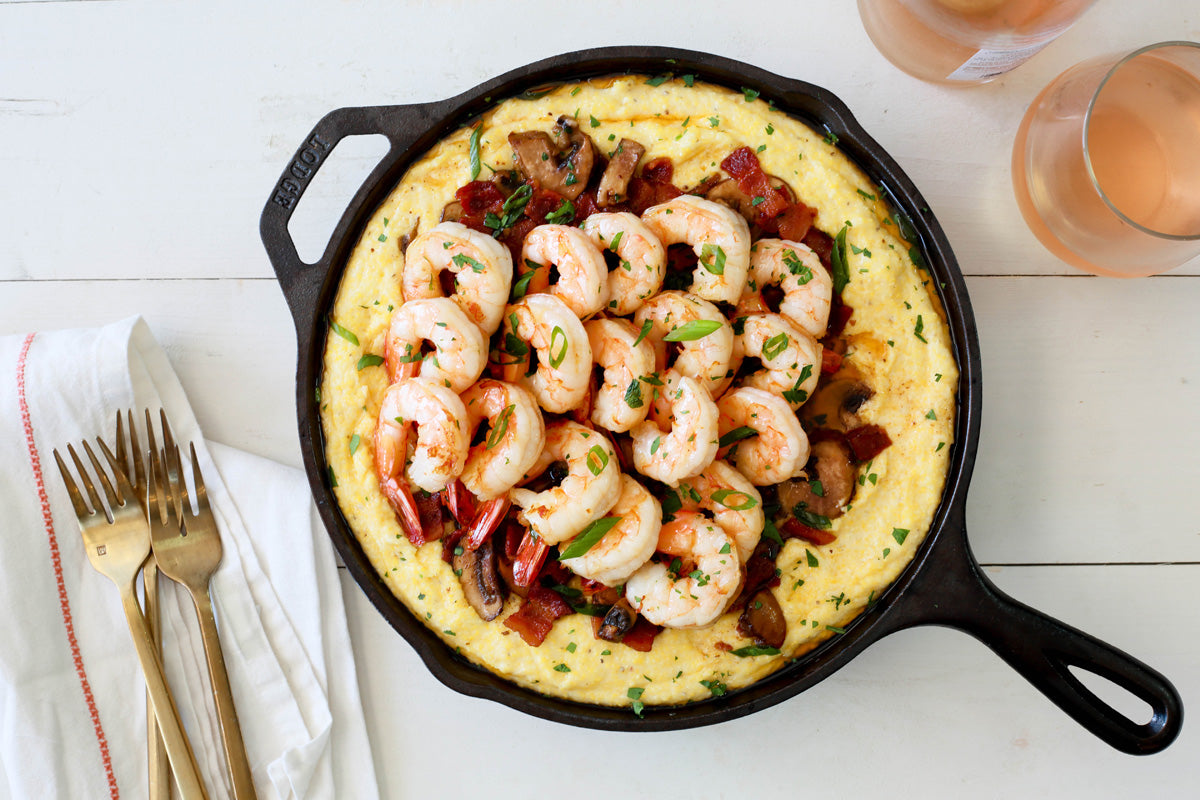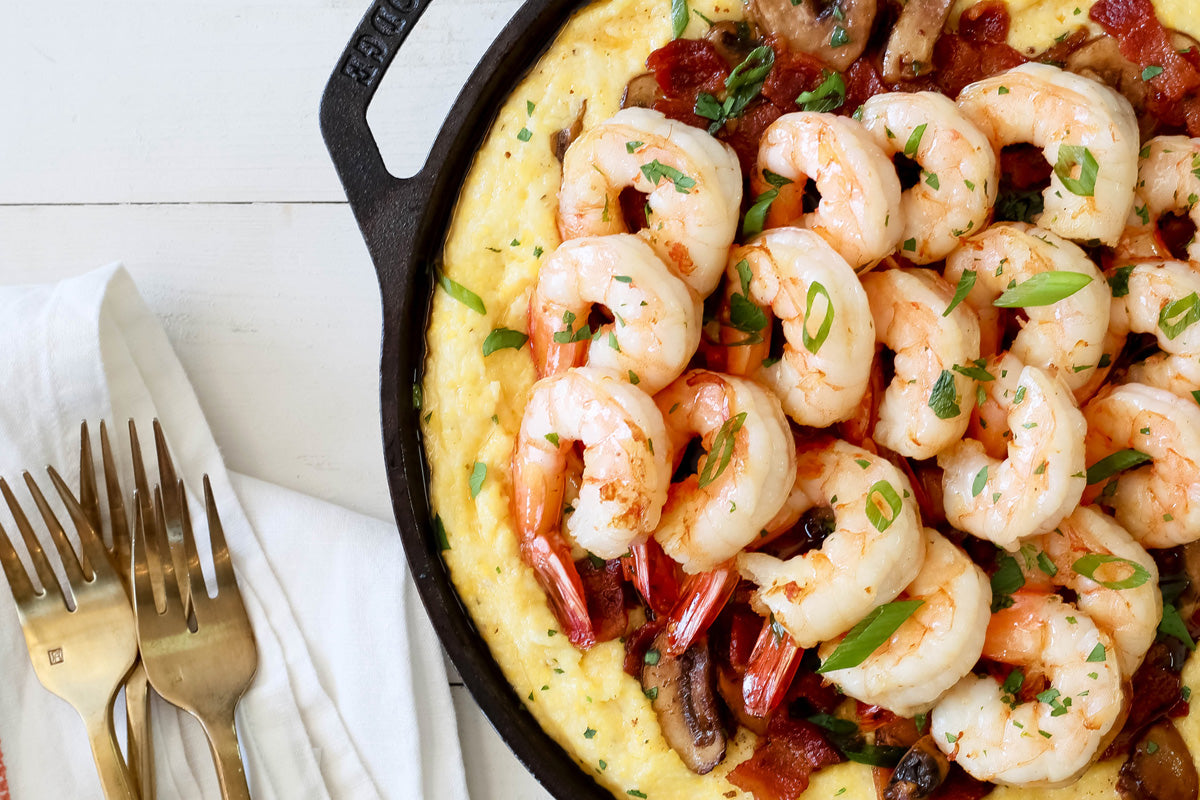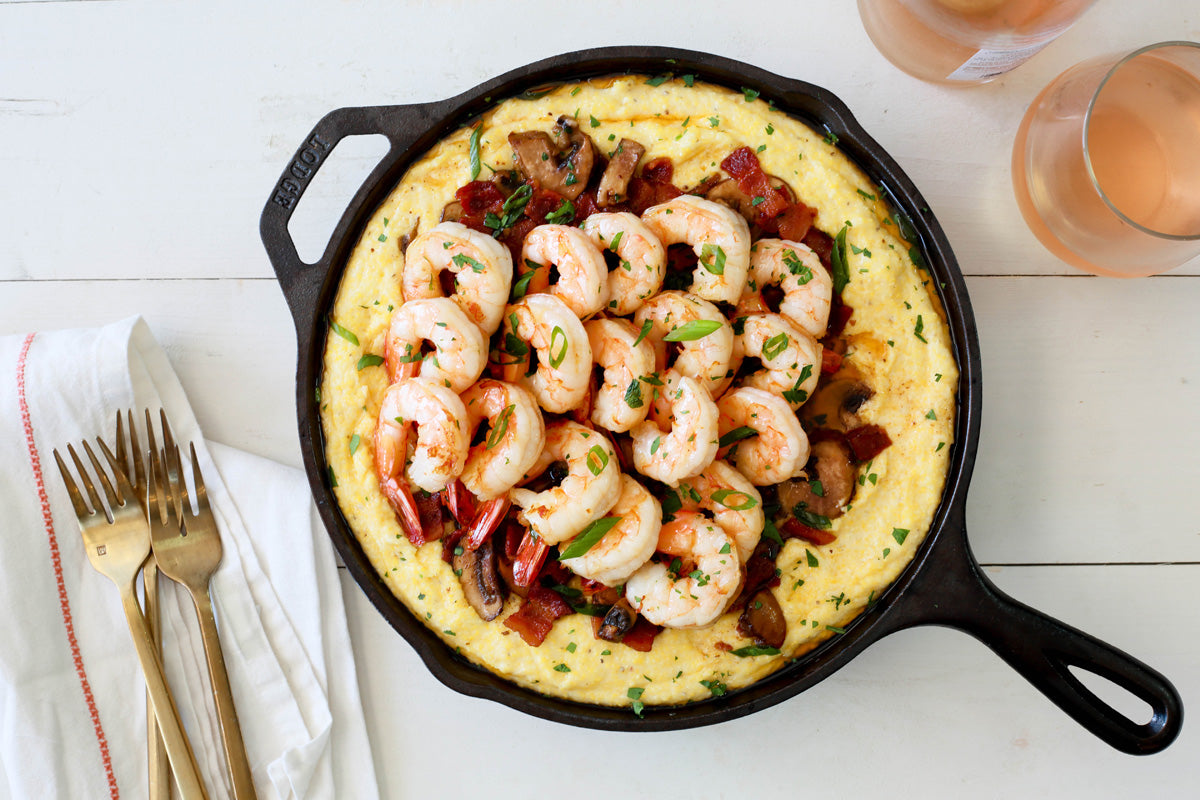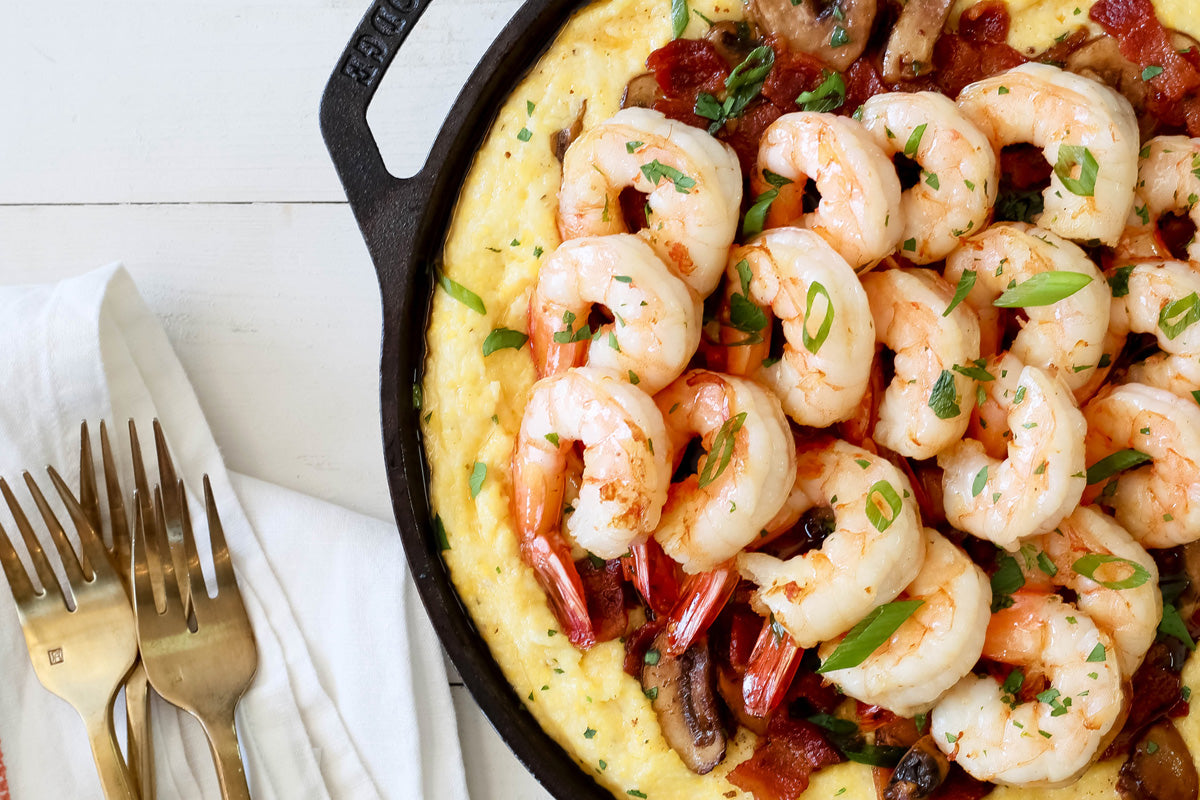 Chef TJ's Famous Shrimp & Grits
$22.00
The best you'll ever have! Shrimp, Cremini mushrooms, Heritage Farms apple-wood smoked bacon, Ashe Co. cheddar cheese grits, Chef TJ's special sauce. We've yet to try any that taste as good!
Gluten Free
Allergens: Milk, Shellfish (shrimp)
Chef TJ's Famous Shrimp & Grits
Everything you have cooked for us has been outstanding!!!!
Shrimp not cooked fully
Grits are outstanding and usually the shimp is cooked correctly. However. on my last purchase the shrimp were not cooked through as they were hard, not soft as cooked shrimp should be.
I definitely enjoyed this dish (& I have had it several places including Crooks Corner, Chapel Hill) and there was definitely 2 full meals. I did find it a bit oily but not sure why. The flavor was very good and grits were cooked to perfection.
My favorite Donovans Dish entree so far.