Skip to product information
« Back to all Products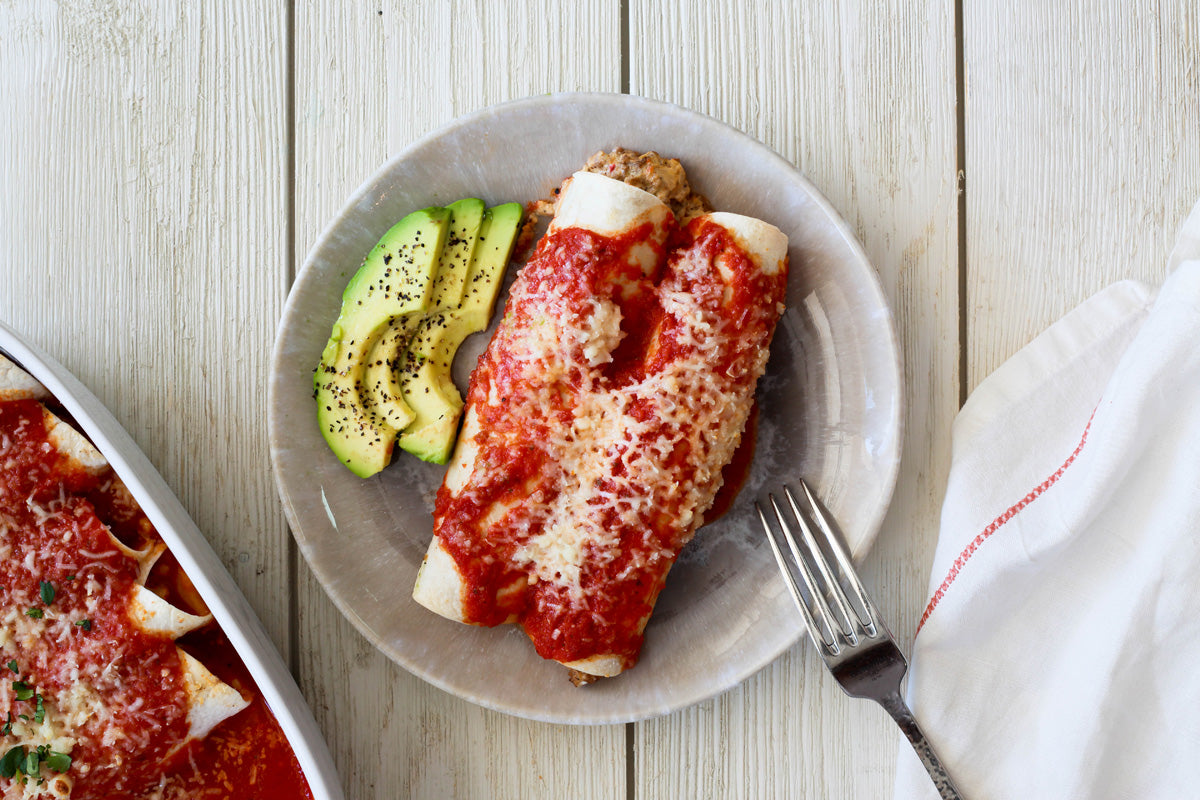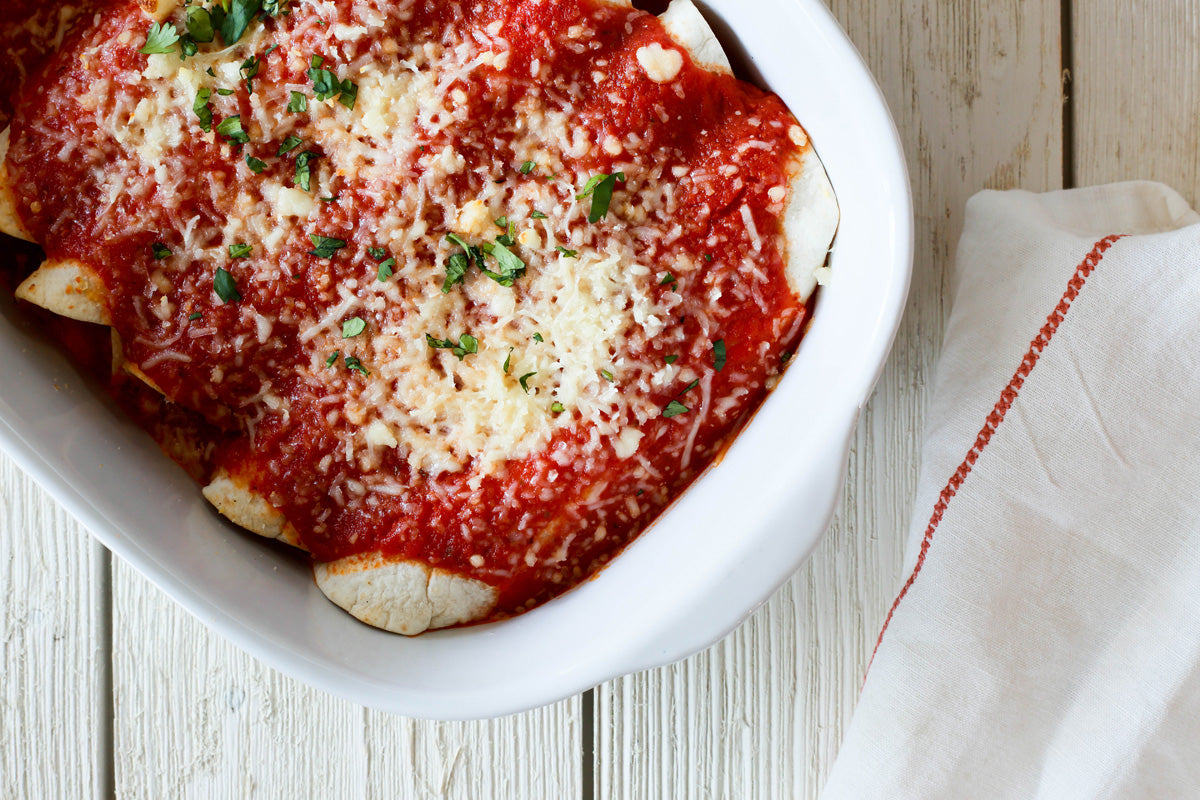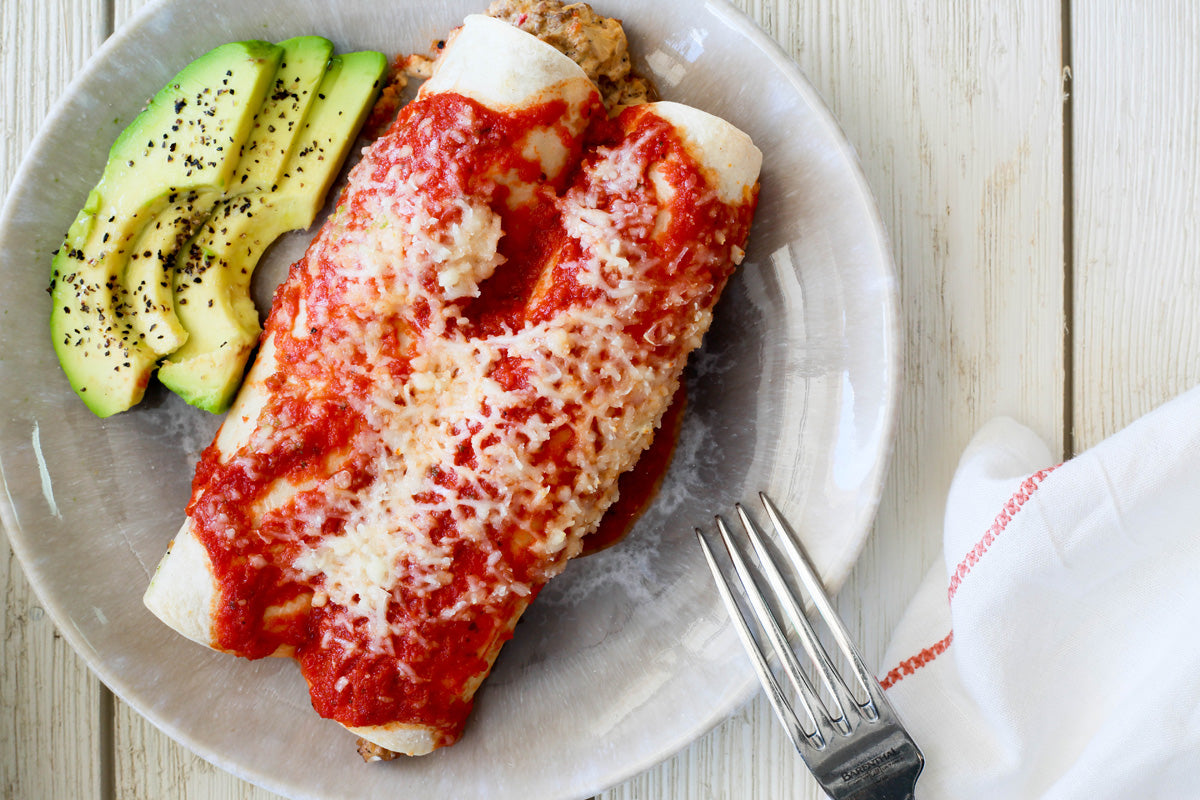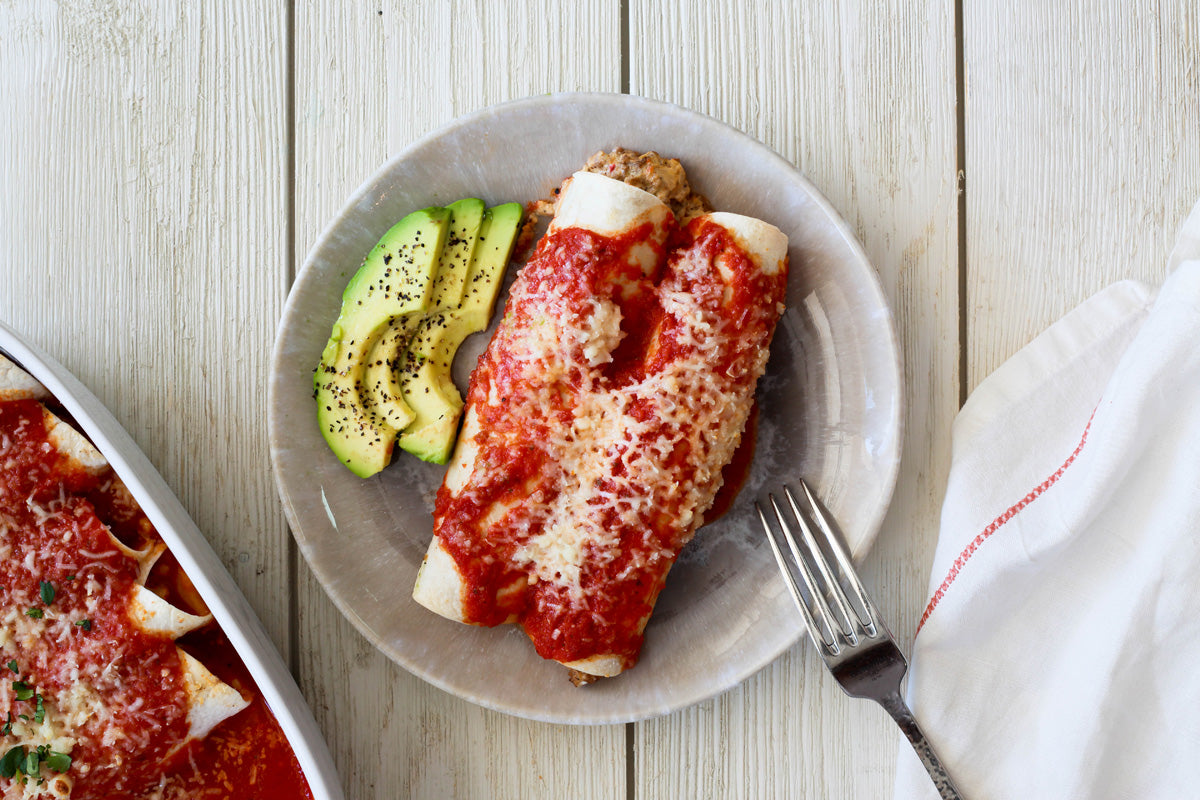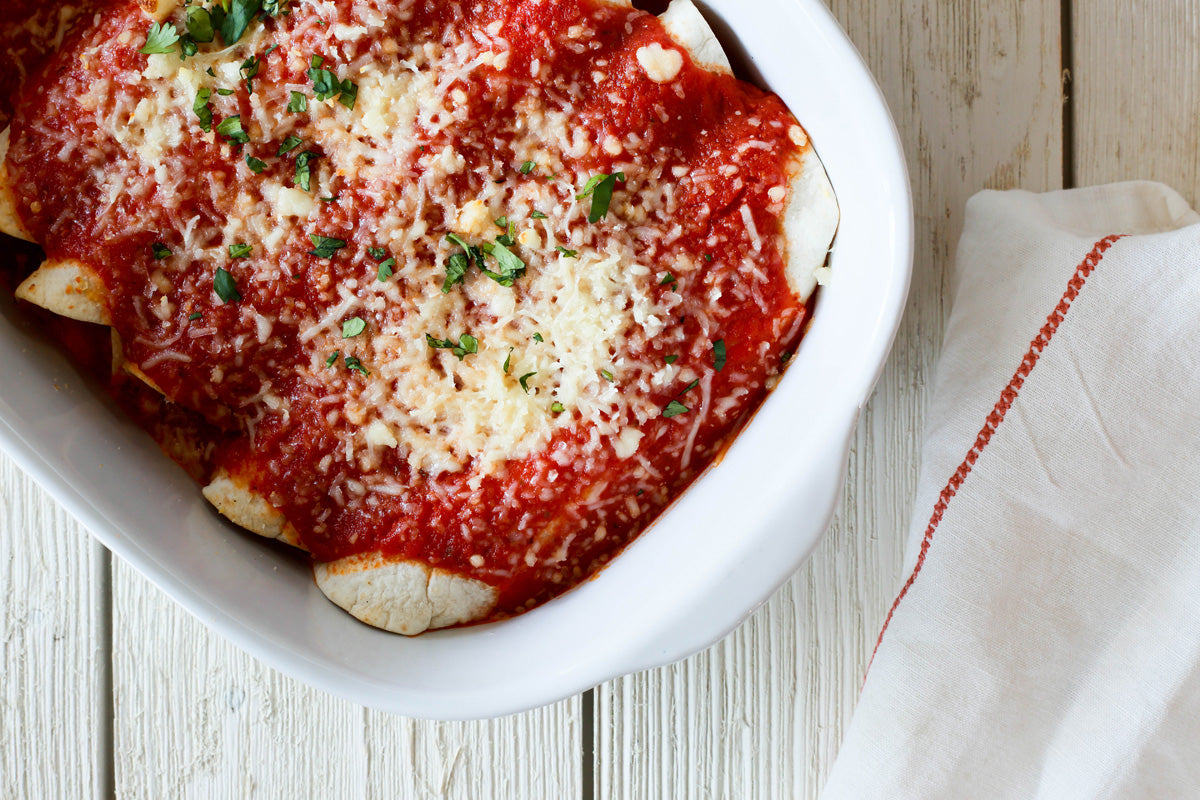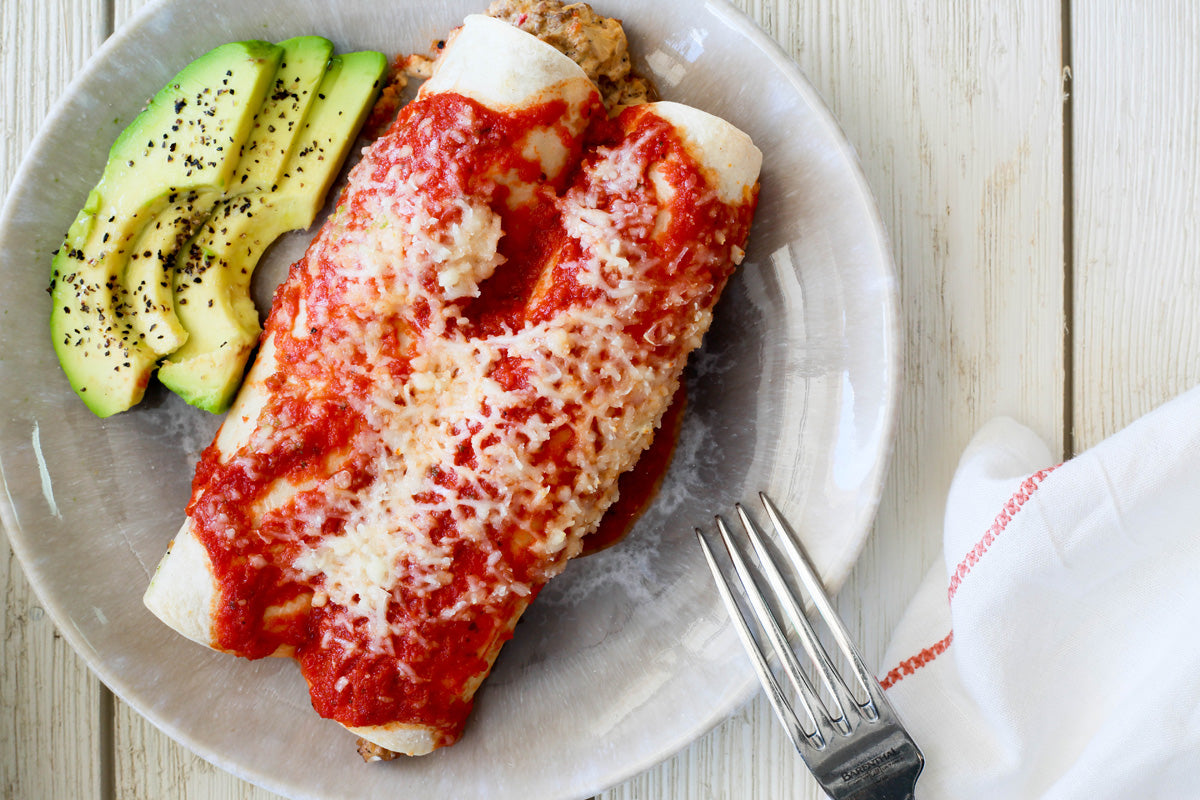 Chef TJ's Signature Beef Enchiladas
$19.00
Premium ground chuck, our own Mexican cheese blend, flour tortillas, house made red sauce served over a bed of Mexican rice. Seriously the best Enchiladas we've ever had!
Allergens: Milk, Wheat
not my favorite
They were too spicy for my taste, but greek yogurt as a topping helped. But mainly, there was barely any beef in the enchiladas. Won't buy them again.