Skip to product information
« Back to all Products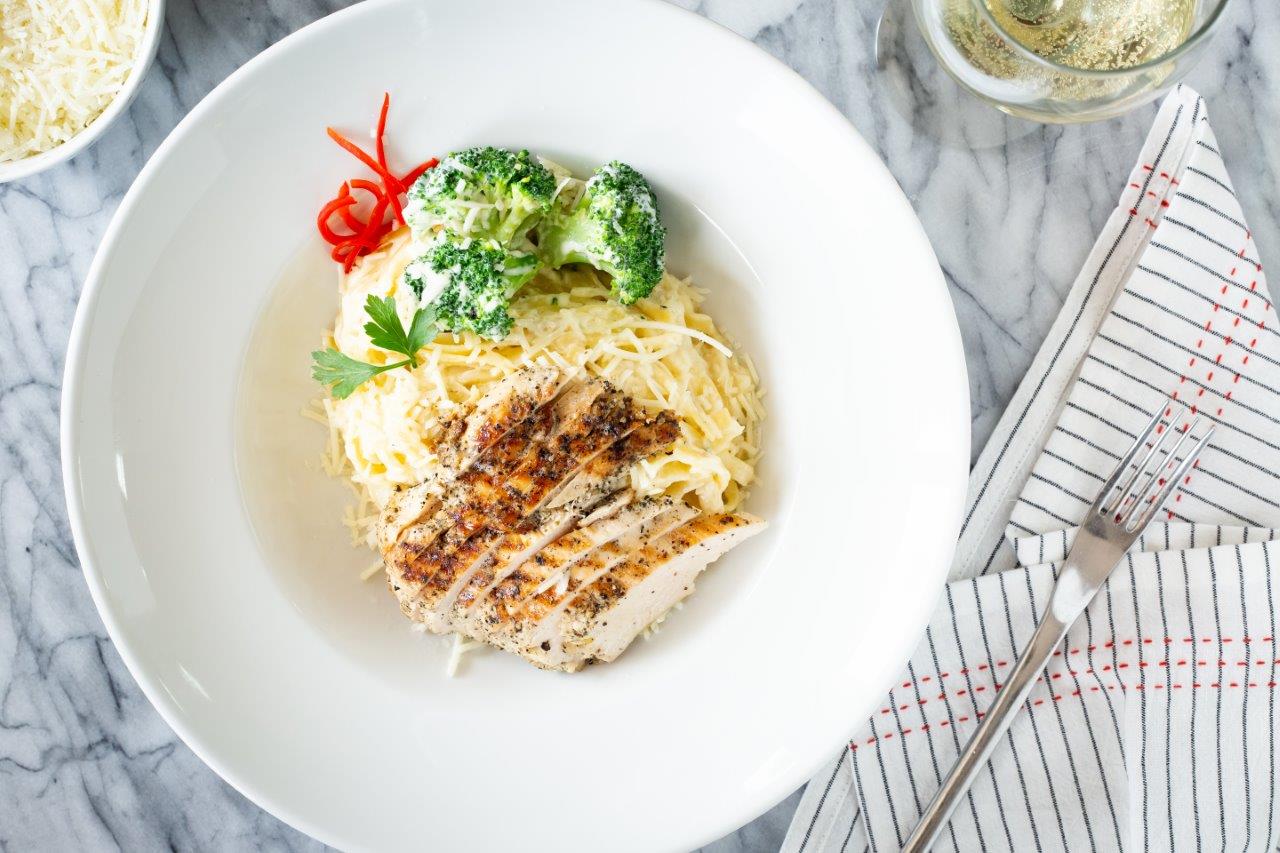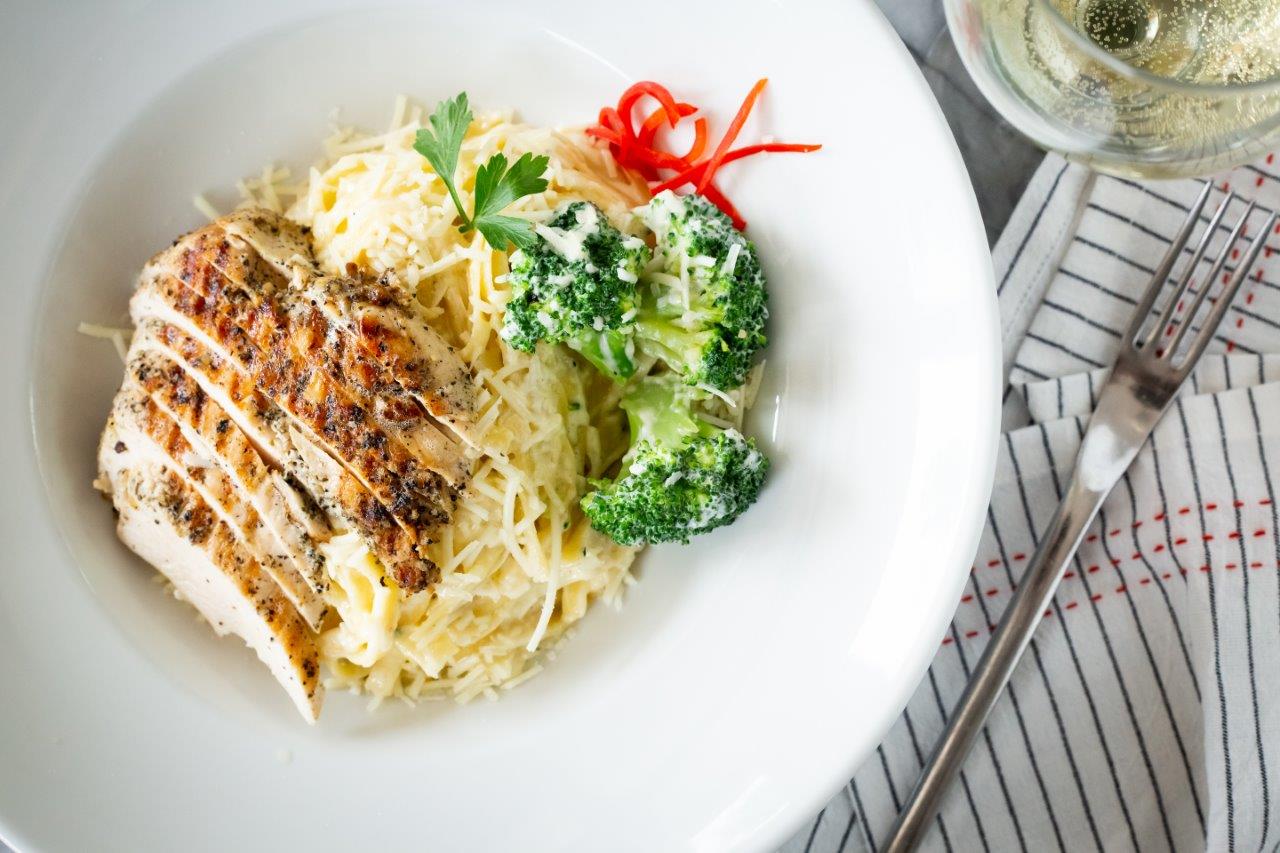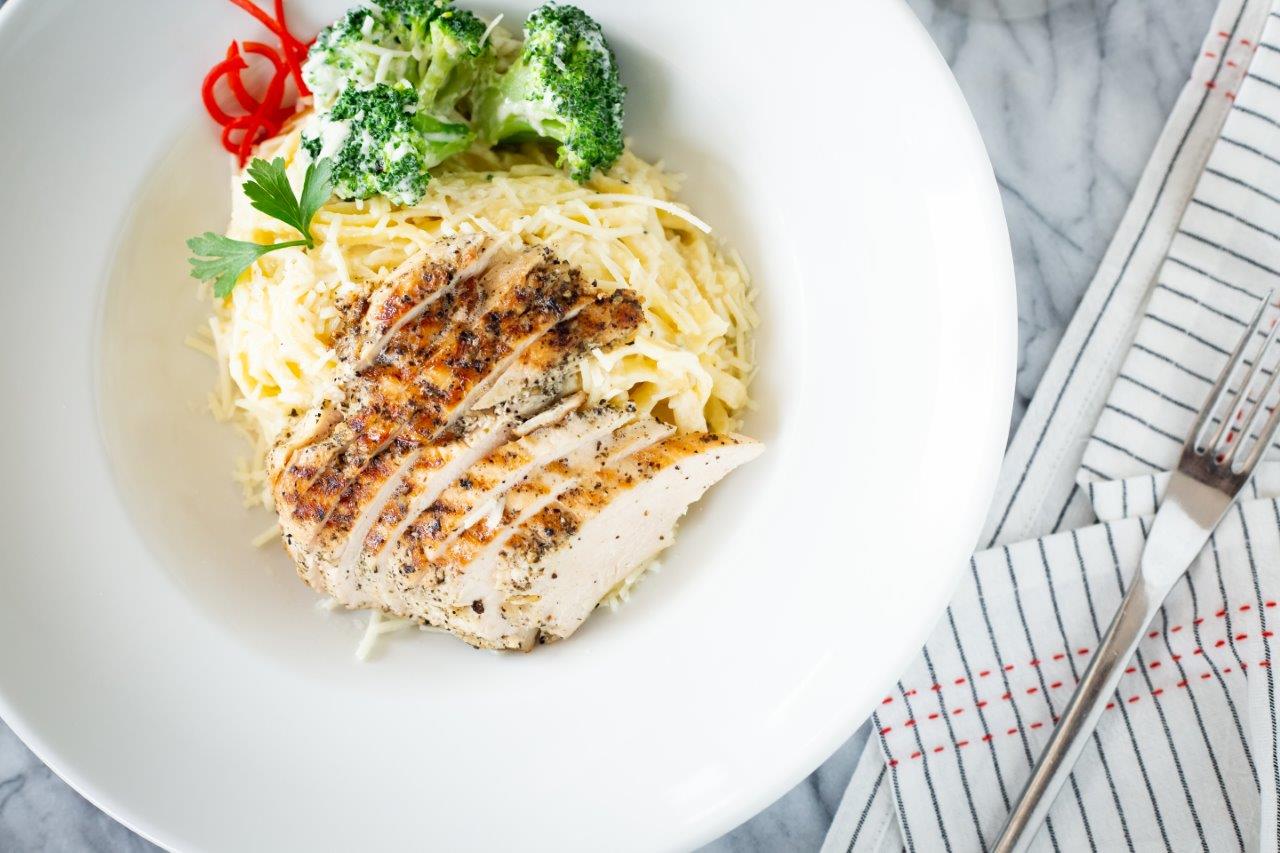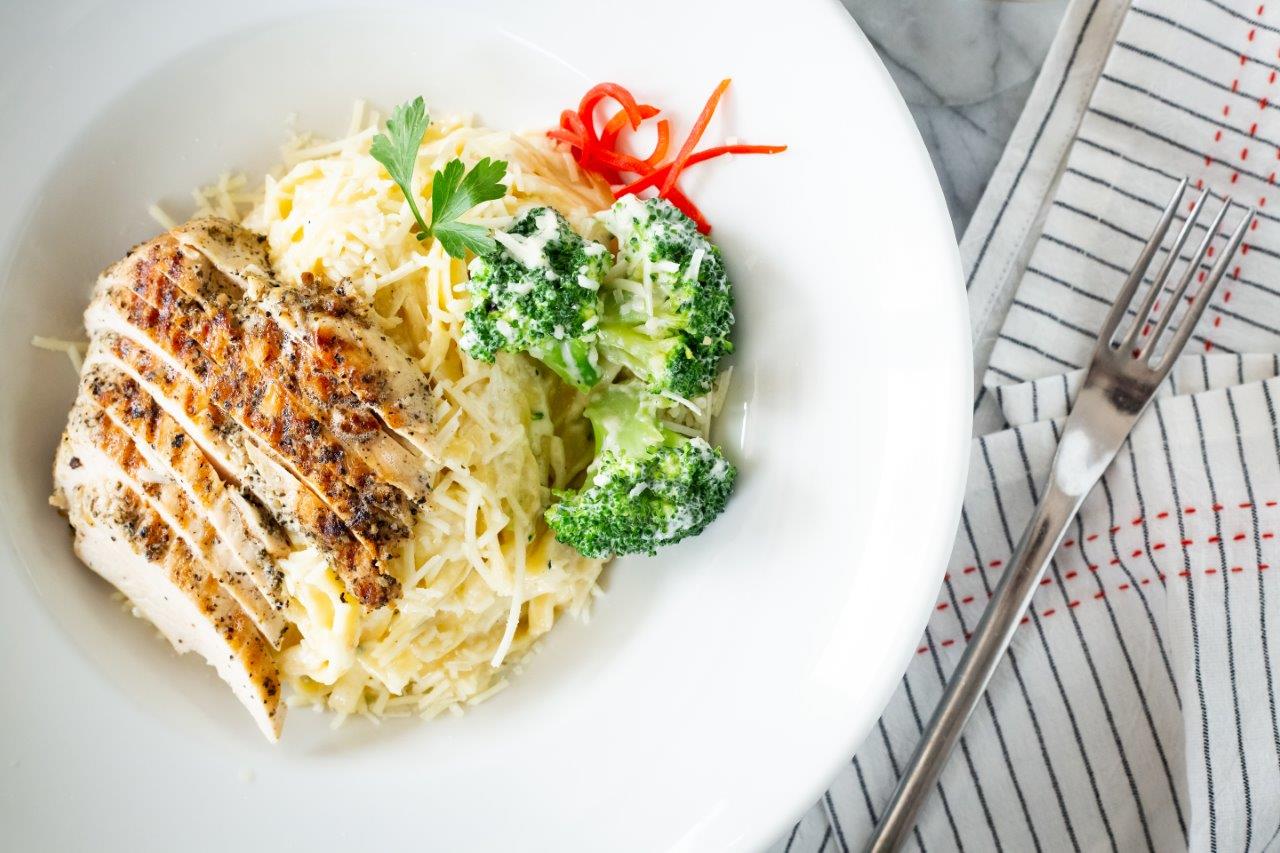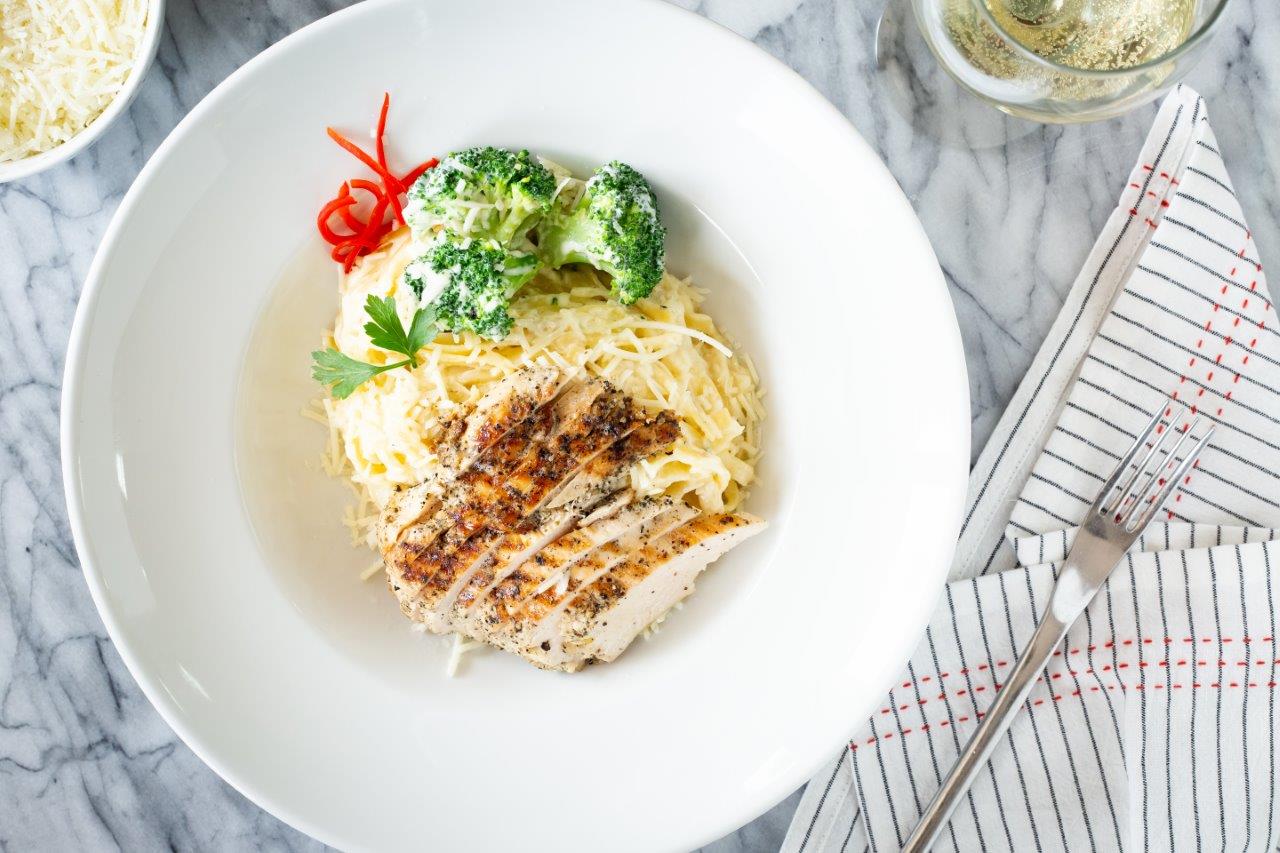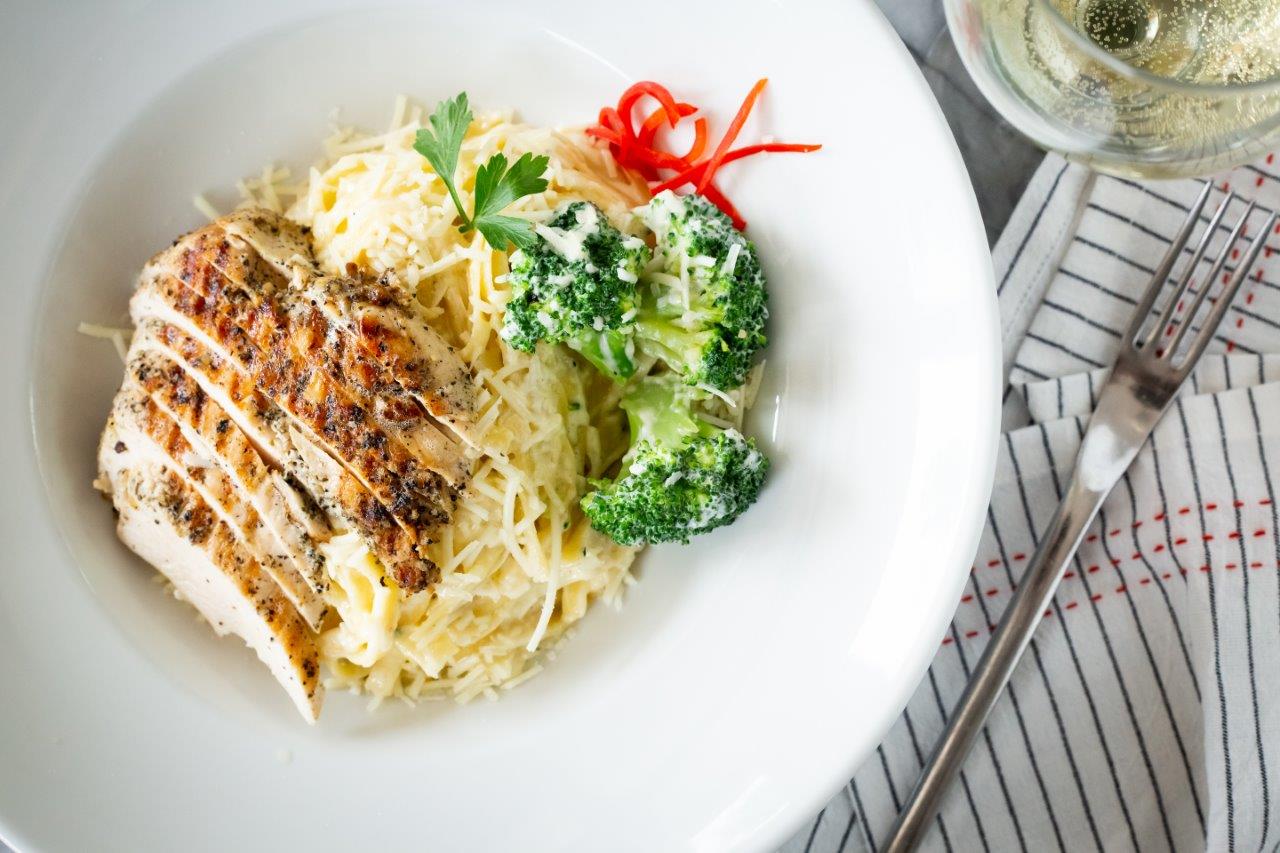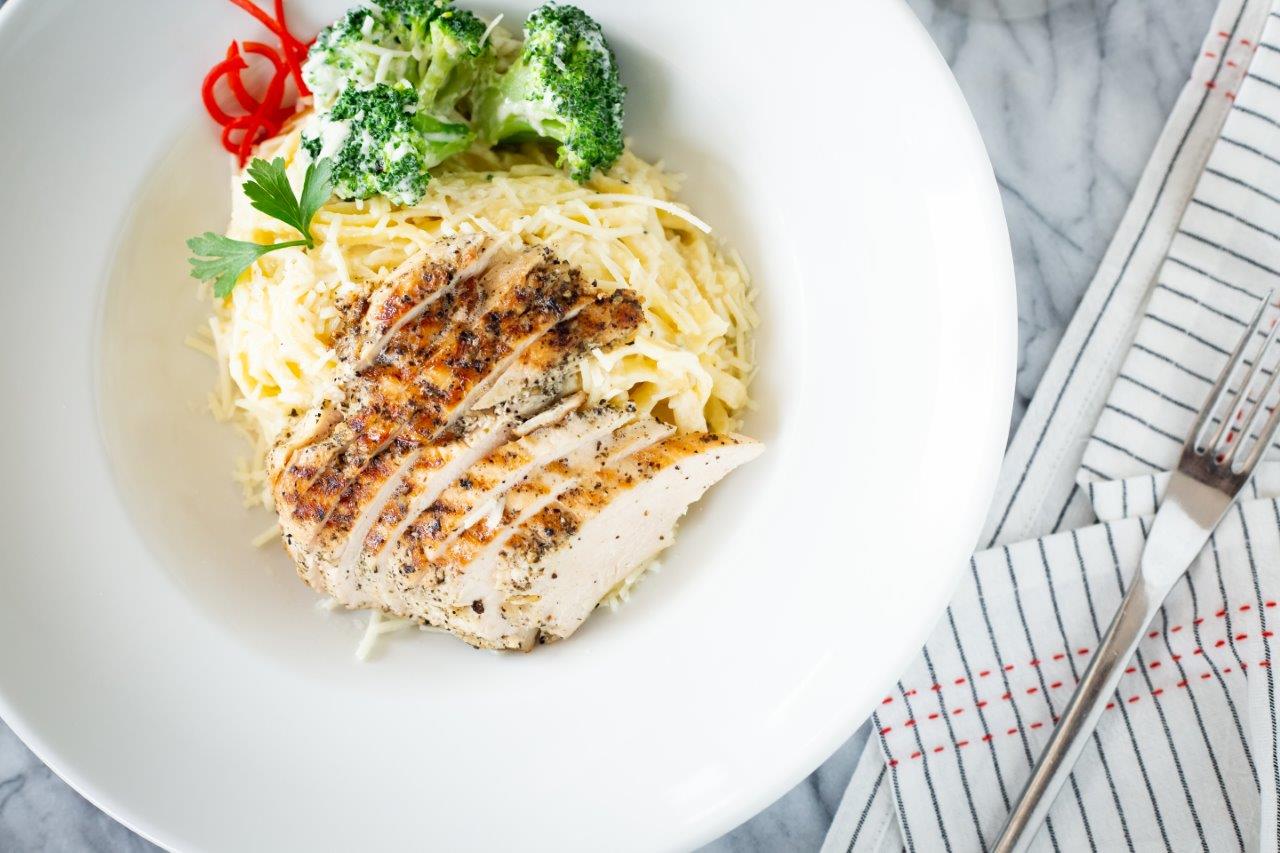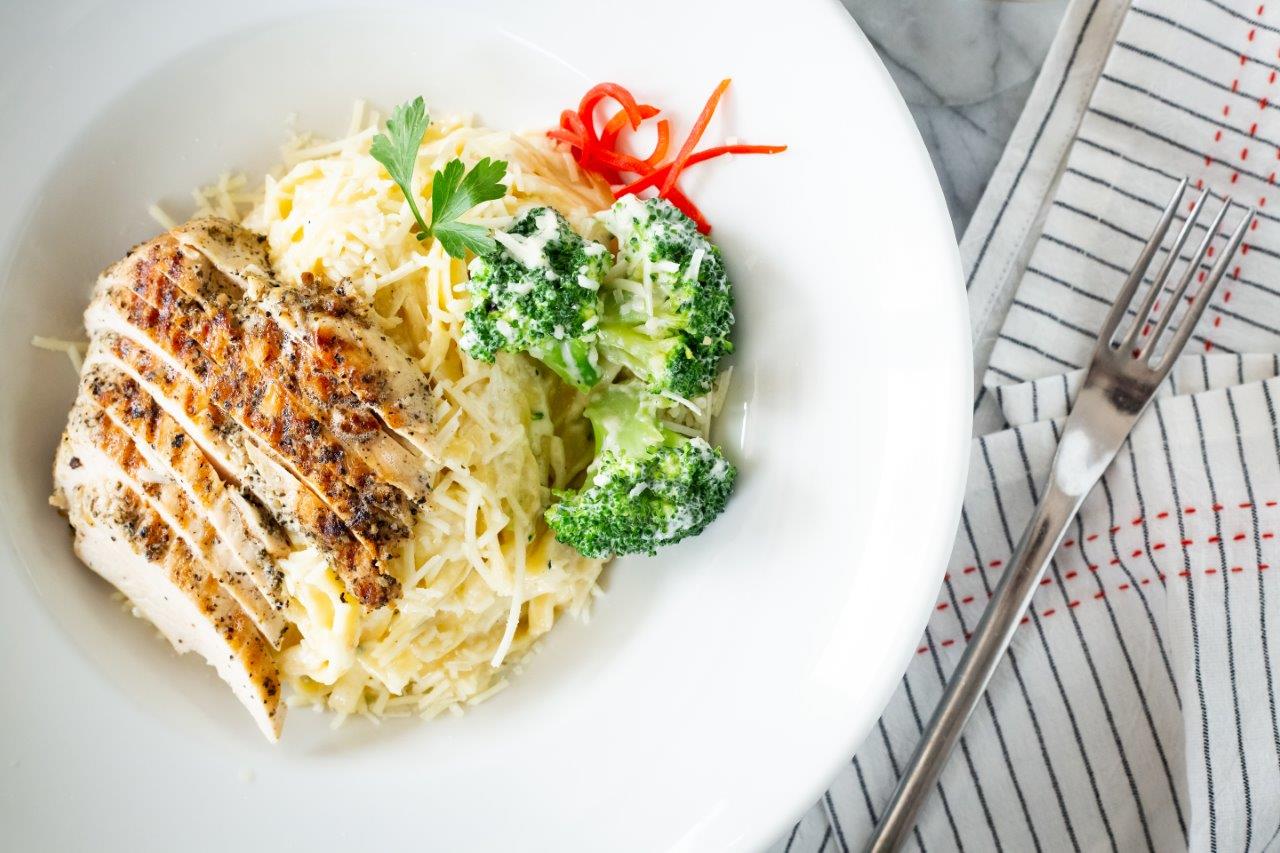 Chicken Fettuccine Alfredo
$21.00
Seared chicken breast baked and sliced paired with broccoli, fettuccine and tossed in our Signature Alfredo Sauce.
Allergens: Milk, Wheat
Chicken fettuccine Alfredo
As good or better than I could make! Yum!!
Good value
My husband and I were pleasantly surprised at how much chicken there was.
It was tasty, but we both thought it could have used more sauce.
I thought it was very tasty but that it could have used slightly more sauce. Some of the noodles ware kinda dry.
Chicken Fettuccini Alfredo
It's now one of our family's favorites!