Skip to product information
« Back to all Products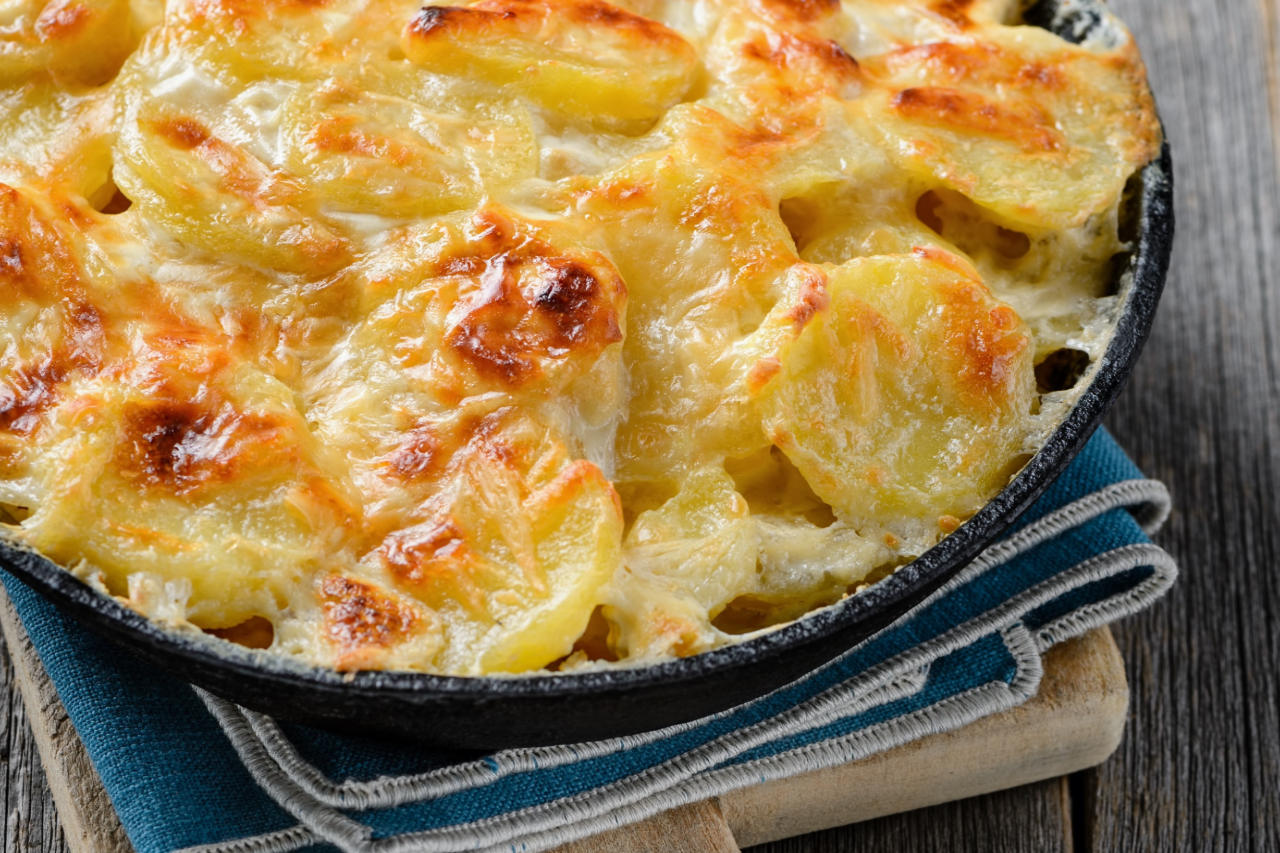 Dreamy Potato Au Gratin
$18.00
Fresh Yukon Gold Potatoes, Apple wood smoked bacon, milk, heavy cream, freshly ground Nutmeg, Salt and Pepper. All topped with shredded Gruyere. It's perfection. Bon appetit!  (Feeds 4-6)
Contains: Milk
Gluten Free
Love these potatoes...creamy and decadent! Plenty for leftovers, DD's portions are VERY generous!!
We loved these potatoes. The serving size for the two of us provided several meals.
Perfect side dish to almost any meal! Scrumptious!
Did not care for flavor. The first thing that Ive been disappointed about from here.