Skip to product information
« Back to all Products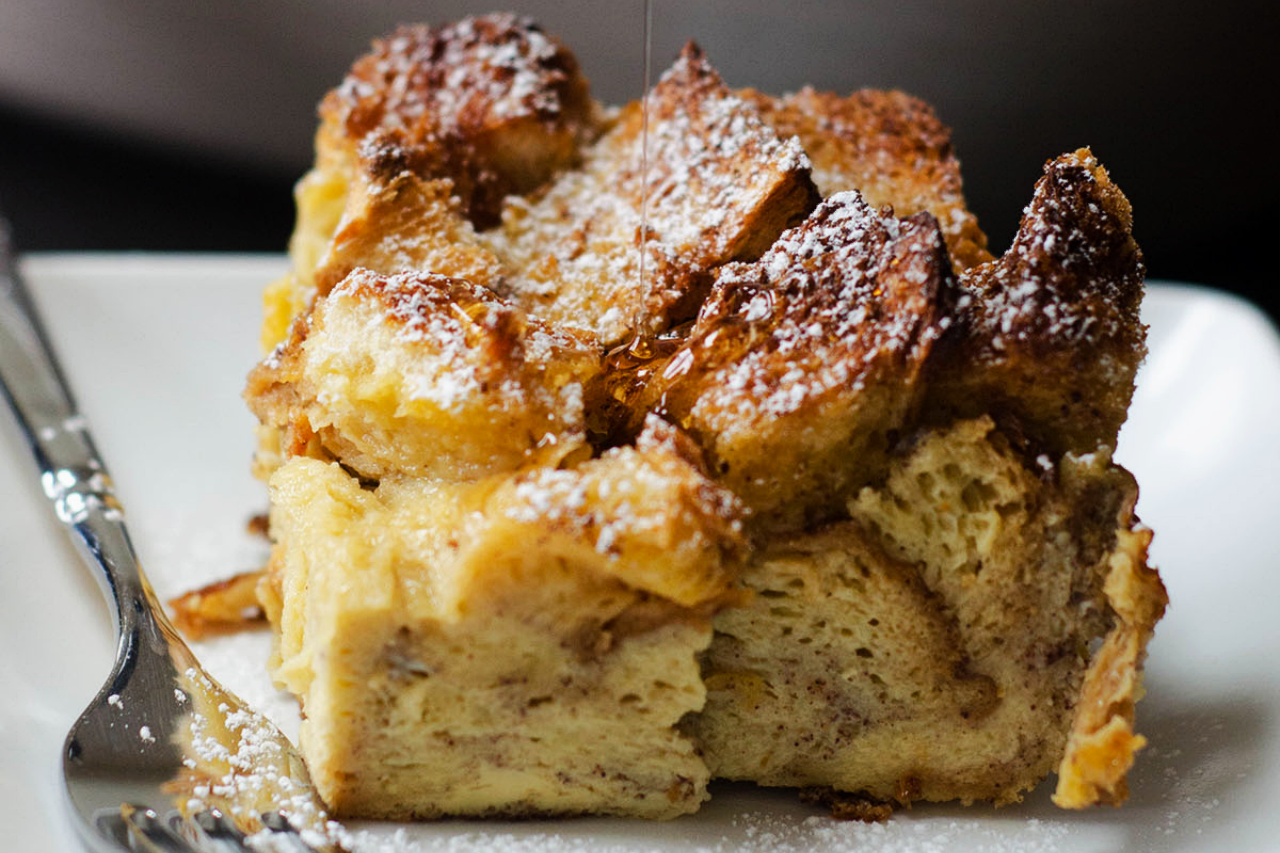 French Toast Casserole
$16.00
Breakfast made easy!
Baguette, cream, eggs, maple syrup and spices.
Feeds 2-4 people
Allergens: Milk, Eggs, Wheat
French toast casserole
Not my favorite dish. Found the meal too doughy.
I ordered this for pickup which was very quick and easy. The French toast was tasty and easy to prepare. I served it with berries and maple syrup. Really thankful for this easy meal option during the holidays!
This is really good! It's not as sweet as one would think of for French toast but I like that. Especially as my husband doesn't like sweets in the morning so I was facing the whole pan alone (not that I mind that!) until he tried it. We both decided it's on the rotation!
I always keep this on hand just incase I have company and need a big breakfast. Everyone loves it especially my grandkids
I served this for Thanksgiving and Christmas breakfast. Perfect addition to our meal