Skip to product information
« Back to all Products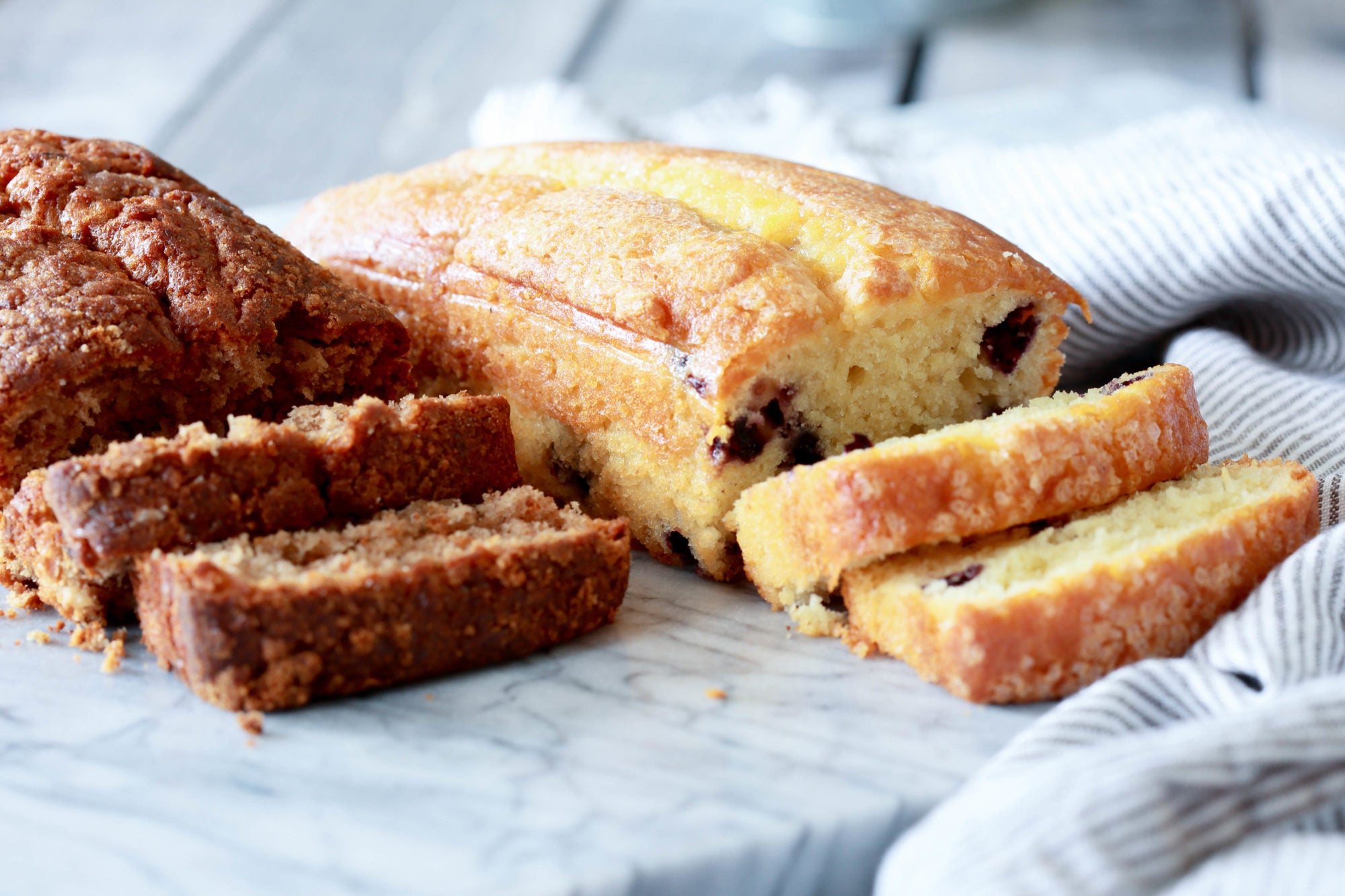 Fresh Baked "Muffin" Bread
$9.00
Sooo good! Fresh baked, soft and delicious. Just like Grandmas!

Contains: Wheat (flour), Eggs
Banana Nut: Wheat (flour), Eggs, Nuts (Walnuts) 
DELICIOUS ANY TIME
This is a "go-to" for me for both breakfast and for a quick dessert. It is tasty and moist. I always have one in the freezer.
The best ever!
This stuff is ridicously good!
Ordered the Chocolate chip bread. It was so good we loved it! Can' wait to order it again.