Skip to product information
« Back to all Products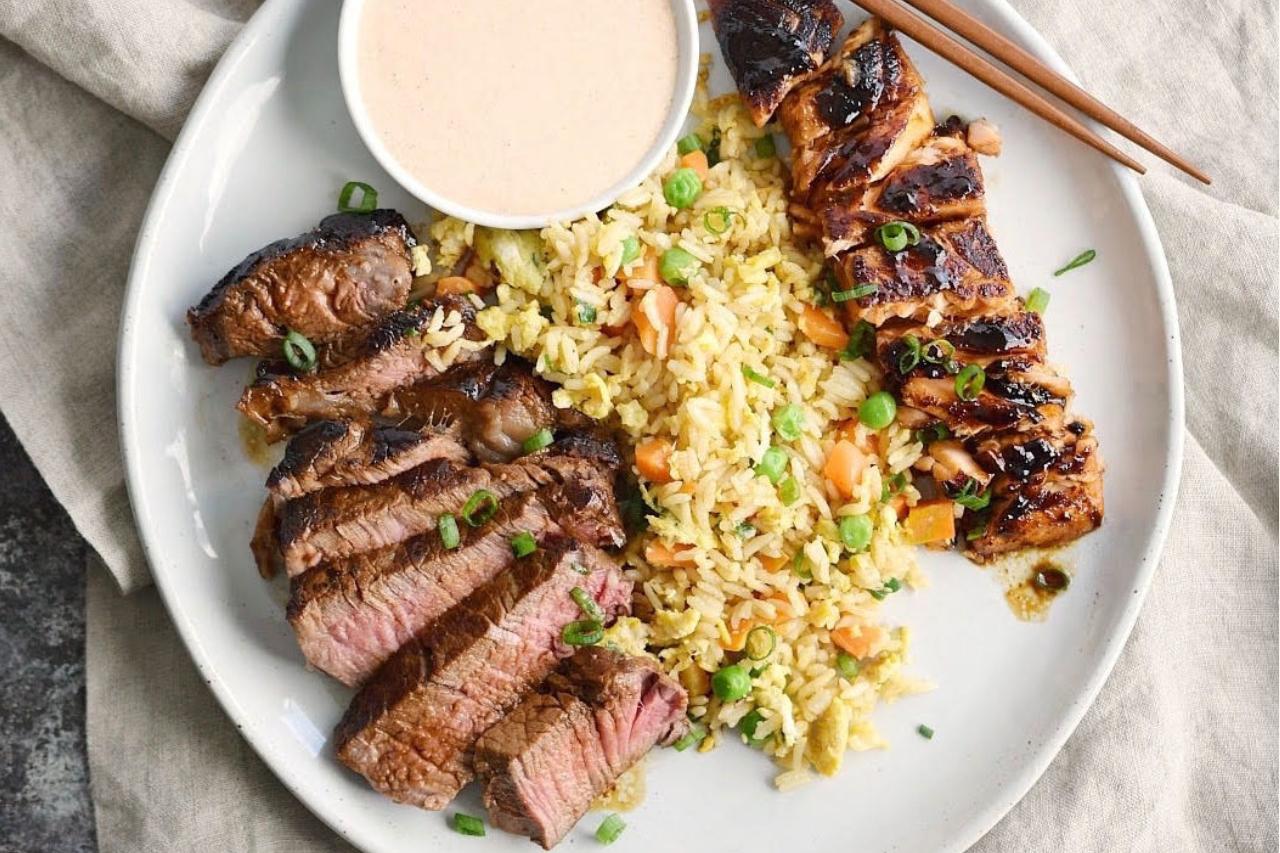 Hibachi Chicken & Steak
$22.00
24 hour marinated Bistro Filet and all white meat chicken breast prepared Hibachi style. Served with our House Fried Rice, sautéed zucchini & onions and topped with sesame seeds.
Accompanied by our famous Yum-Yum sauce and Ginger Sauce. It's our #1 seller for a reason!
Allergens: Egg, Milk, Soy, Sesame
Add Ons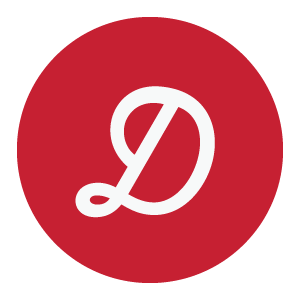 1oz Ginger Sauce
$0.75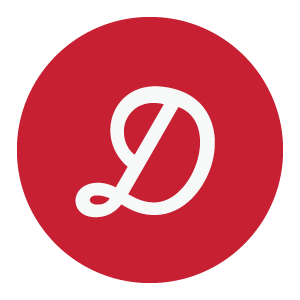 1oz Yum Yum Sauce
$1.00
Will buy again .. and again .. and again!
Hibachi & Chicken is delicious
AMAZING!!
Best hibachi meal we have EVER had!!