Skip to product information
« Back to all Products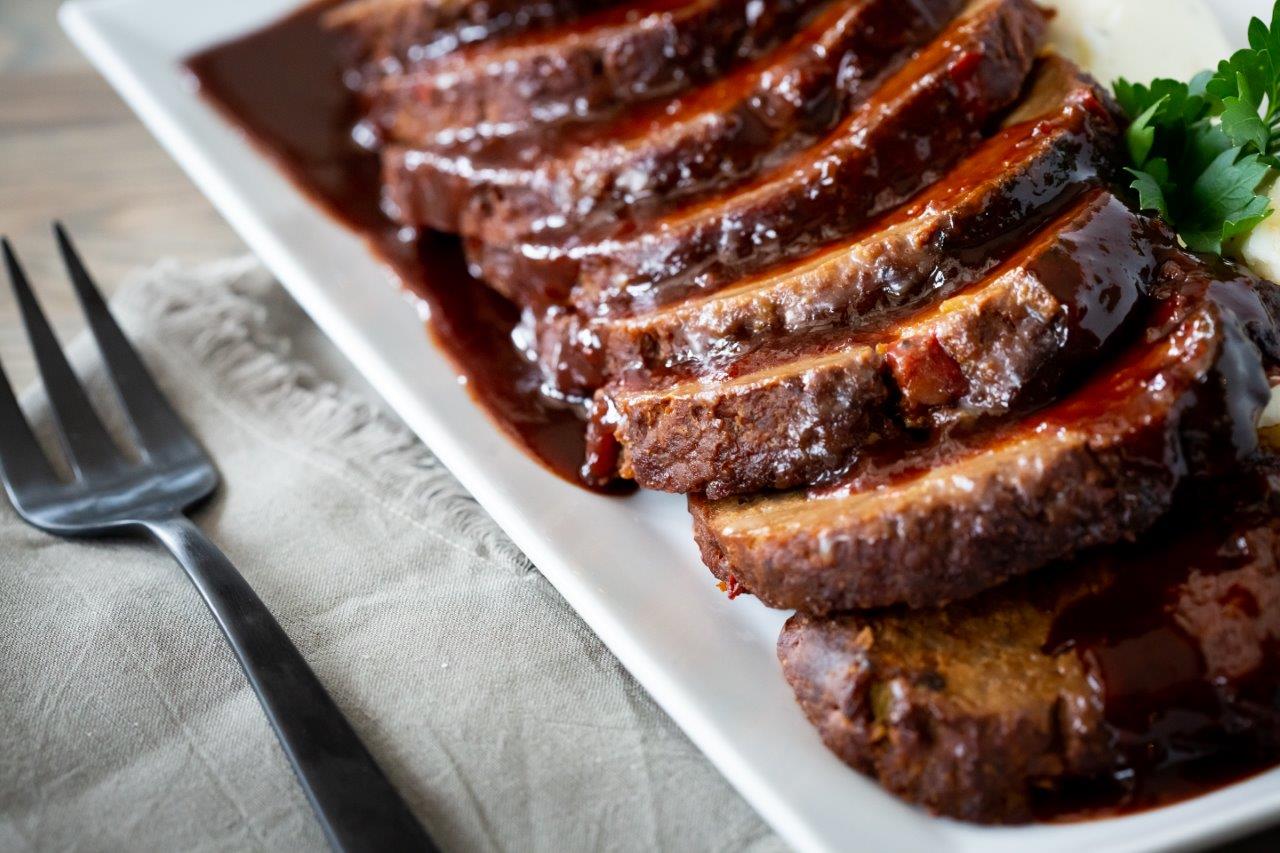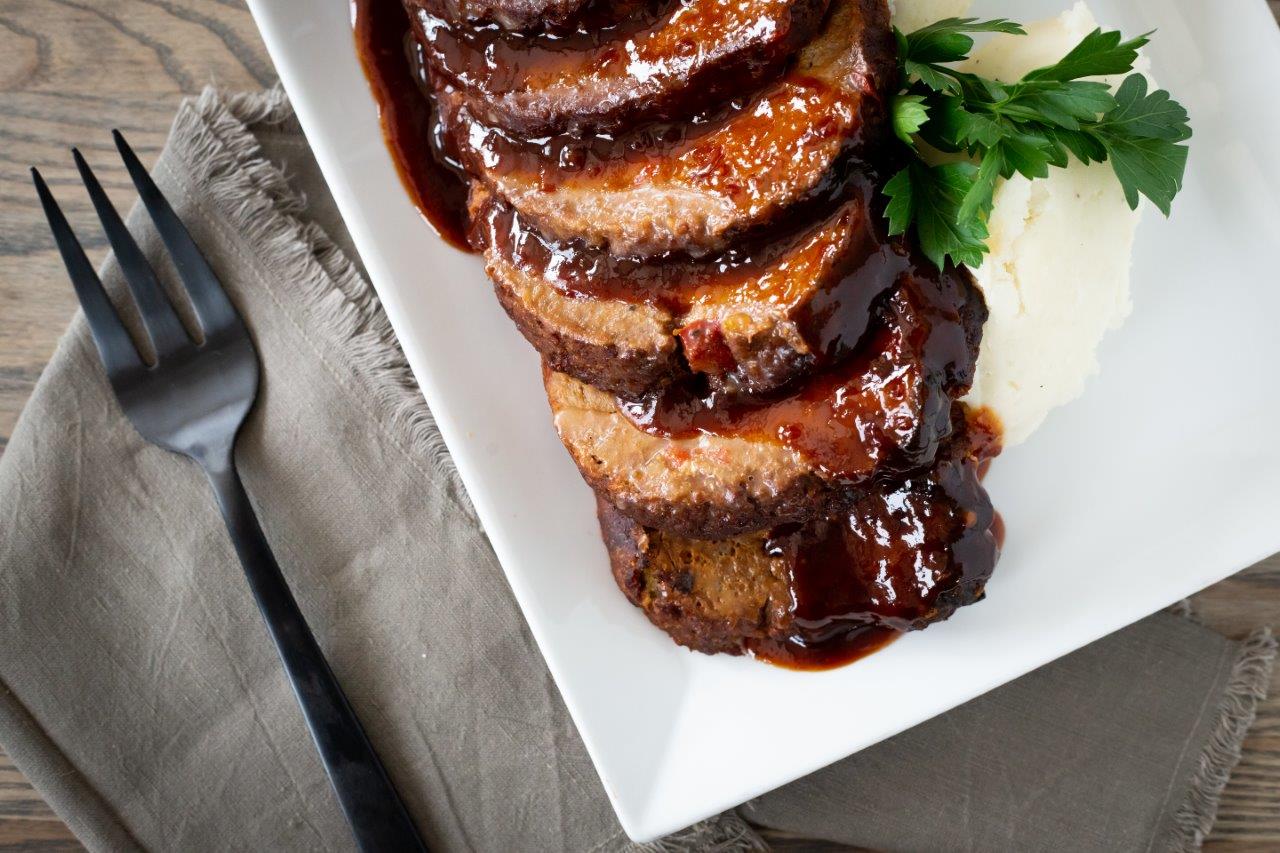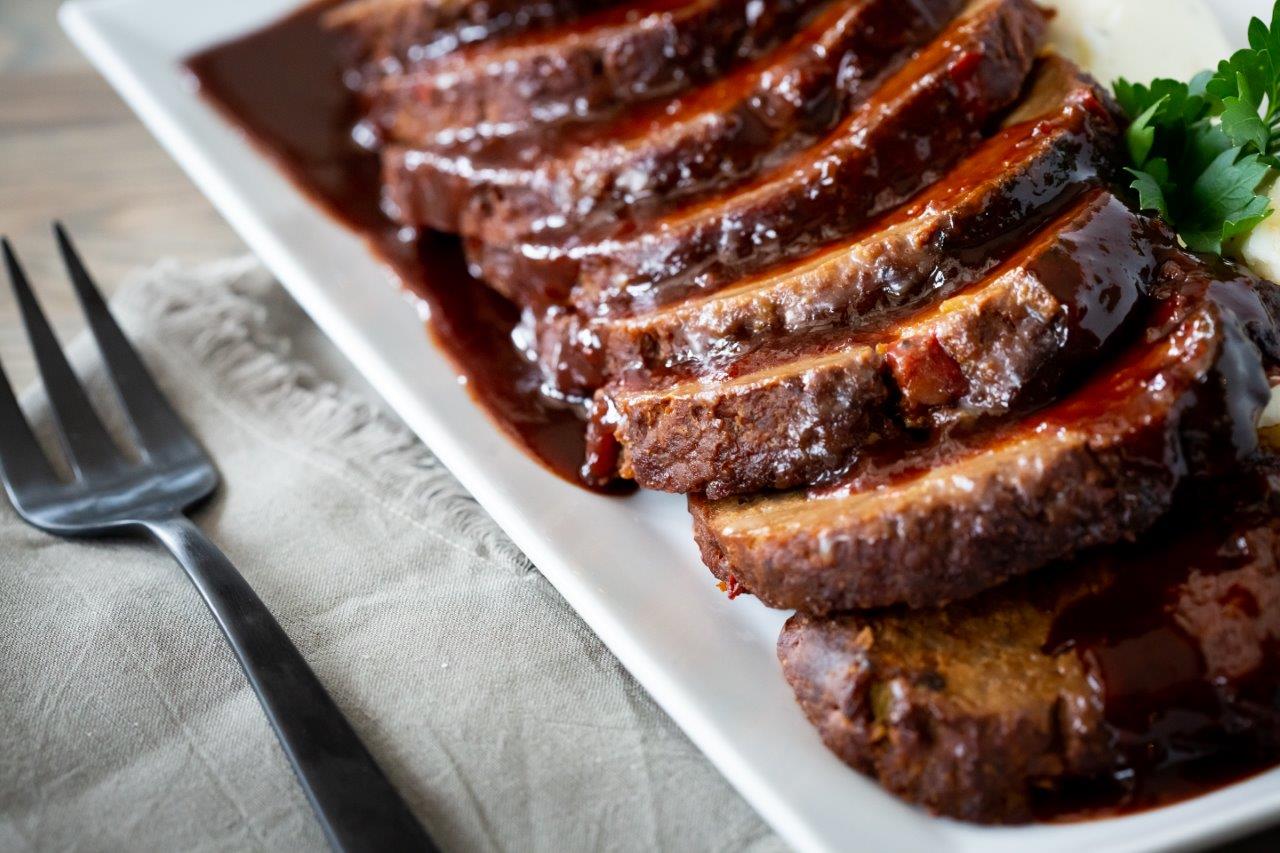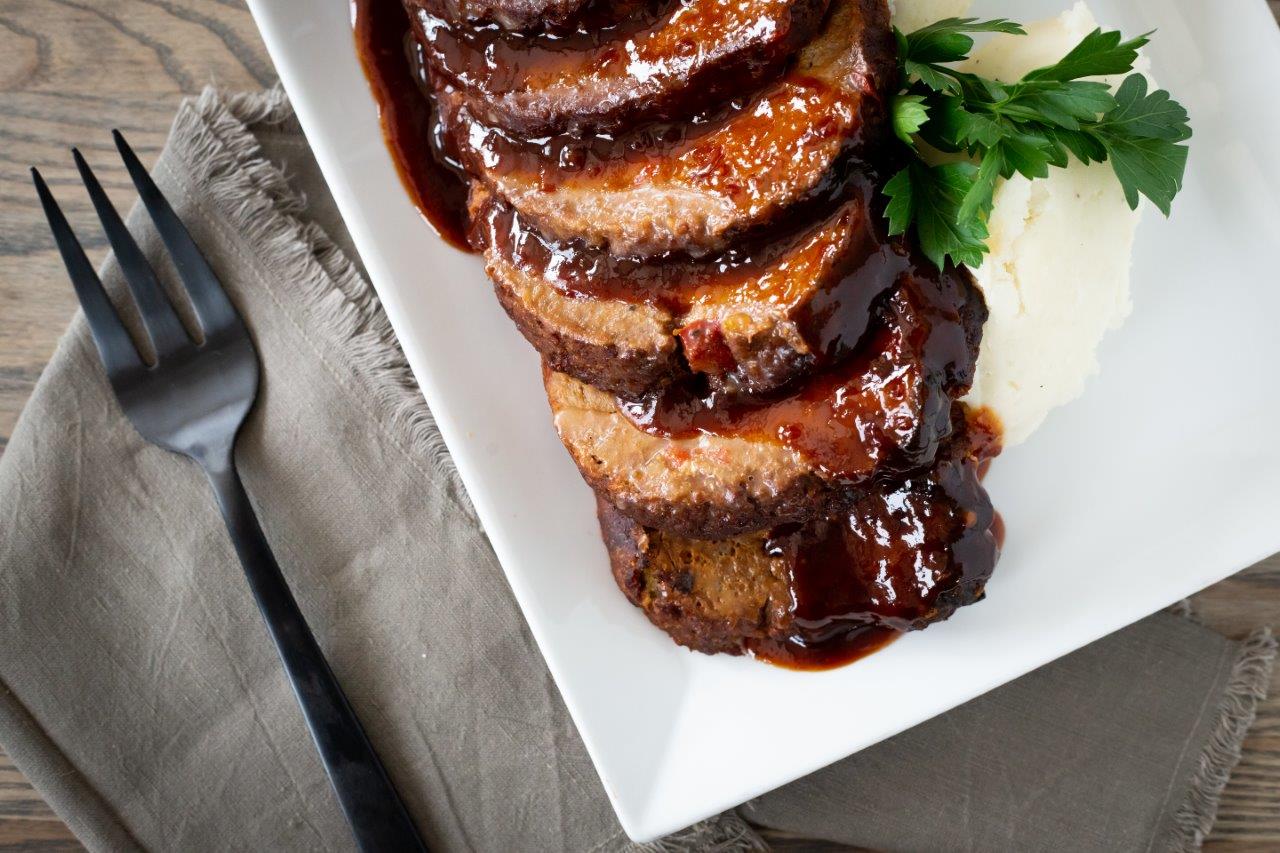 Homestyle Meatloaf
$21.00
Premium ground chuck, seasoned panko with a sweet tomato glaze served with butter whipped potatoes and a smile.
Allergens: Eggs, Wheat, Soy
Very good
Taste is fine. Will order again.
Delicious!
My husband and I loved the home style meatloaf! It was tender and moist, and the sauce was delicious. The potatoes were also very good. It's one of our favorite meals.
We loved this! Perfect size for some leftovers the next day too :)
I ordered the option for 2 servings. There were 4 thick slices of meatloaf and only 2 small scoops of mashed potatoes. I wish there had been more potatoes. The meatloaf was excellent and the mashed potatoes were the real thing. All I had to do was add a veggie.