Skip to product information
« Back to all Products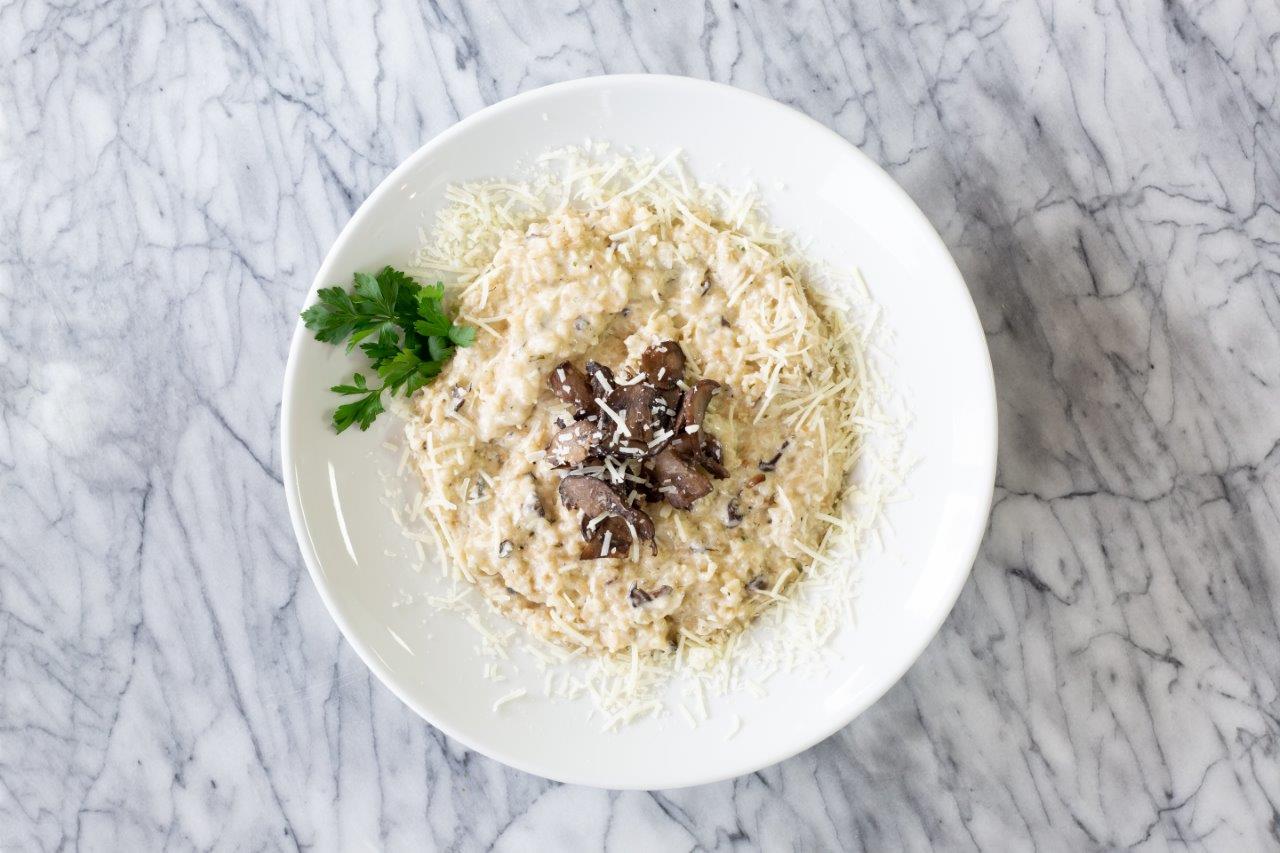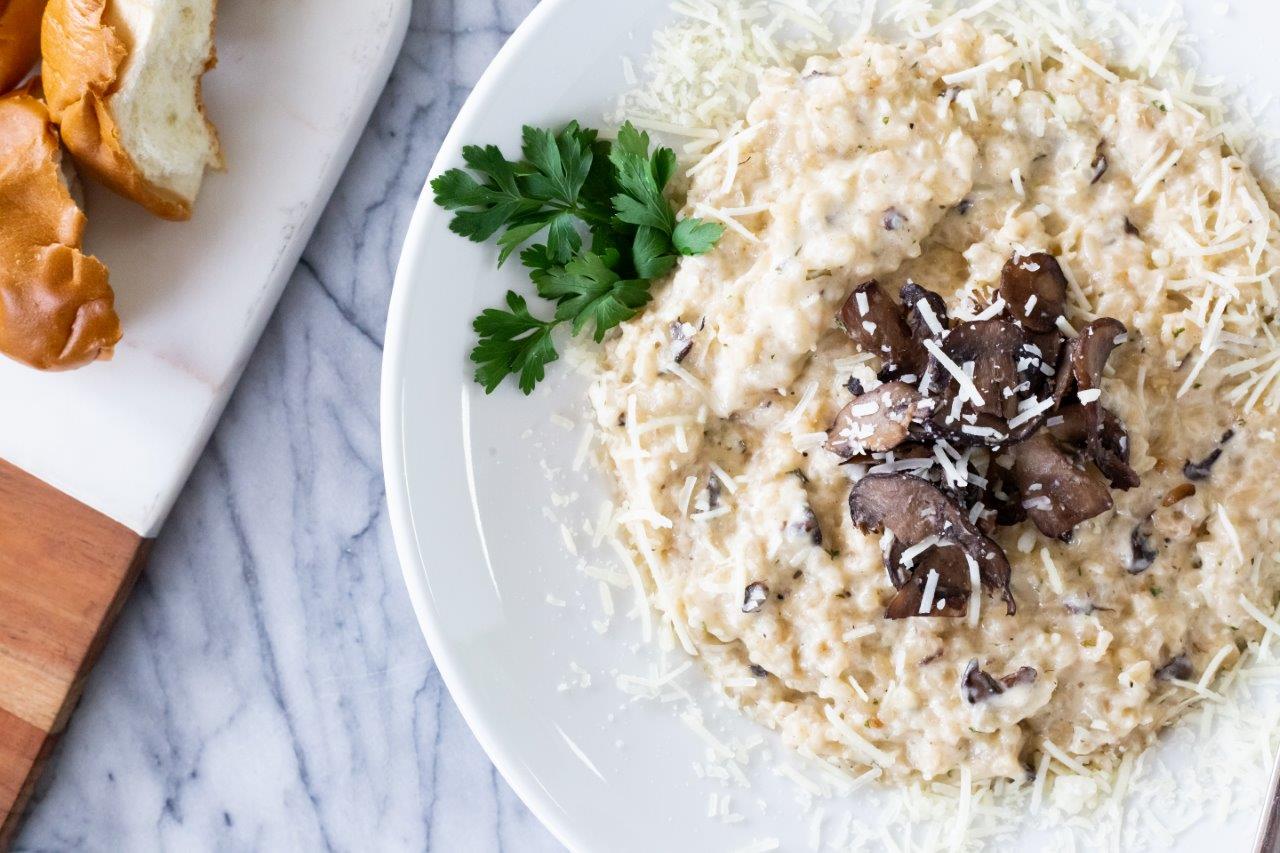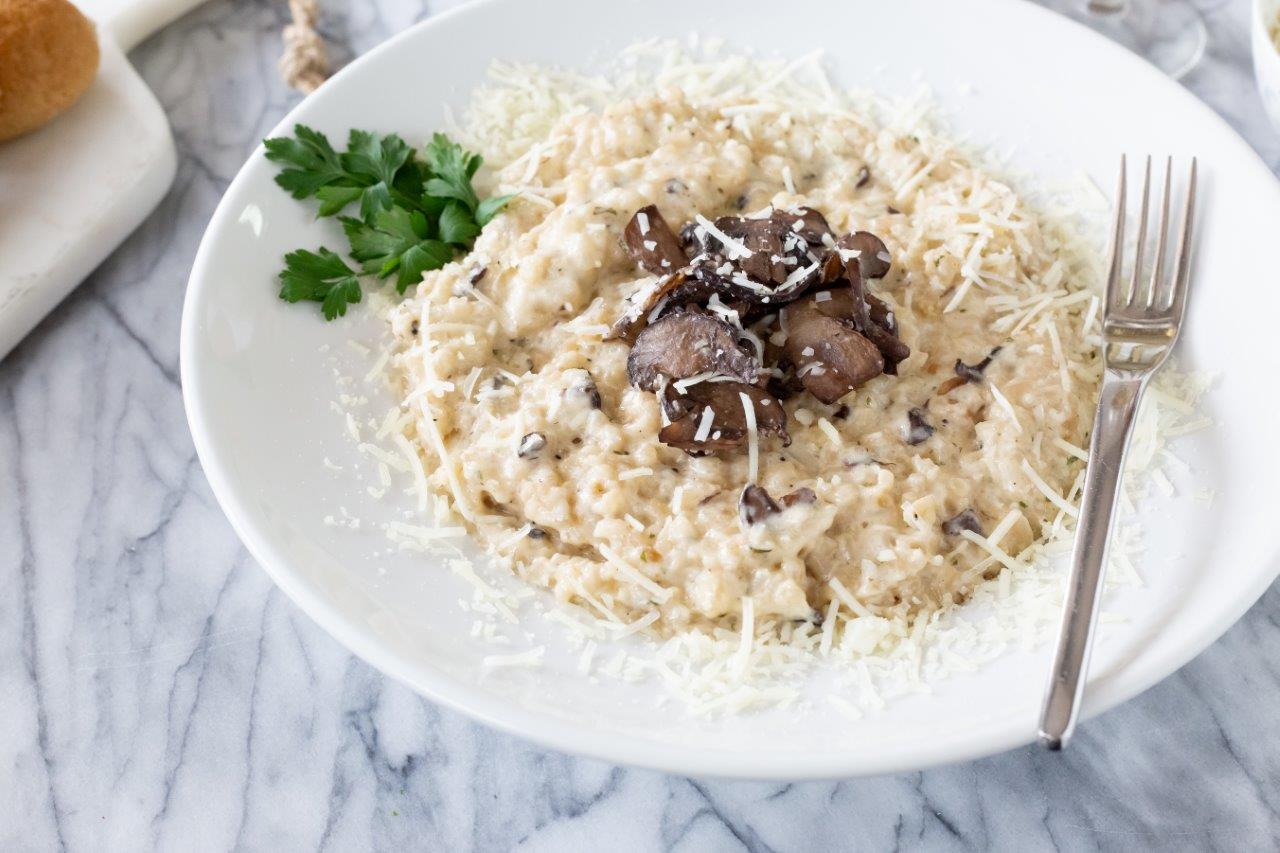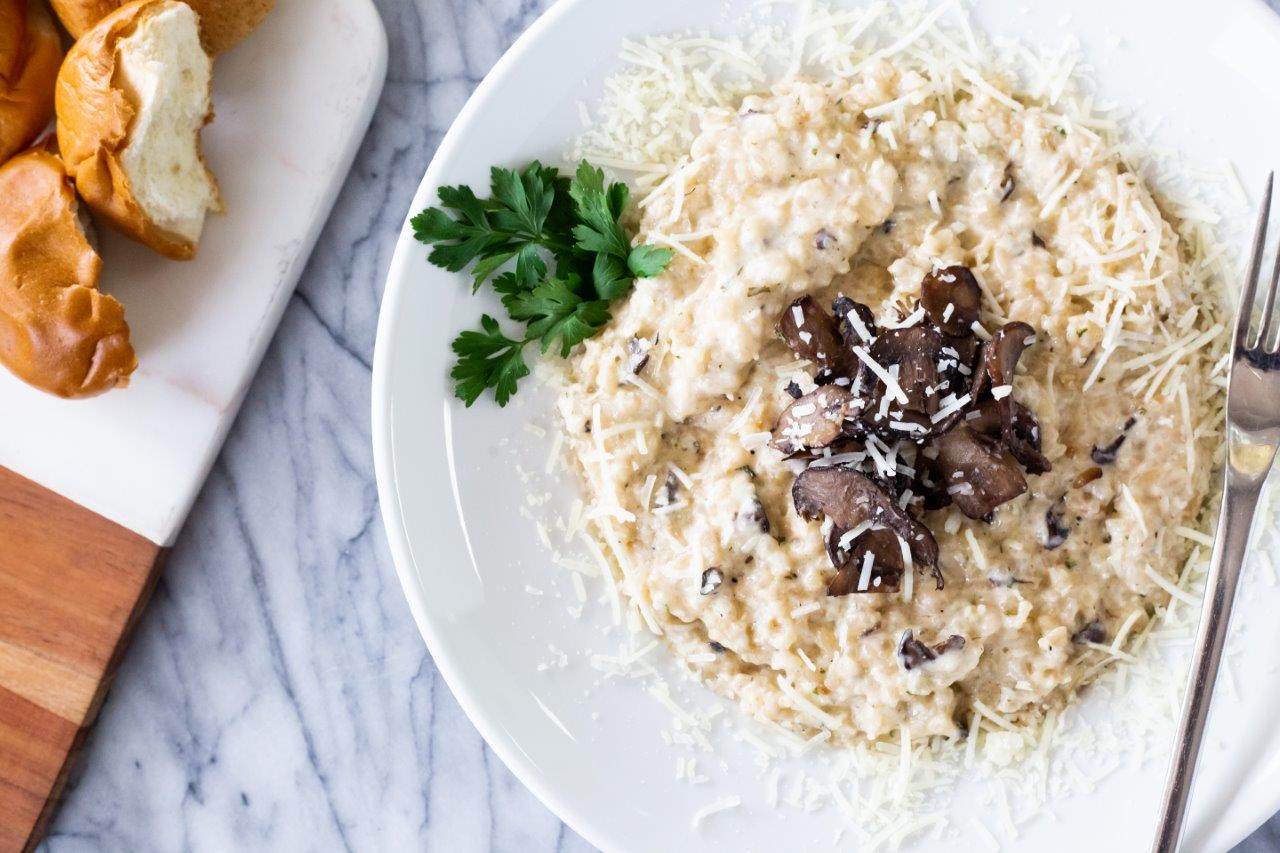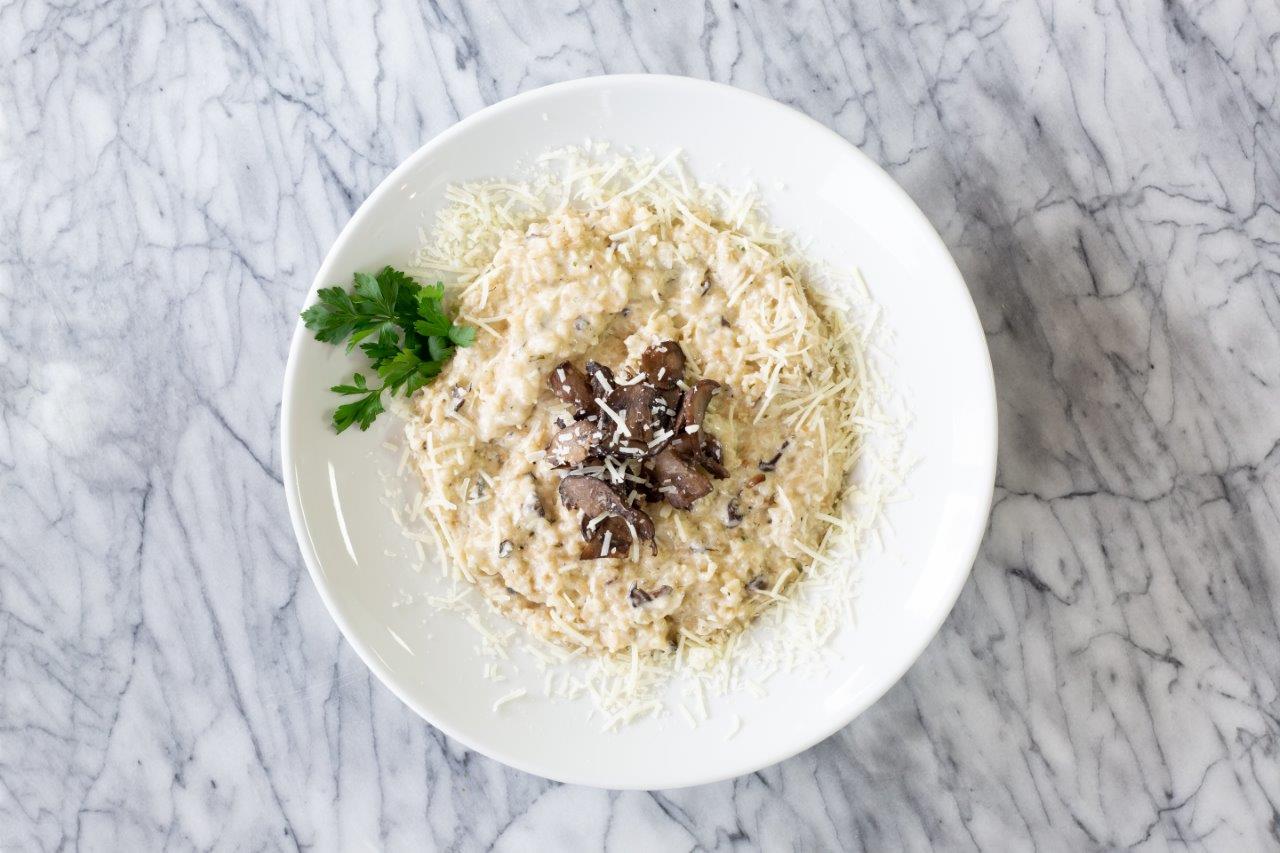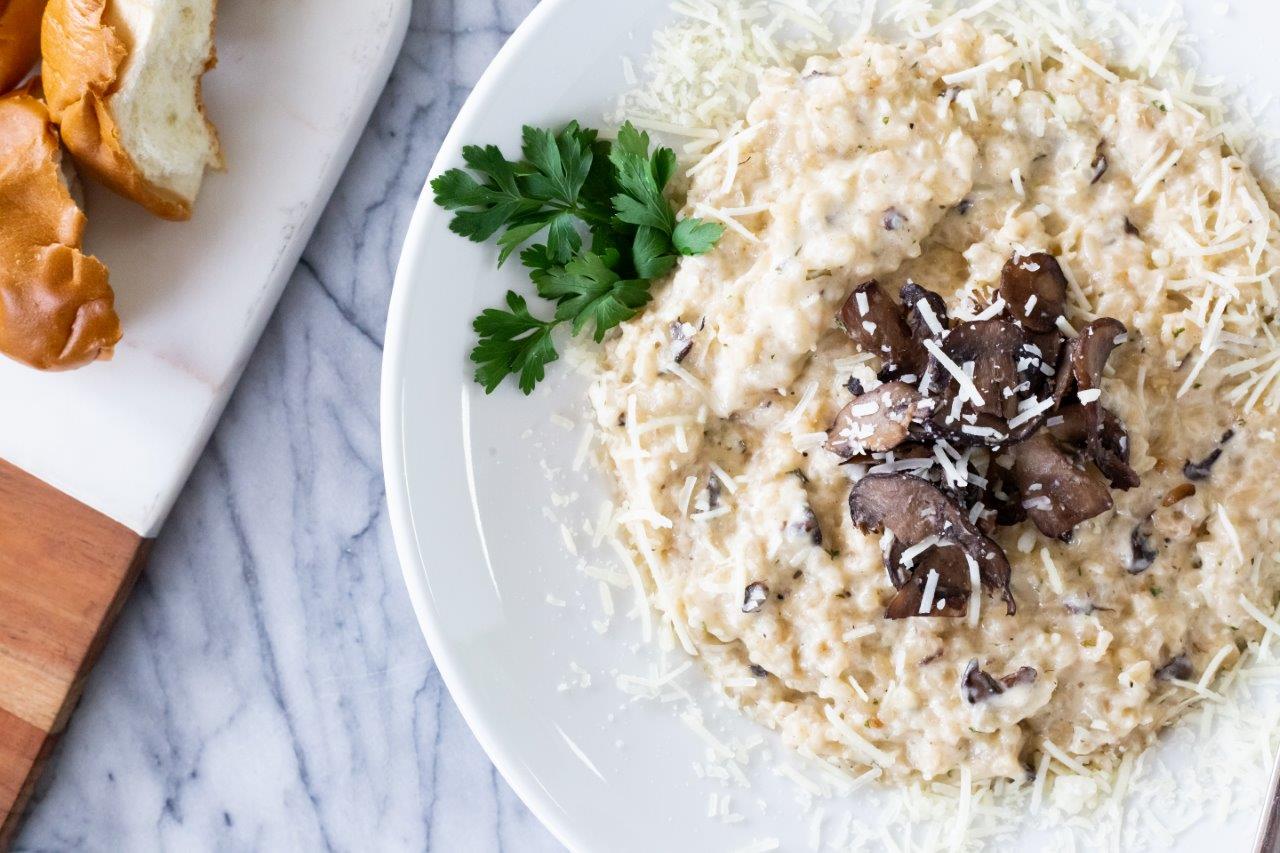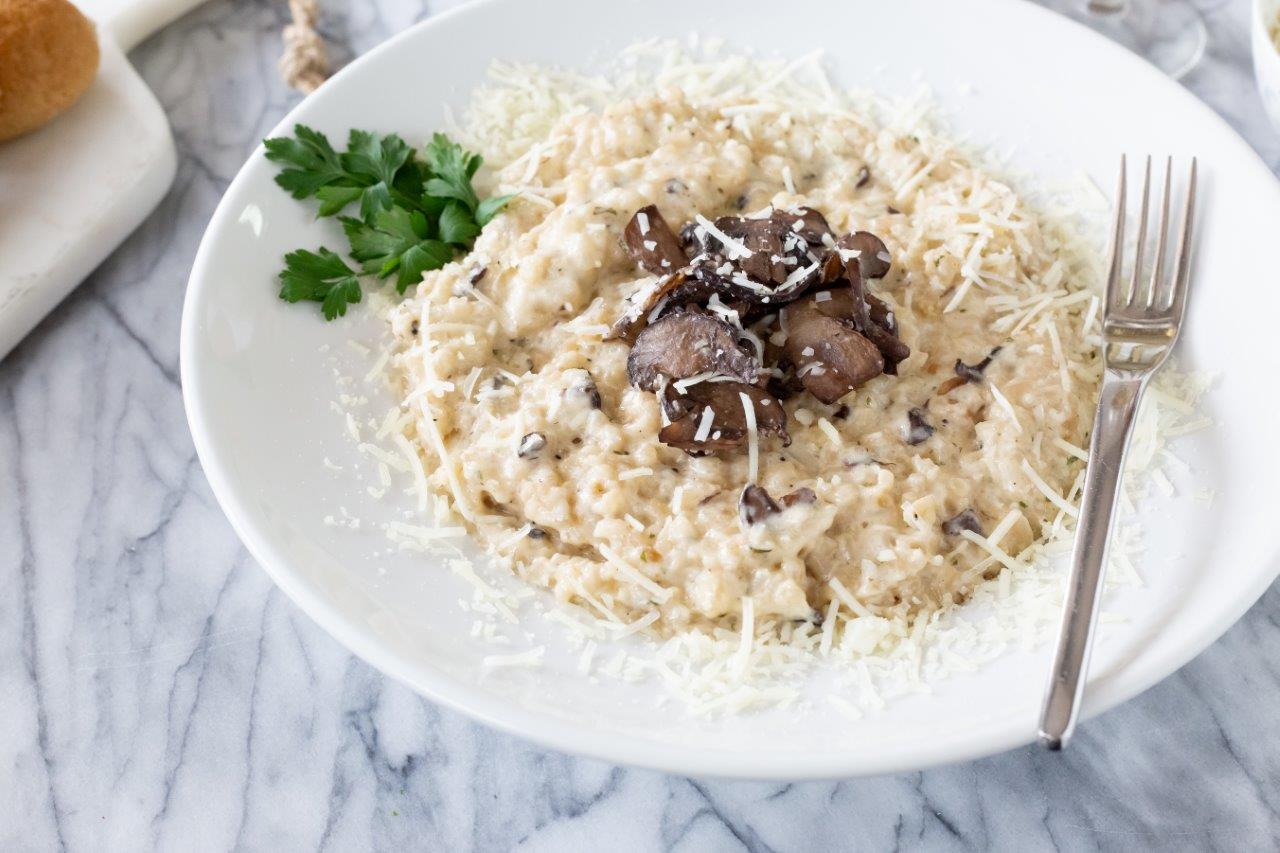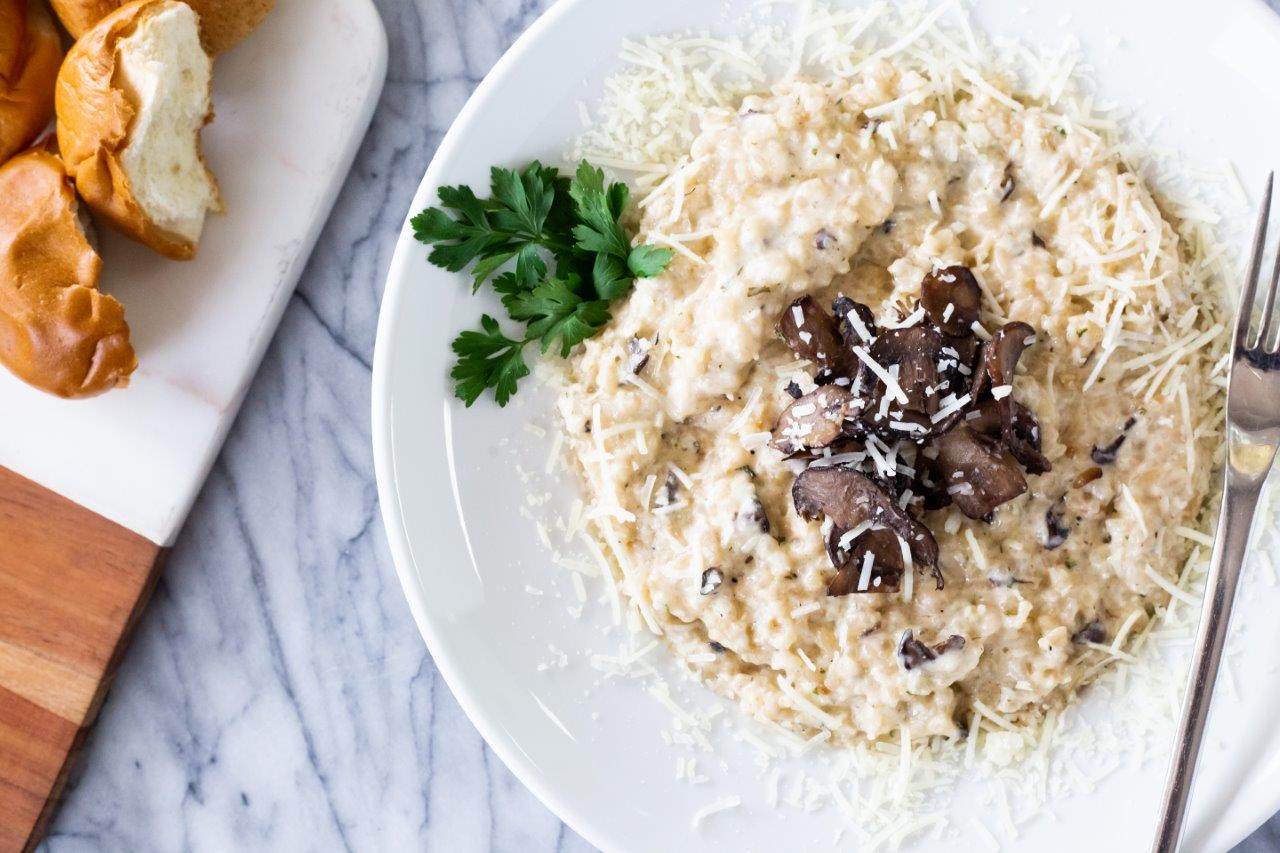 Mushroom Risotto
$18.00
Arborio rice, Romano cheese, Cremini Mushrooms, onions, garlic, salt & pepper, vegetable stock, and a touch of cream.
Gluten Free
Allergens: Milk
This is not a side, it is a great meal in and of itself. Agreed on adding a little black pepper as it helps round out the flavor. The mushrooms were plentiful and come out perfectly tender after about 25-30 minutes. Will definitely order again
Lots of mushrooms in this tender, aromatic rice dish. Add a touch of cracked black pepper for a perfect side dish for several or enjoy it alone as a main course. This was wonderful.
This is the first DD's dish we haven't loved. It was well cooked but no one in my family cared for the flavor.