Skip to product information
« Back to all Products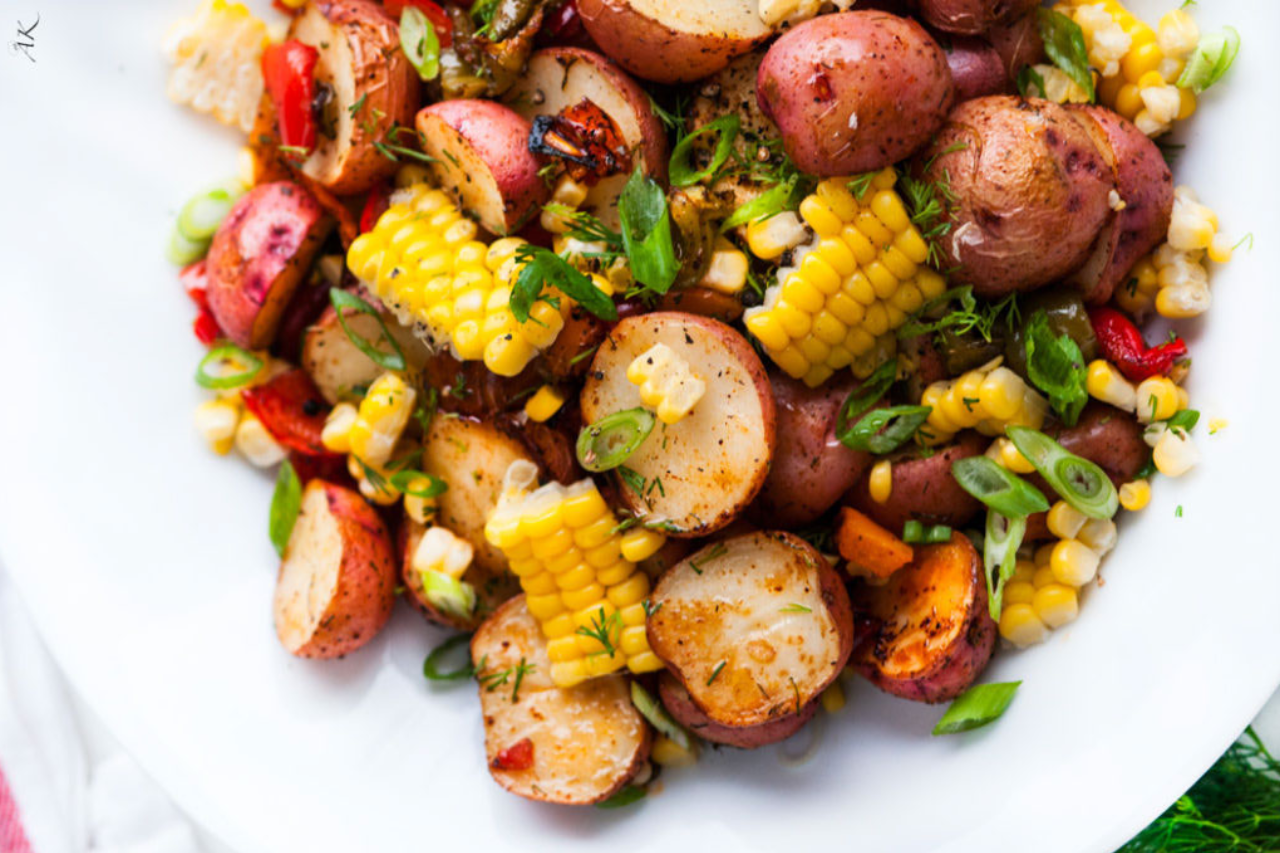 Roasted Potato & Vegetable Hash
$16.00
Roasted red potato, onion, red pepper, corn, zucchini, garlic, olive oil, lemon juice and seasonings.
Vegan
Gluten Free
Roasted Potato and Vegetable Hash
Very good… will buy again.
Great side dish
Very tasty - will order again
The veggies really complement the potatoes in this dish, especially the corn. My wife and boys really liked it.