Skip to product information
« Back to all Products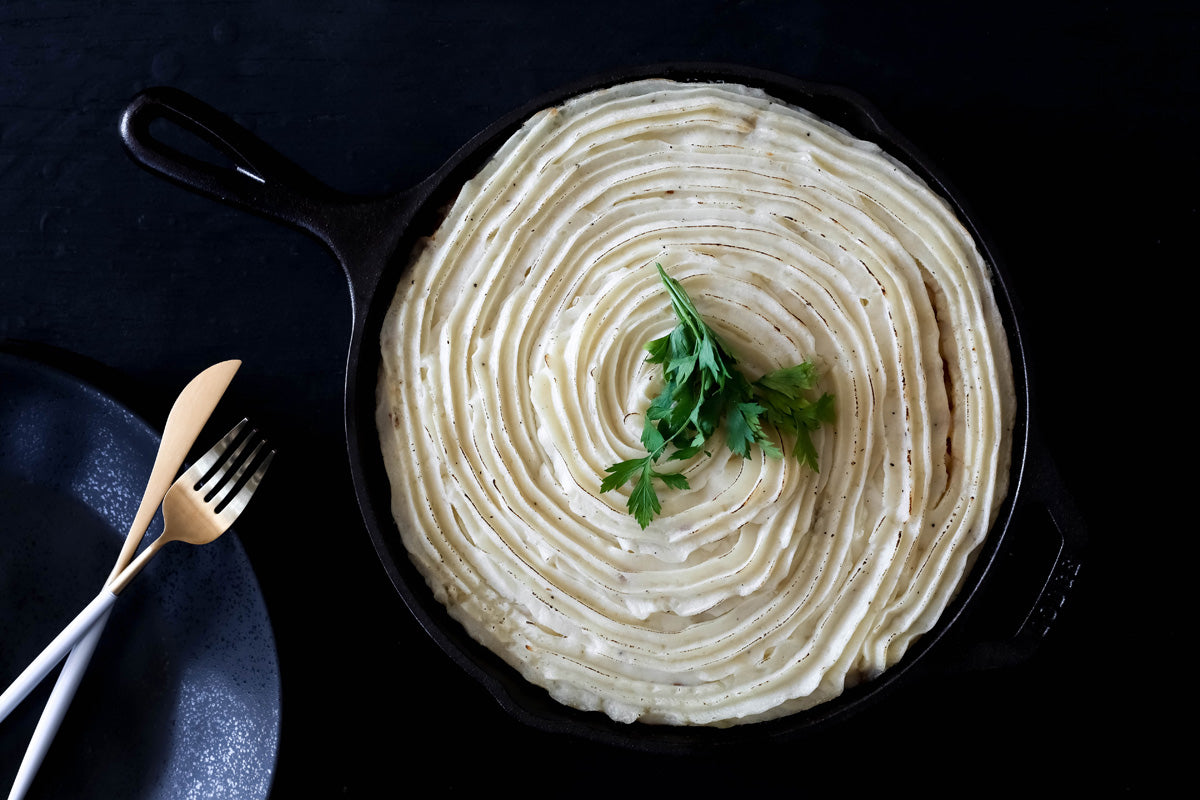 Shepherd's Pie
$21.00
Layered ground chuck, peas, carrots, celery, Cremini mushrooms, and whipped mashed potatoes with a demi glaze. Yes Please!
Allergens: Milk, Soybeans
Gluten Free
Really Good!
Filling, satisfyingg, really good. Only suggestion is a bit less salt. It was a tad overwhelming.
Yummy but salty
Shepherd's pie is great. Lots of flavors but far too much salt.
For me there is too much onion. I can tolerate some, but not that much. Other items are too garlicky.
Great meal!
We love this dish! It's hardy and satisfiying! We order it everytime!