Skip to product information
« Back to all Products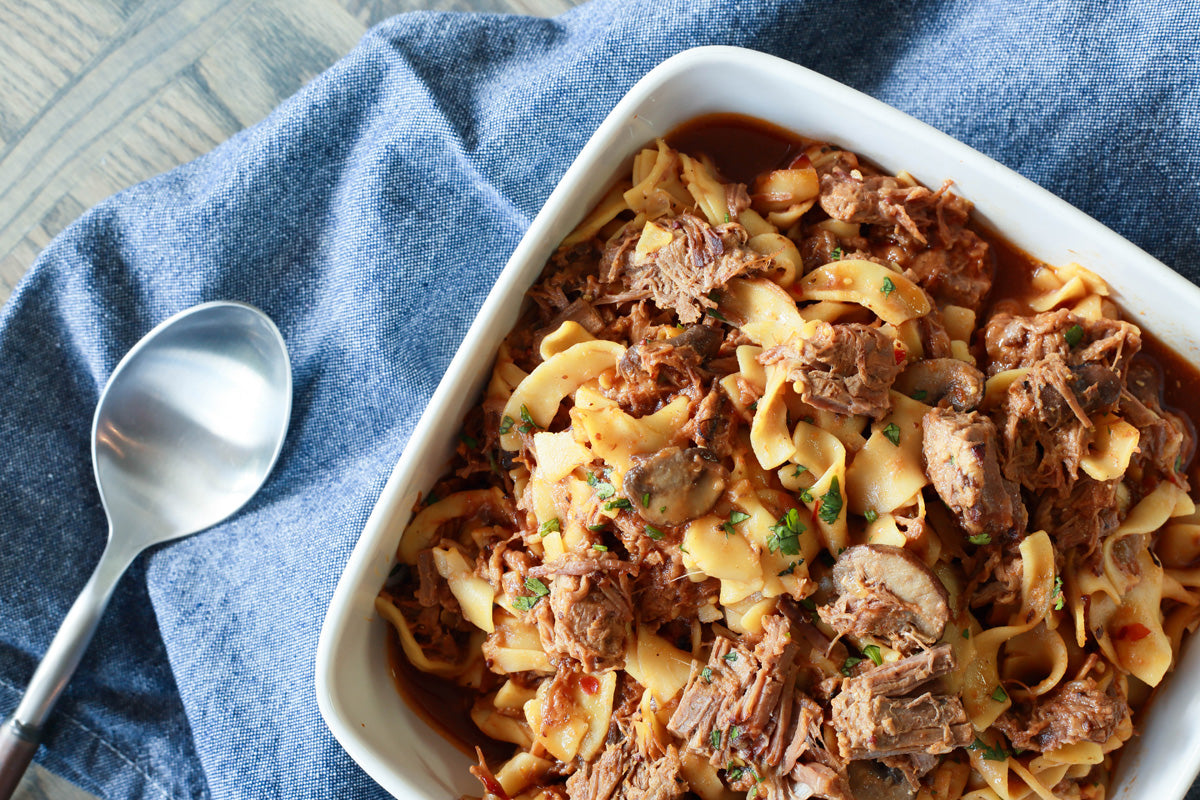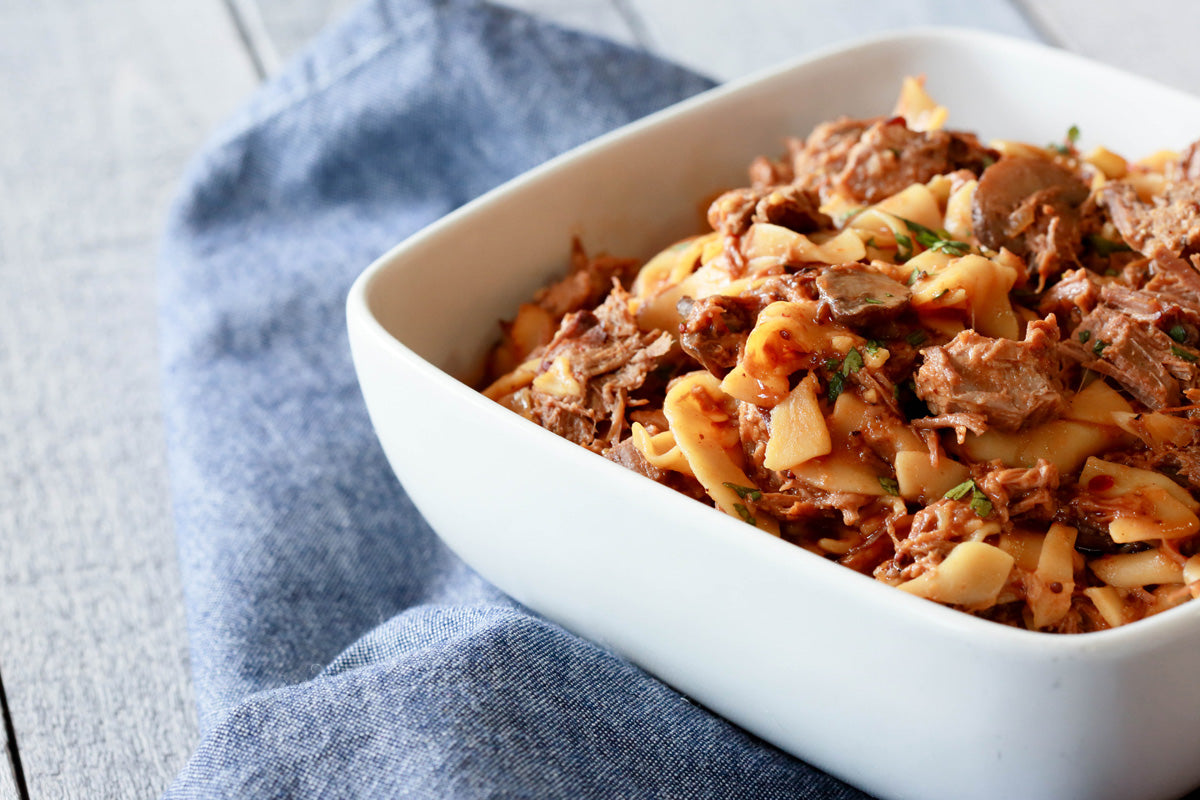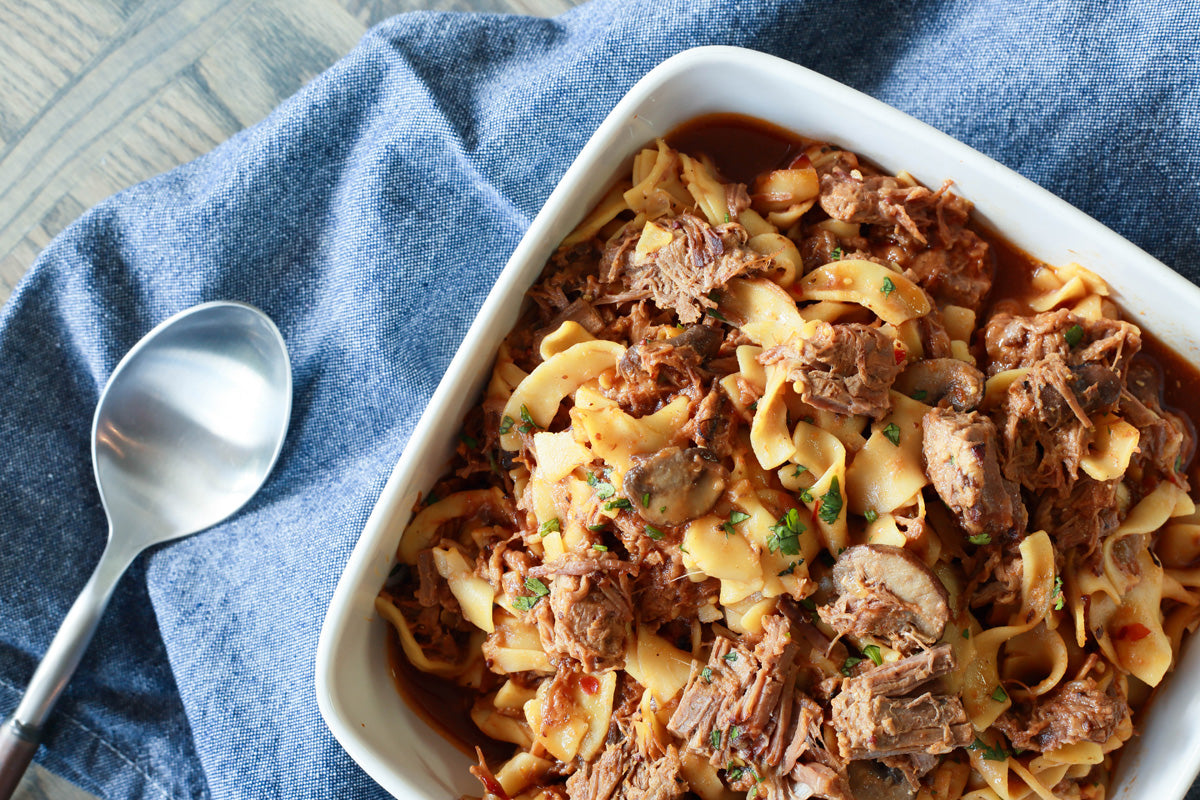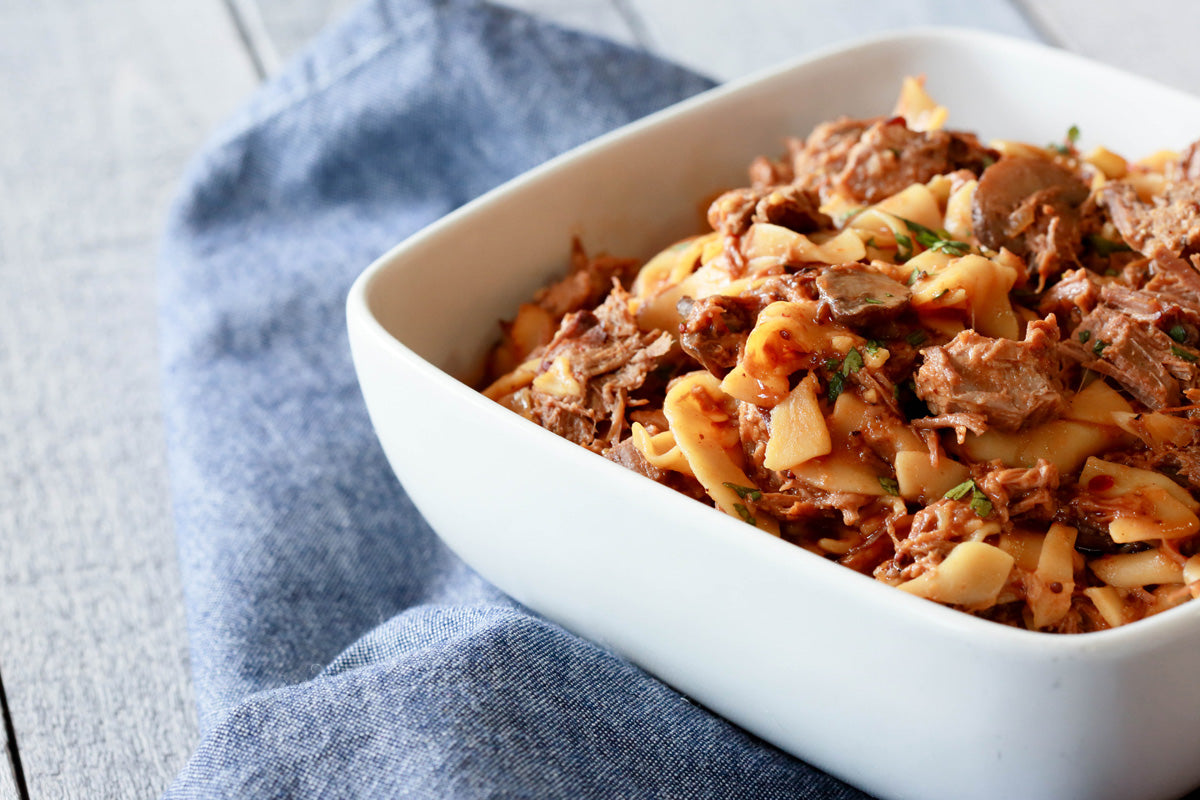 Signature Beef "Brisket" Stroganoff
$23.00
Brined for 3 days, slow roasted beef, white mushroom, sweet onion, egg noodle, and a delicious pepper cream sauce. Yes please!
Allergens: Milk, Eggs, Wheat
delicious
The Stroganoff was really great! It had a lot of beef in it.
Marginal
The beef stroganoff was a mystery! Not even close to the real deal. Not eatable. Literally!
So good!
I highly recommend the beef (brisket) stroganoff! Delicious!
Stroganoff
Very good! Will order again.
I was enjoying your delicious beef stroganoff last week when I felt what I thought was a bone but what actually was a 2 inch long chunk of wood😡 I will try to send the picture I took of it. It was disturbing & I am not sure if my husband will ever eat stroganoff again although this was the first such incident we have had.(Please look for the picture I am sending to "Dish to Door".)