Skip to product information
« Back to all Products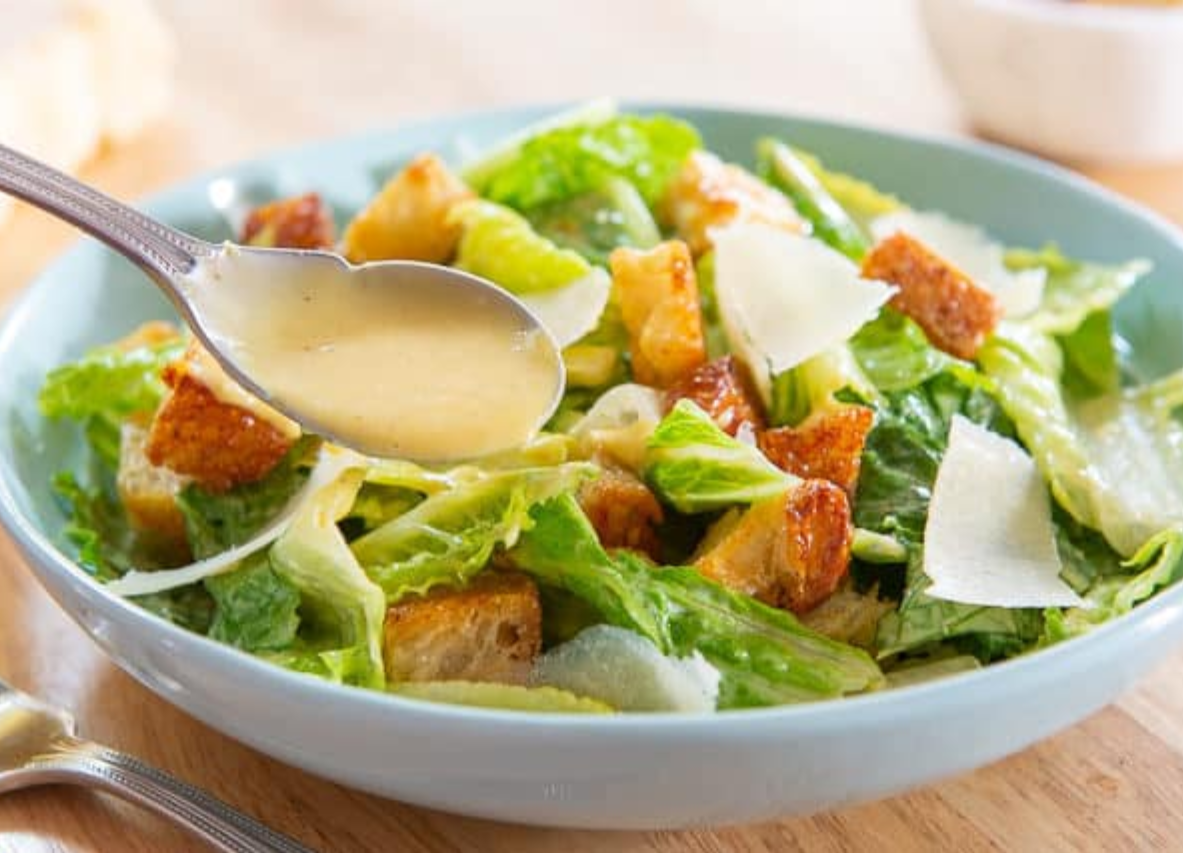 Signature Caesar Salad
$11.50
Local romaine, Donovan's Dish house-made croutons, Romano cheese and our Signature Joanne's Caesar Dressing
Allergens: Milk, Eggs, Wheat (croutons)
Feeds up to 4
Caesar Salad
This salad is typically always high quality. However, this time, with the exception of the top, the lettuce was brown on the edges and did not last its normal two days. Otherwise I would have given it a 5!
Caesar Salad
LOVED IT wish I lived tad closer and I would get it more often. Everything was fresh and GREAT!
Delicious Salad
The Caesar Salad is my "go-to". Don't forget the croutons at check out. The dressing is awesome!