Skip to product information
« Back to all Products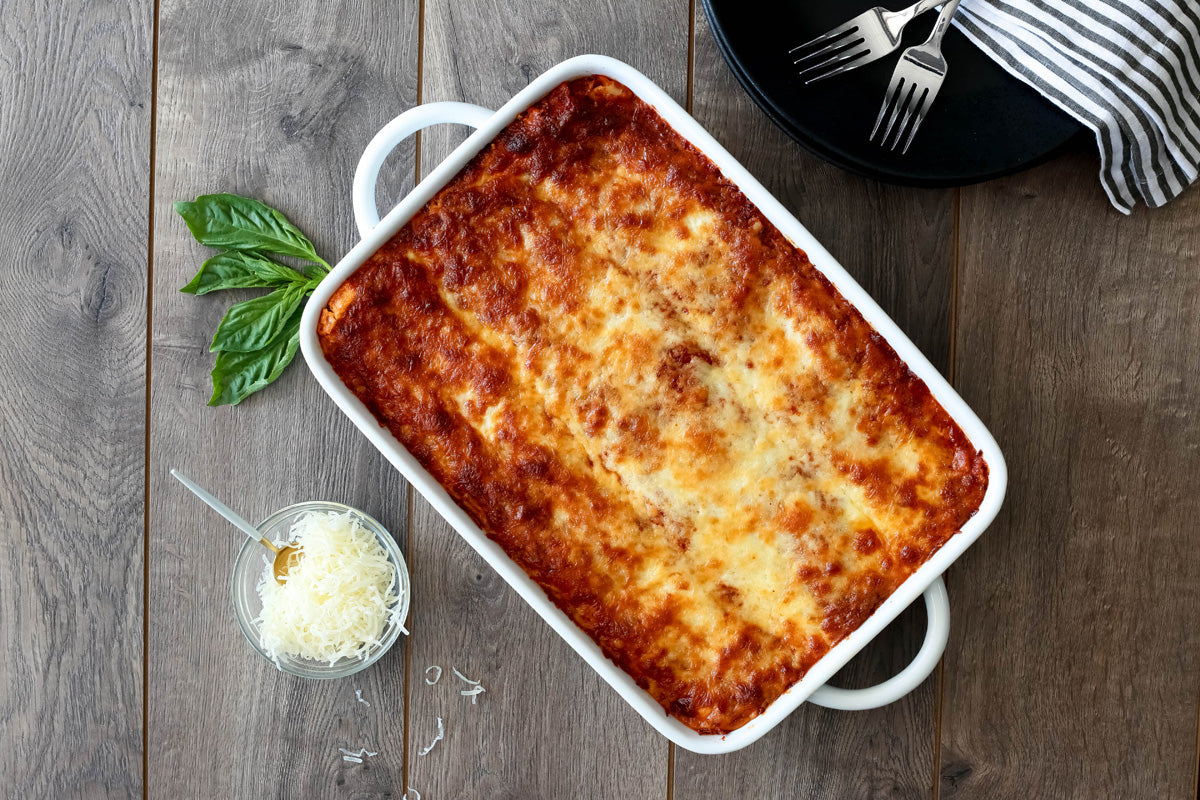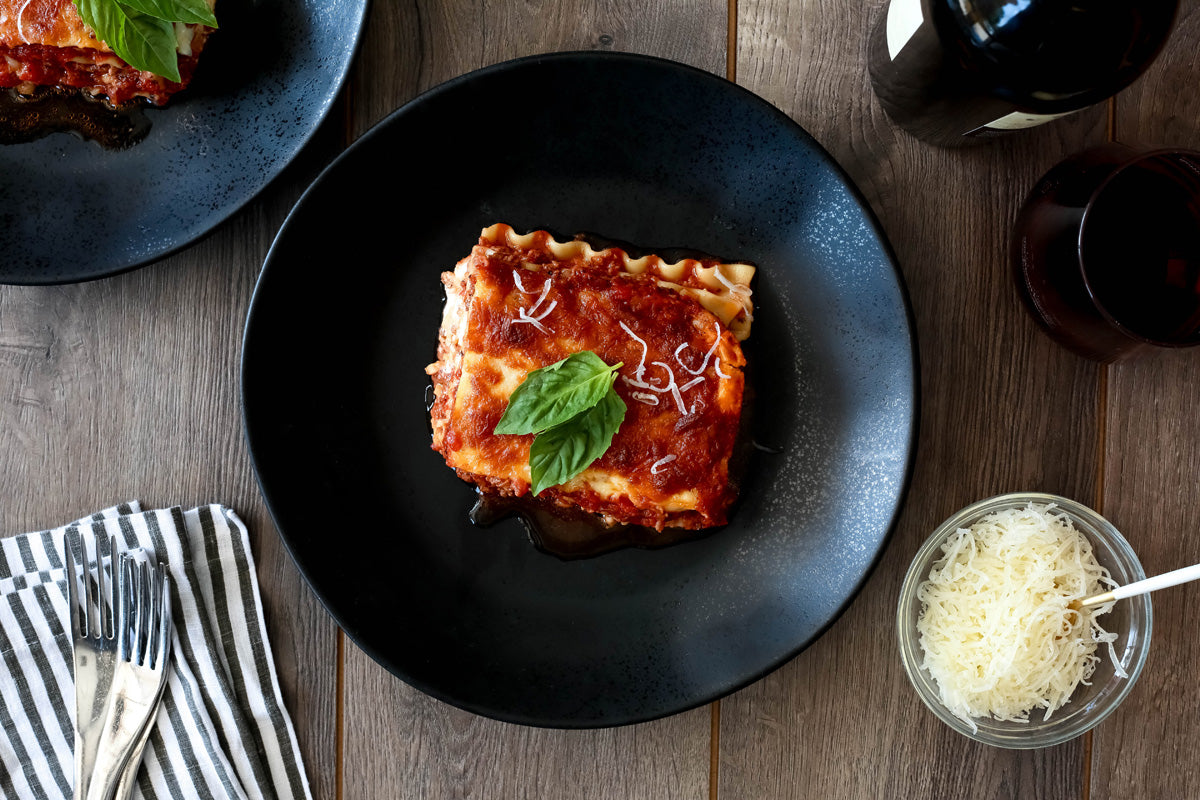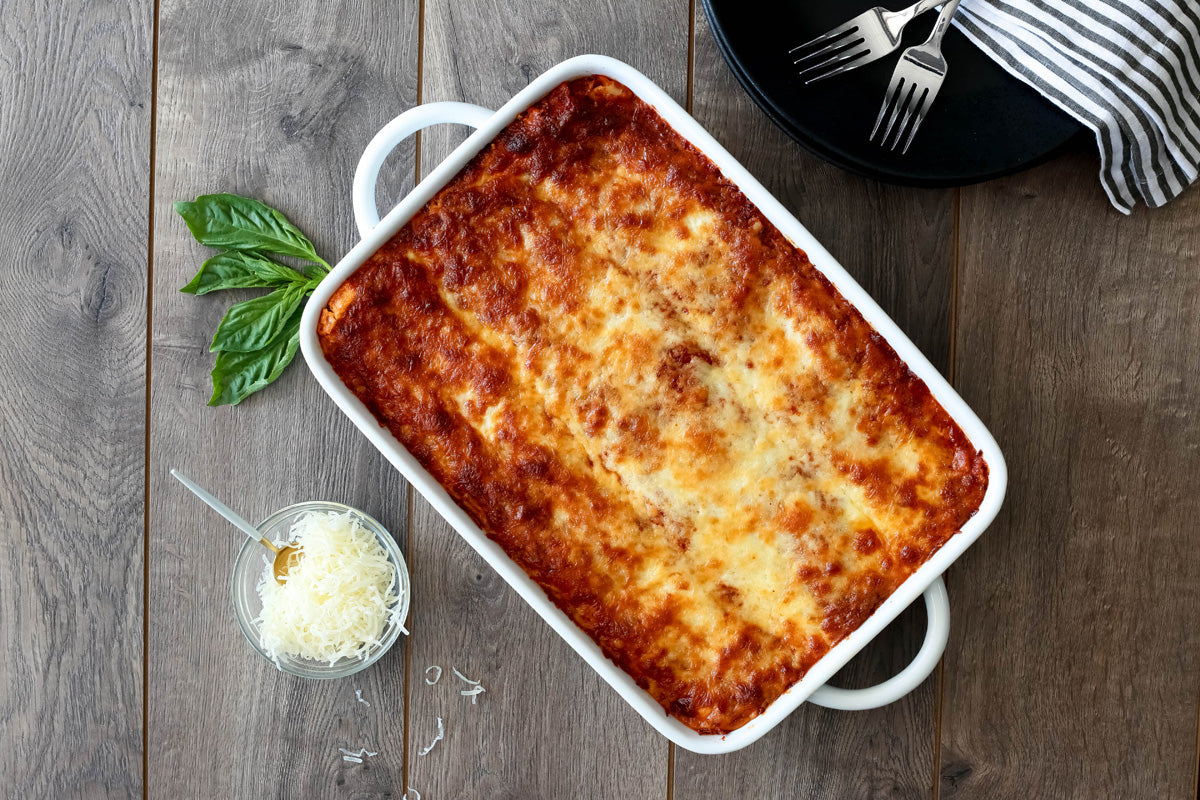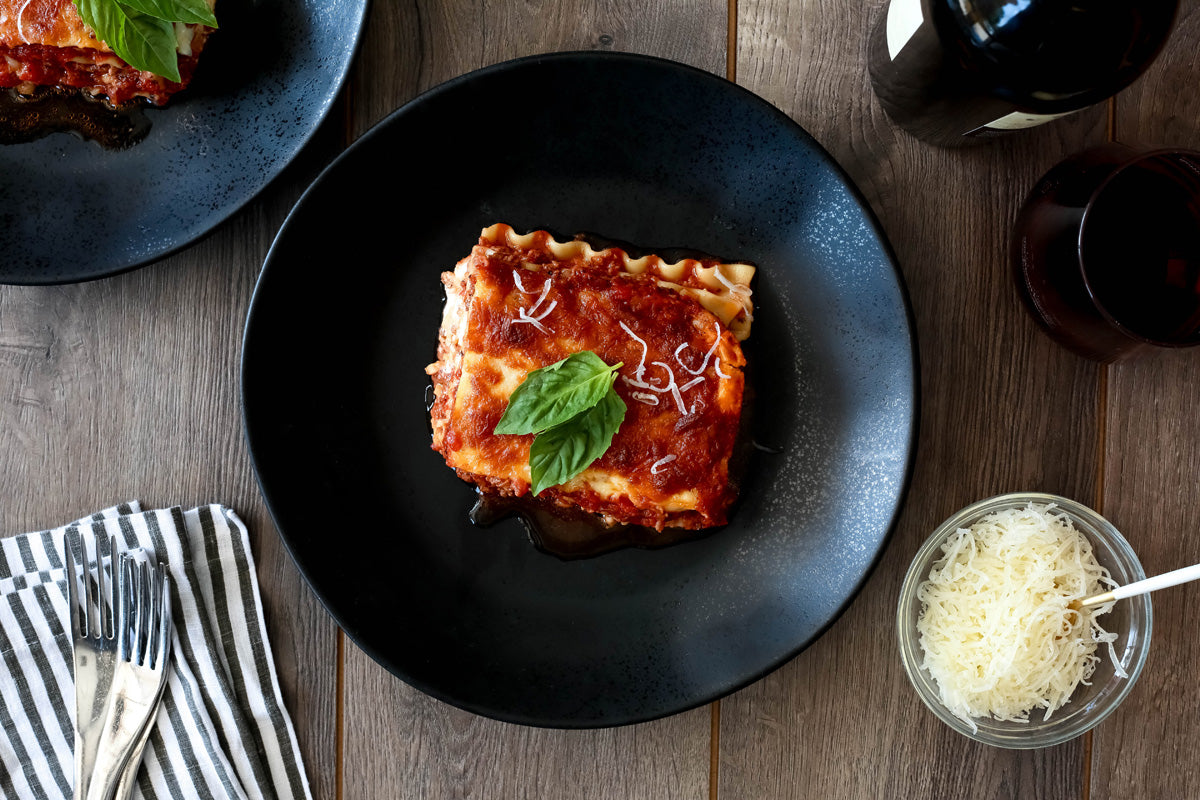 Signature Meat Lasagna
$24.00
Premium sausage, veal and ground chuck blend, our house made ricotta, mozzarella, romano layered with Donovan Family Marinara. A weekly staple!
Allergens: Milk, Wheat
Best Lasagna!!
This is the best lasagna that I've found in NC. It actually has favor in the sauce! So good!
Very good, will buy again
Better than mine
My son declares your meat lasagna better than my own, so high praise from a 14 year old! We all loved it! Great for the day after Thanksgiving when no one wants to cook.