Skip to product information
« Back to all Products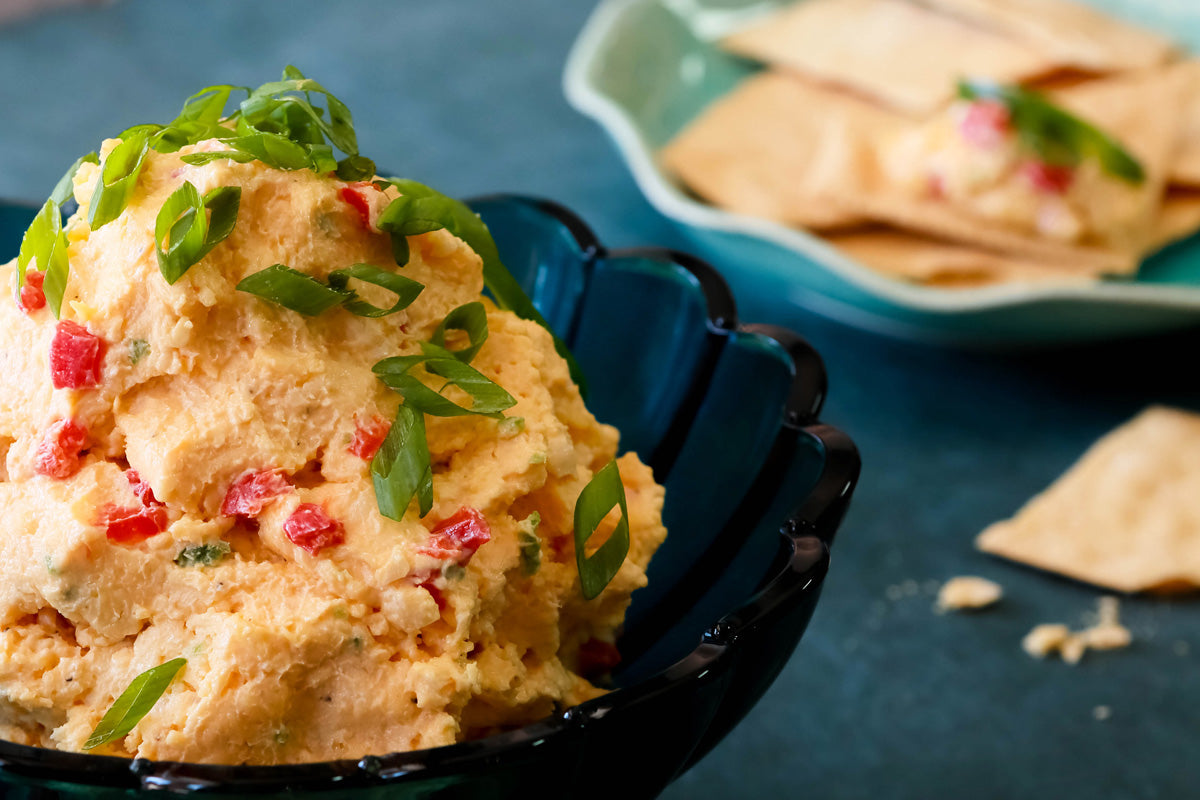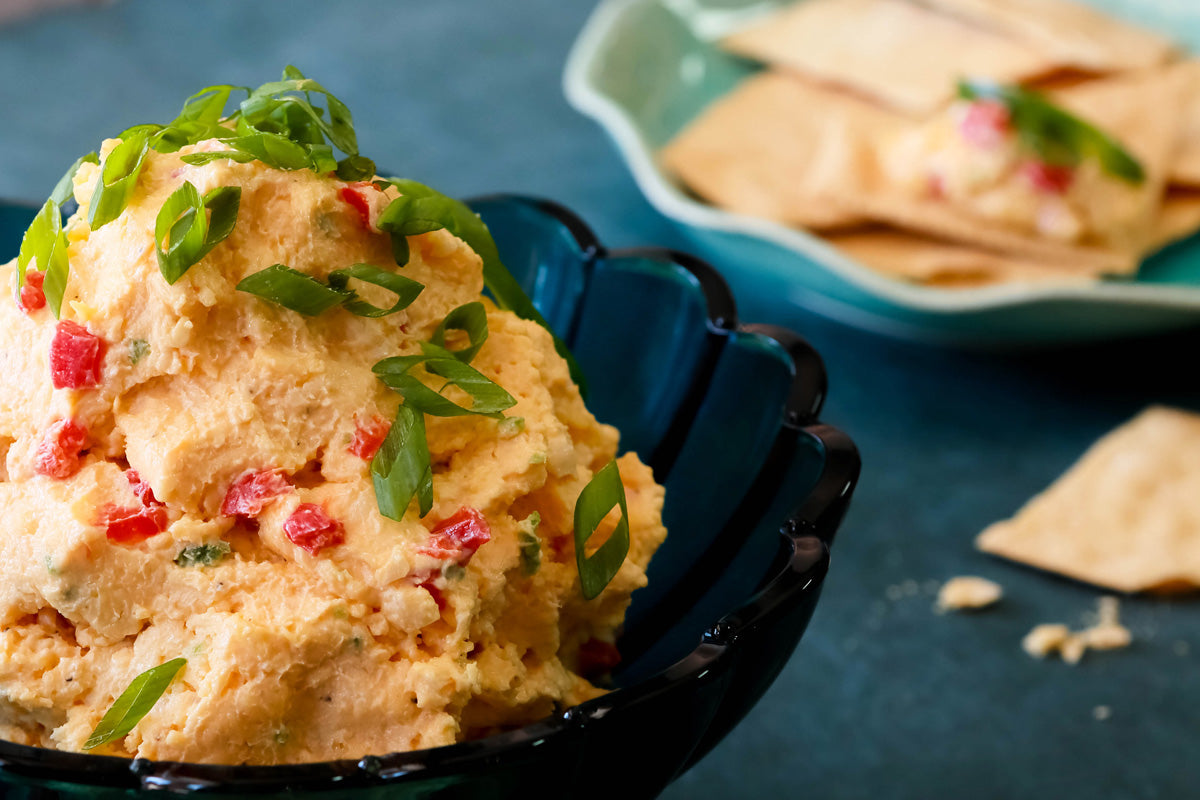 Signature Pimento Cheese
$6.00
Our Signature Pimento cheese will be your new favorite! We hand mix Ashe County Cheddar, jalapeno, Dukes Mayonnaise, onion, pimento, salt. pepper and some pure magic; You'll be a fan for life!
Gluten Free
Allergens: Milk, Soy, and Eggs
Pimento Cheese is good
Good pimento cheese. Nice flavor from the cheese with nice amount of pimento. Pimento had nice "chunkiness" to it. Not as good as Grandma's homemade but better than I have found in the Apex area.
The best ever
Totally obsessed, I can finish the half pound container in one sitting
This has become my husband's new must have pimento cheese for sandwiches, with crackers and on a spoon !
The best there is around!