Skip to product information
« Back to all Products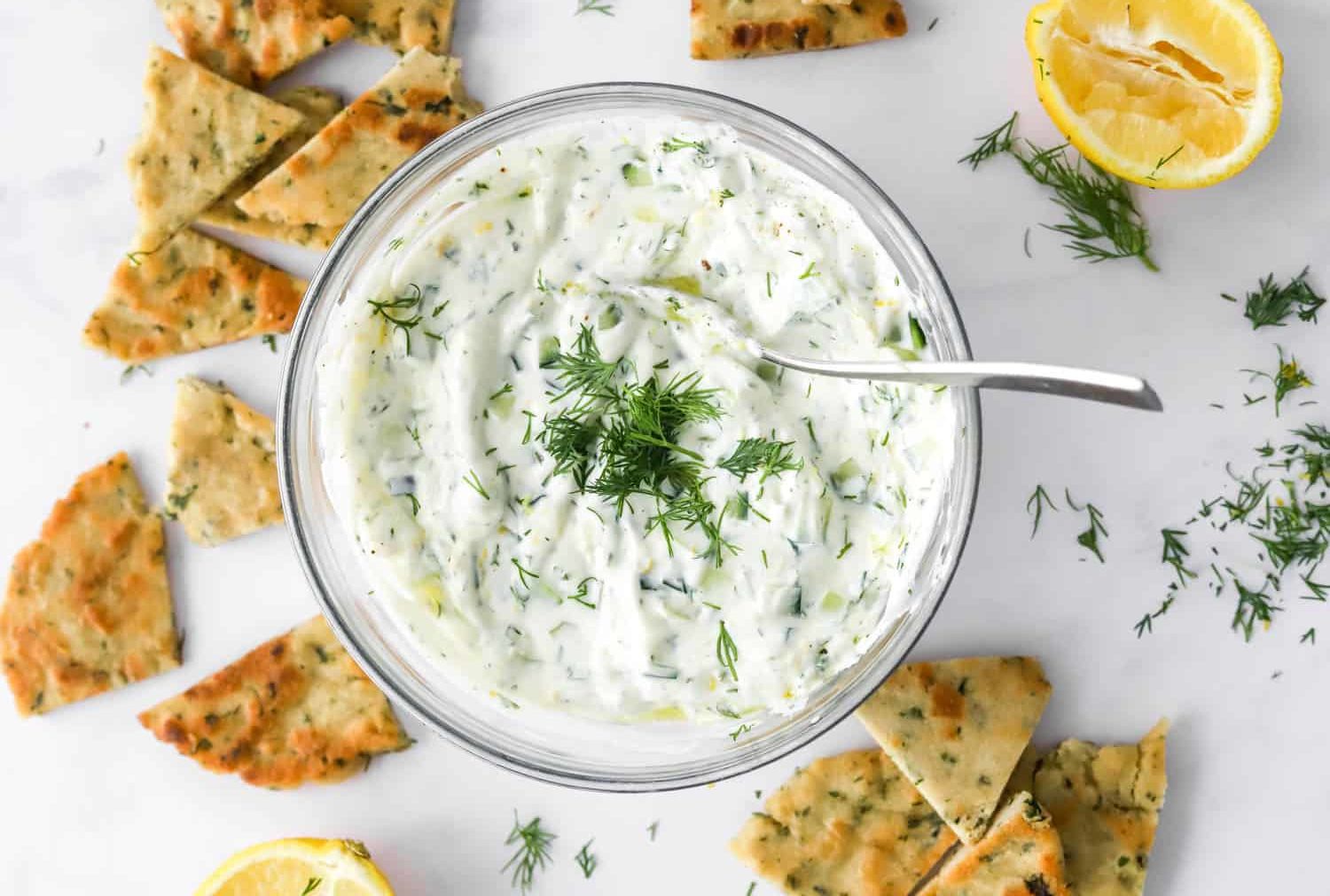 The Best Tzatziki Ever
$5.00
Sour cream, mayonnaise, dill, cucumber, onion, Worcestershire sauce and a special spice blend. We guarantee this is the best tzatziki sauce you will ever have! Get ready to get a spoon and eat it by itself!
Container Size: 1/2 Pint
Allergens: Milk, Eggs. Soybeans
Slap Your Yia-Yia GOOD!!
This is so good, nice with great depth and fresh flavor. You'll find many things to serve this with, not just for chicken. YUMMY.
Legit good.
I would eat this everyday.
I love this!! Use it on so many dishes and sandwiches. I have tried several from grocery store and one have compared