Skip to product information
« Back to all Products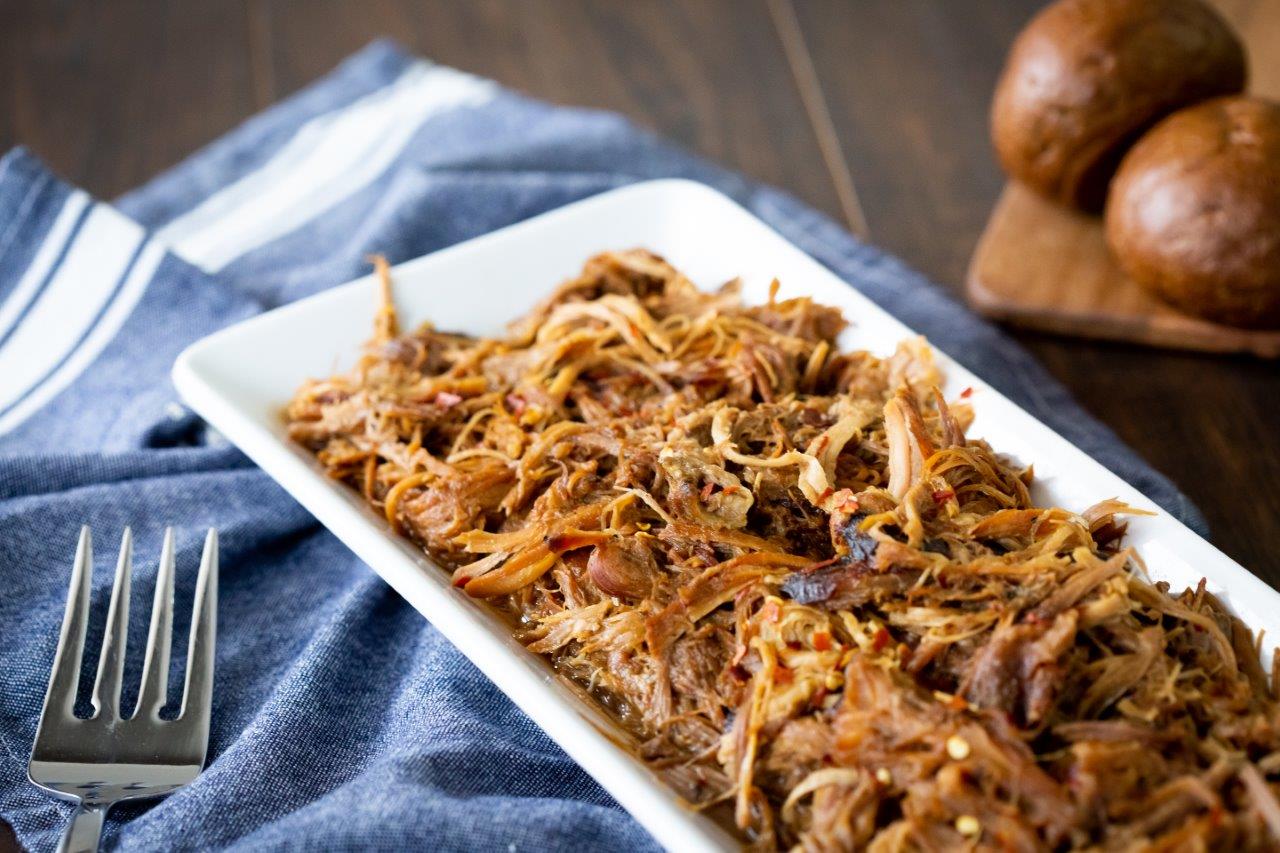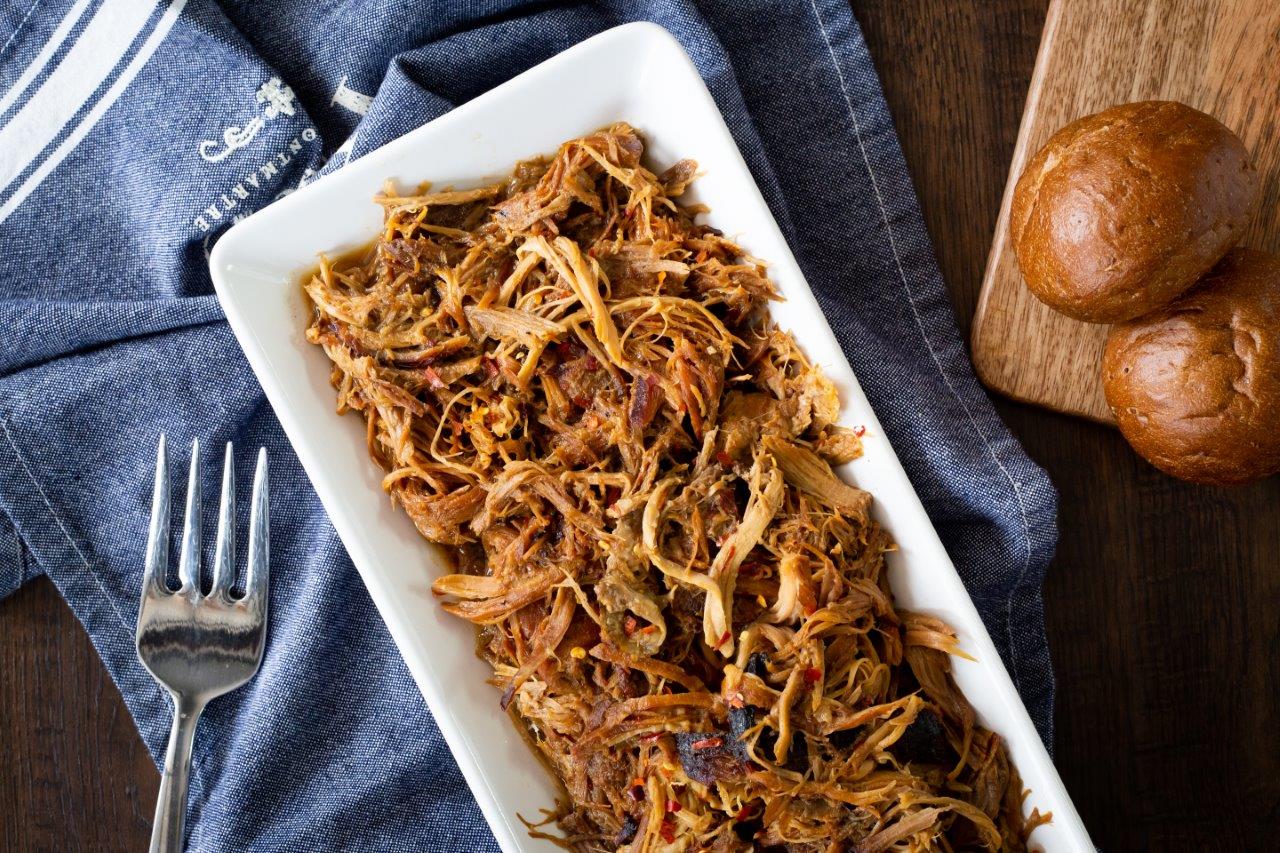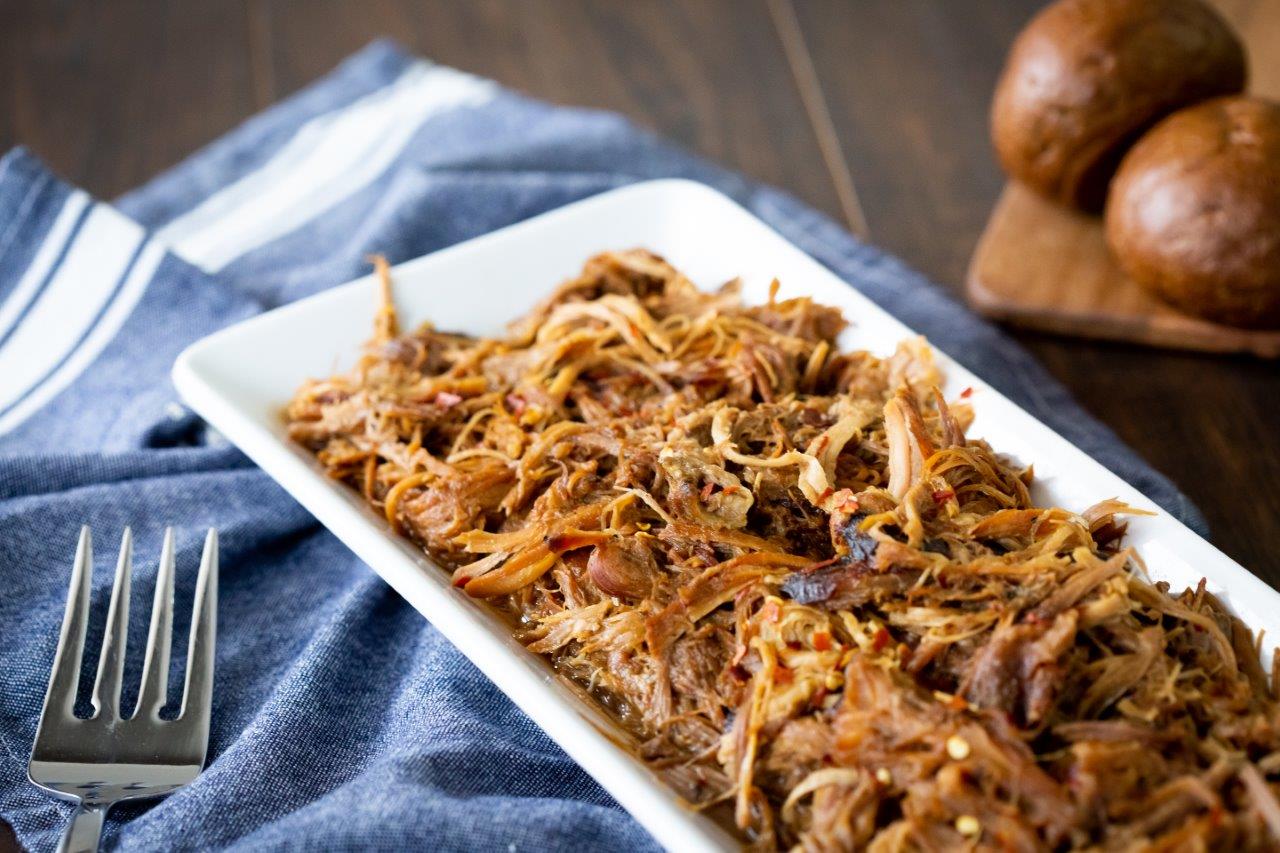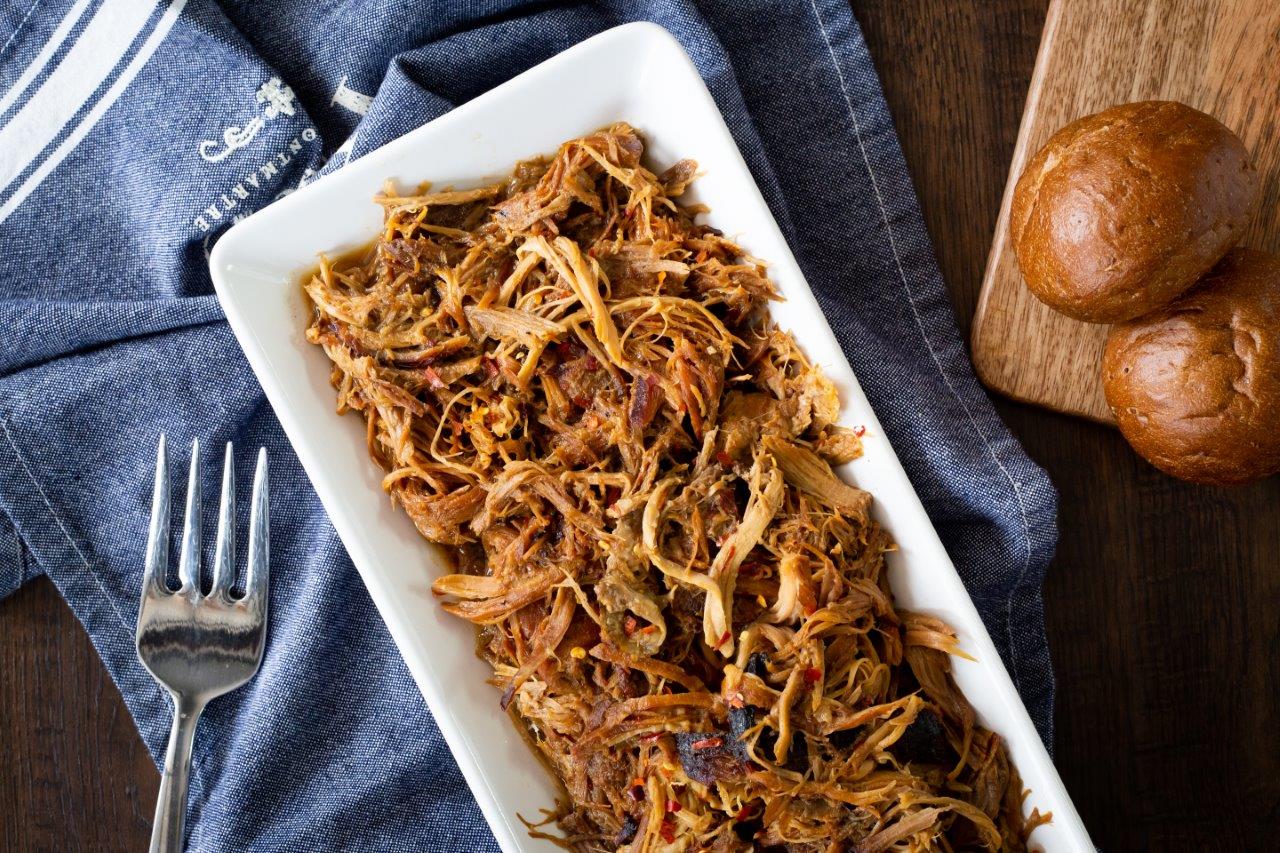 Smoked Pulled Pork
$18.00
Pork butt, our Signature Rub, smoked for 10 hours. Served with Eastern NC sauce!
1 quart
Allergens: n/a
Gluten-Free
A winner! Moist and full of flavor!
This was delicious. My husband got 2 lunches out of it and then we got a dinner out of it. We added Hawaiian rolls, MP bbq sauce, and easy homemade slaw. This will definitely be a bi-weekly staple.
I like the fact that we can add our own favorite style of sauce, since I'm from the southwest part of NC and my husband is from the eastern part. We are a house divided on the preferred sauce! There is enough for four servings, easily. I don't need a package with buns and slaw, I can get those at any grocery store.
Good tasting BBQ, and a great value. I think I had 4 sandwiches out of one container and still had some left over. Like other reviewers I really wish this came with the option to add BBQ sauce (sweet and/or vinegar based), buns and slaw. I would order it more often if I didn't have to buy those separately.
Very good, tangy but not too strong. I would have liked some sauce to serve with it (generally I only keep Western style BBQ sauce on hand). And I agree with other reviewers that the meal option with slaw and buns would be great, making it a complete meal for home or to take in to someone.