Skip to product information
« Back to all Products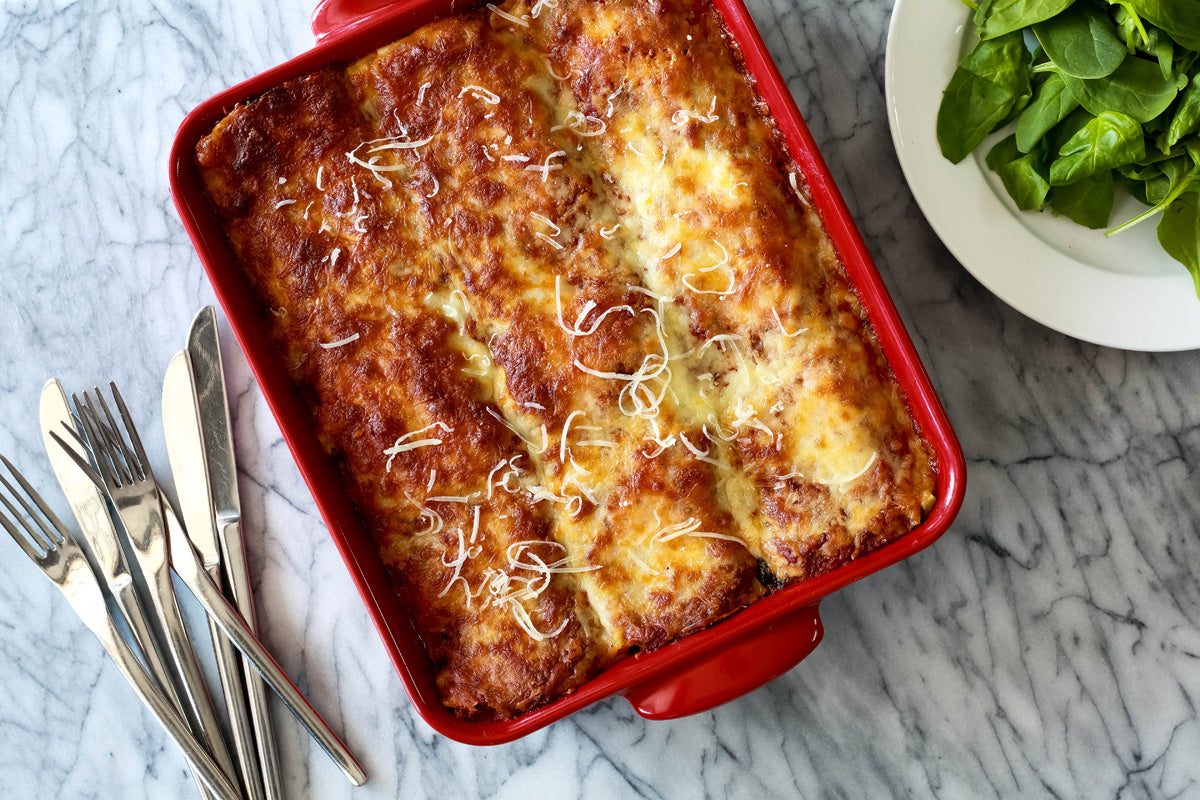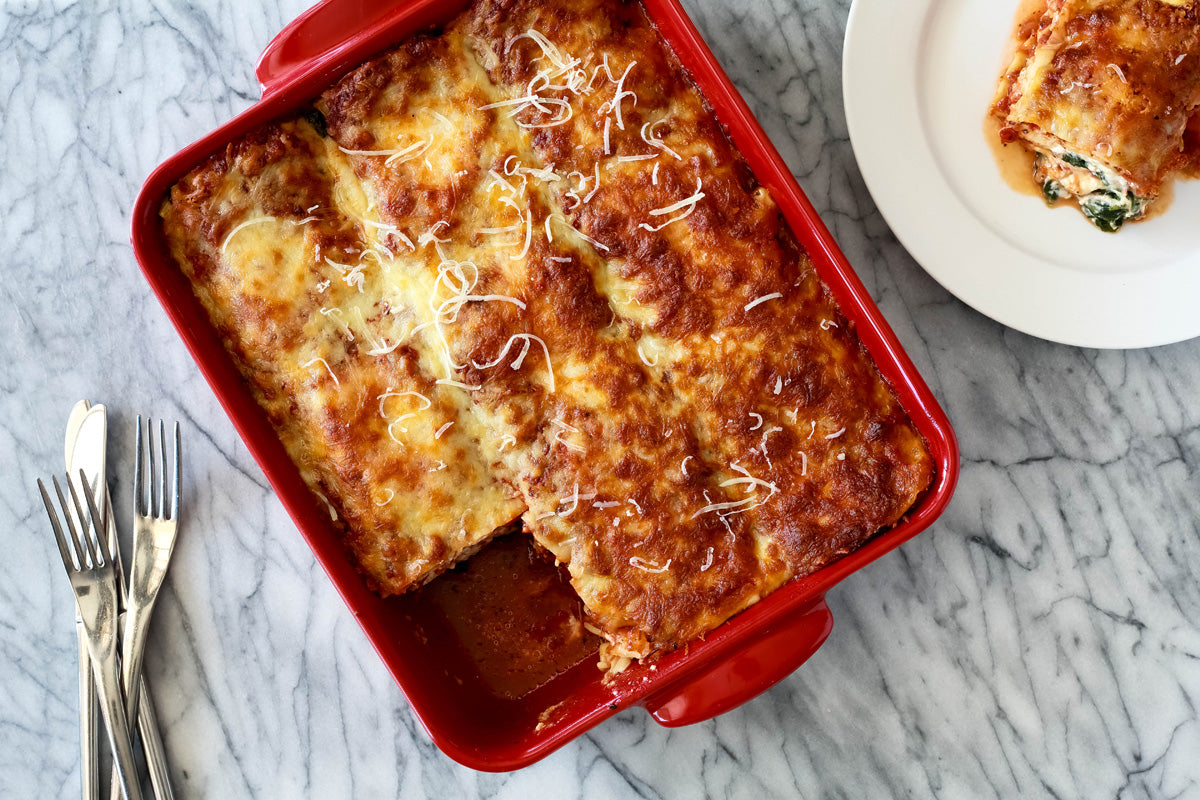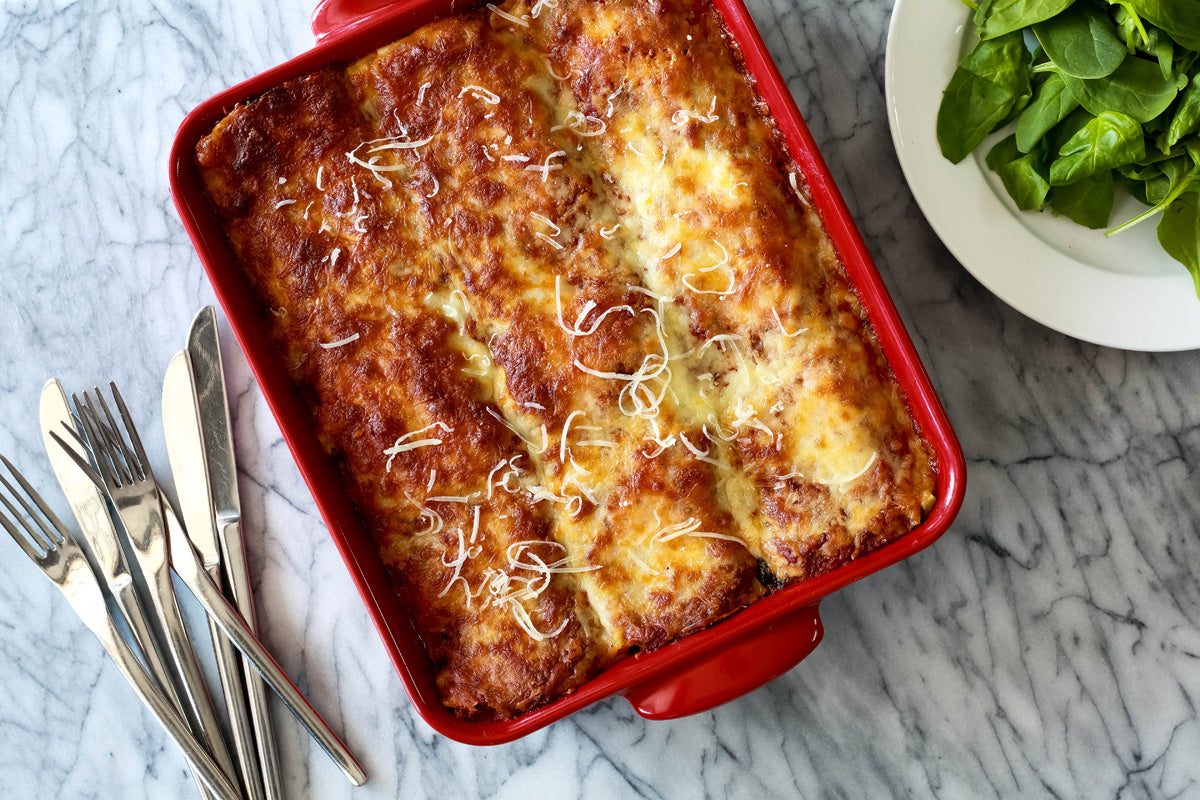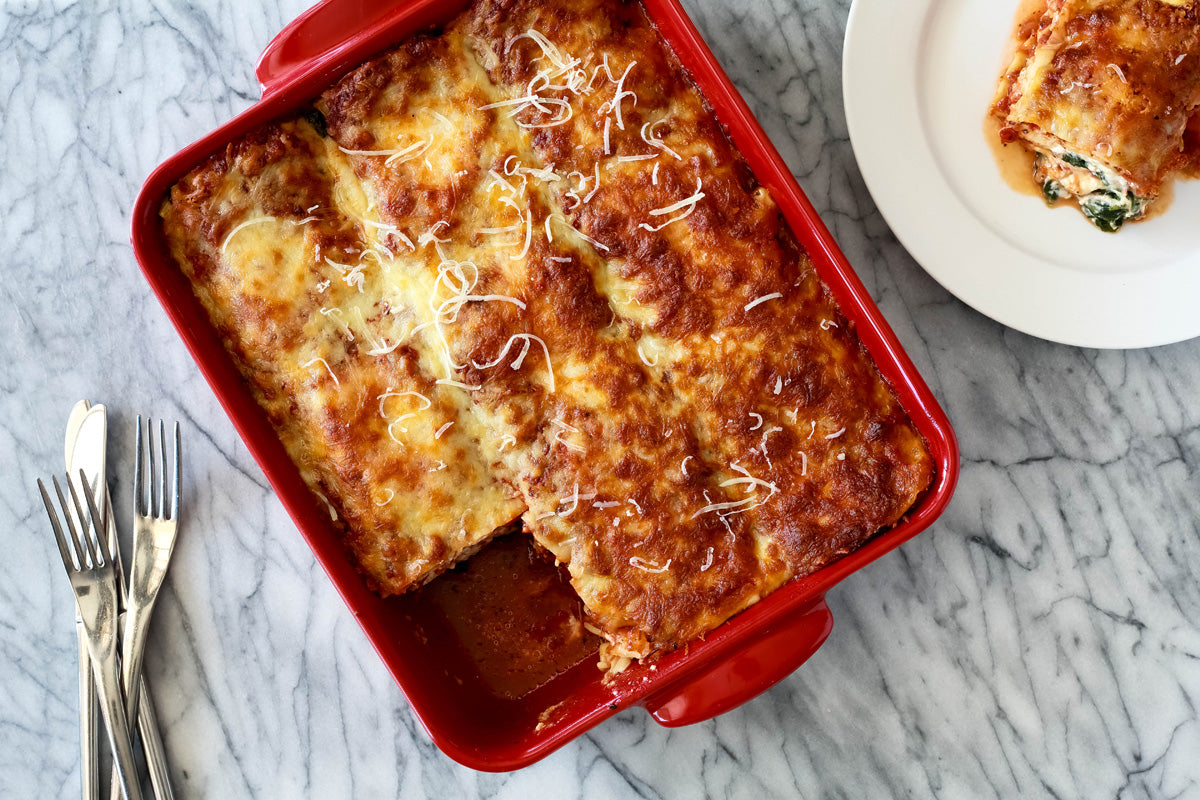 Spinach Lasagna
$24.00
House made ricotta, mozzarella, romano, fresh spinach, mushroom, onion & garlic layered with Donovan Family Marinara. Vegetarian and everyone friendly!
Allergens: Milk, Wheat
Absolutely delicious!
Fresh taste. A pleasing and satisfying experience.
The best of the best
Excellent spinach lasagna. Tasty and not overwhelming in pasta
Yummy
This wonderful lasagna is an easy way to be "meatless". Definitely a favorite!