Skip to product information
« Back to all Products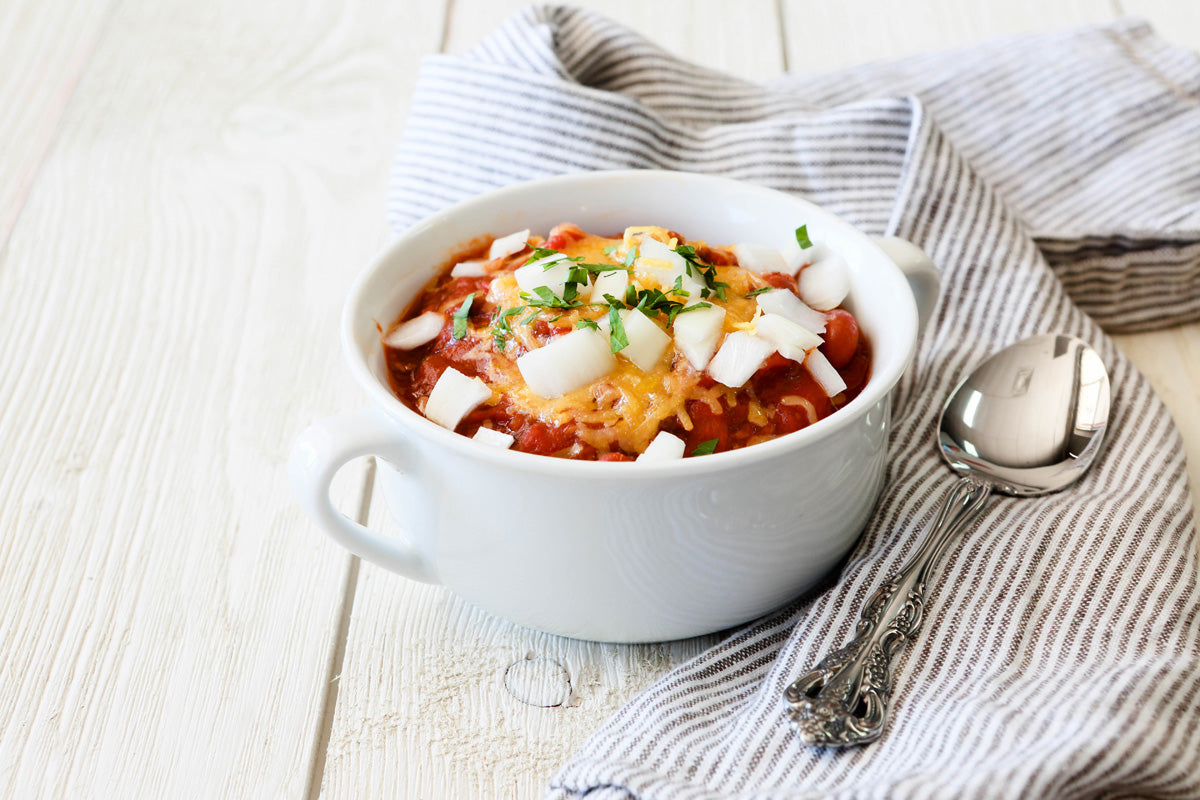 Texas Style Chili
$17.00
Ground chuck, onion, jalapeños, kidney beans, ancho chili, fresh tomato and a whole lotta love. (1 quart)
Allergens: n/a
Good but quite heated
Flavor and heartiness is good; way too spicy for me. Could not eat unfortunately.
Excellent chili! A great go to option I keep in the freezer. It is on my favorites list!
Delicious! The perfect amount of spice!
For me, this could have used more beans and veggies... and less salt.