Skip to product information
« Back to all Products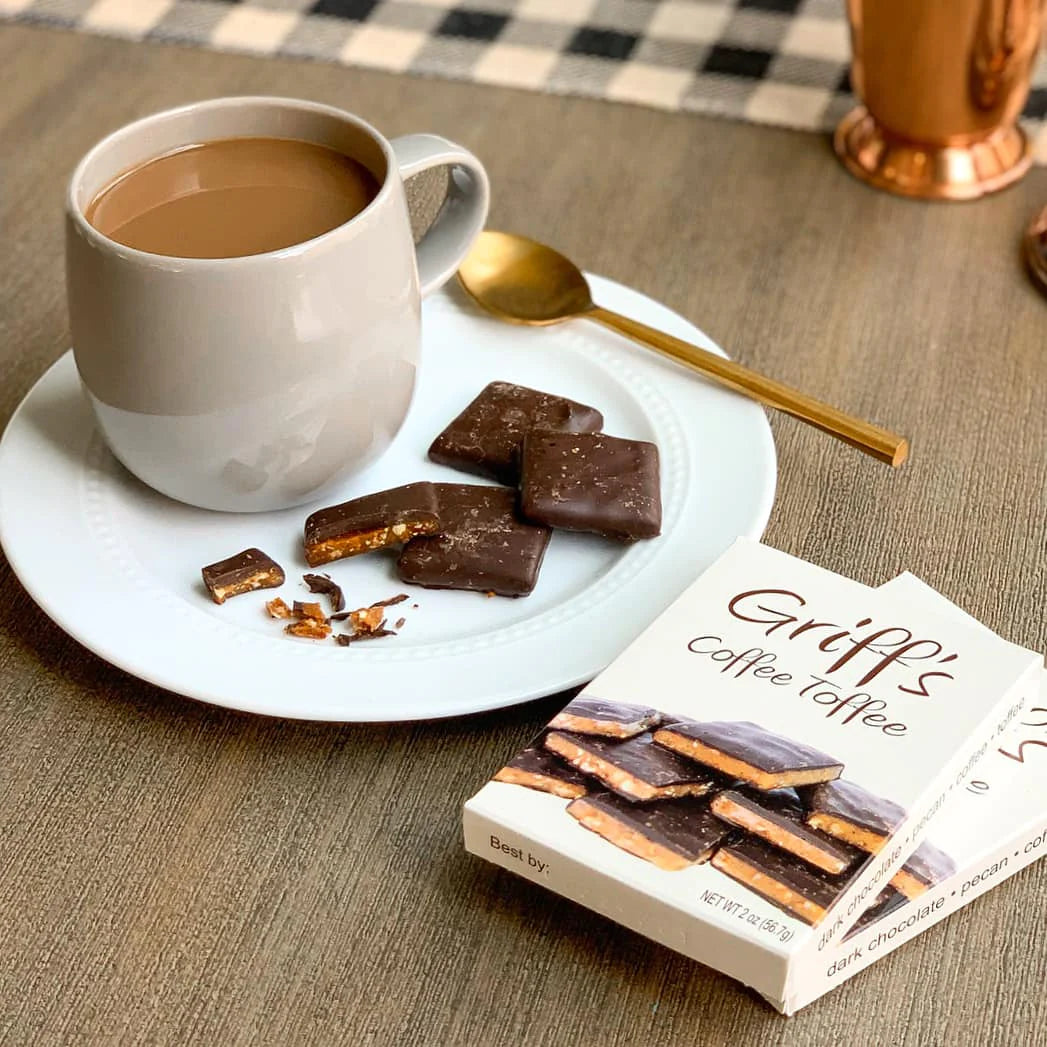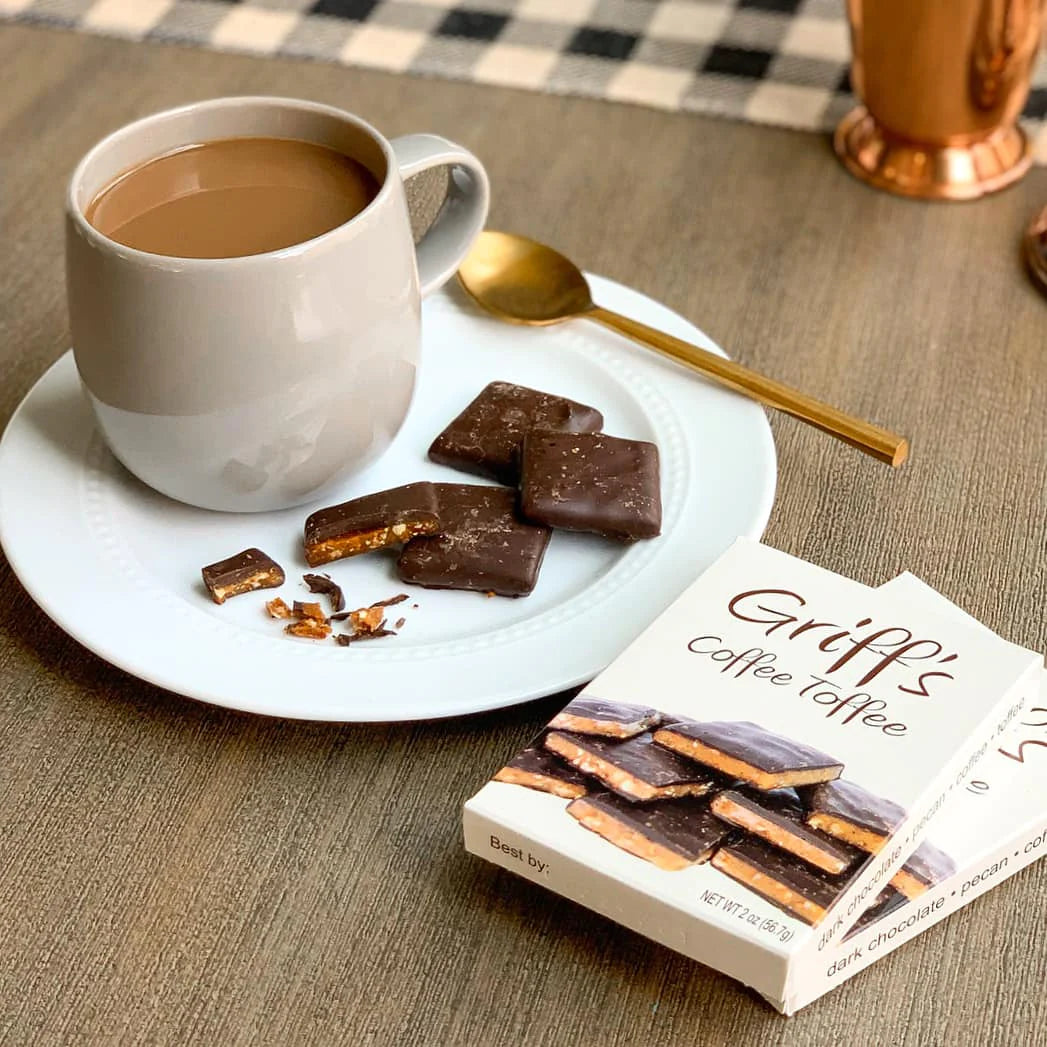 Chapel Hill Toffee
$3.40
2 & 5 ounce boxes of dark chocolate and pecan Chapel Hill Toffee and Griff's Coffee Toffee. Locally made.
Contains: pecans,  milk, soy
Gluten Free
Add Ons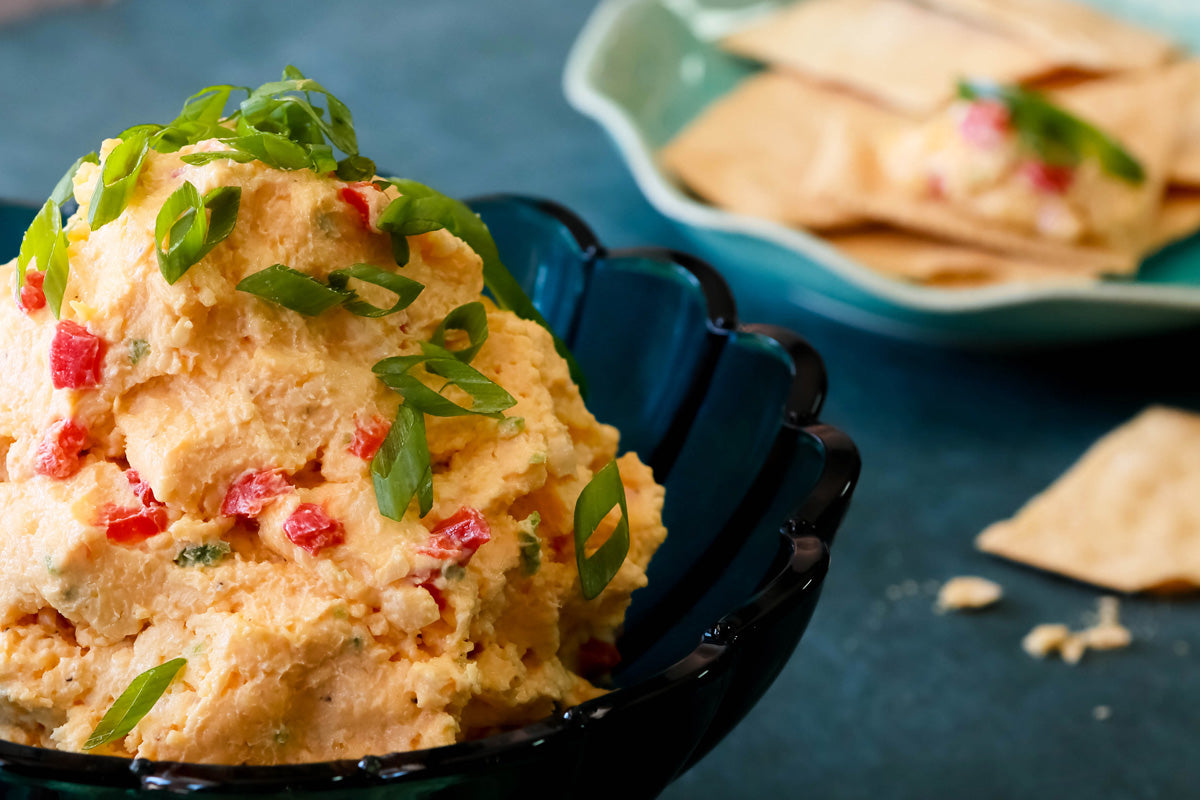 Signature Pimento Cheese
$6.00+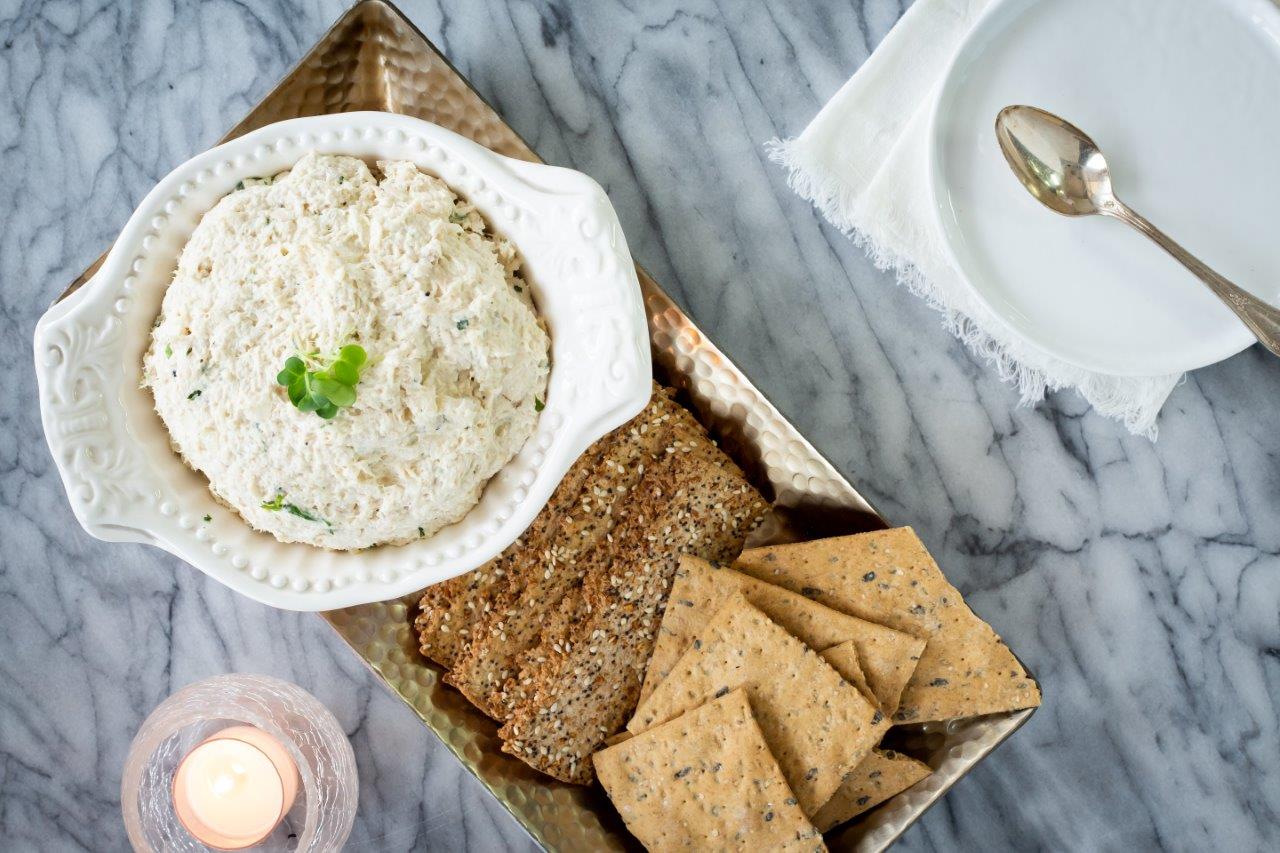 DD's Chicken Salad
$6.00+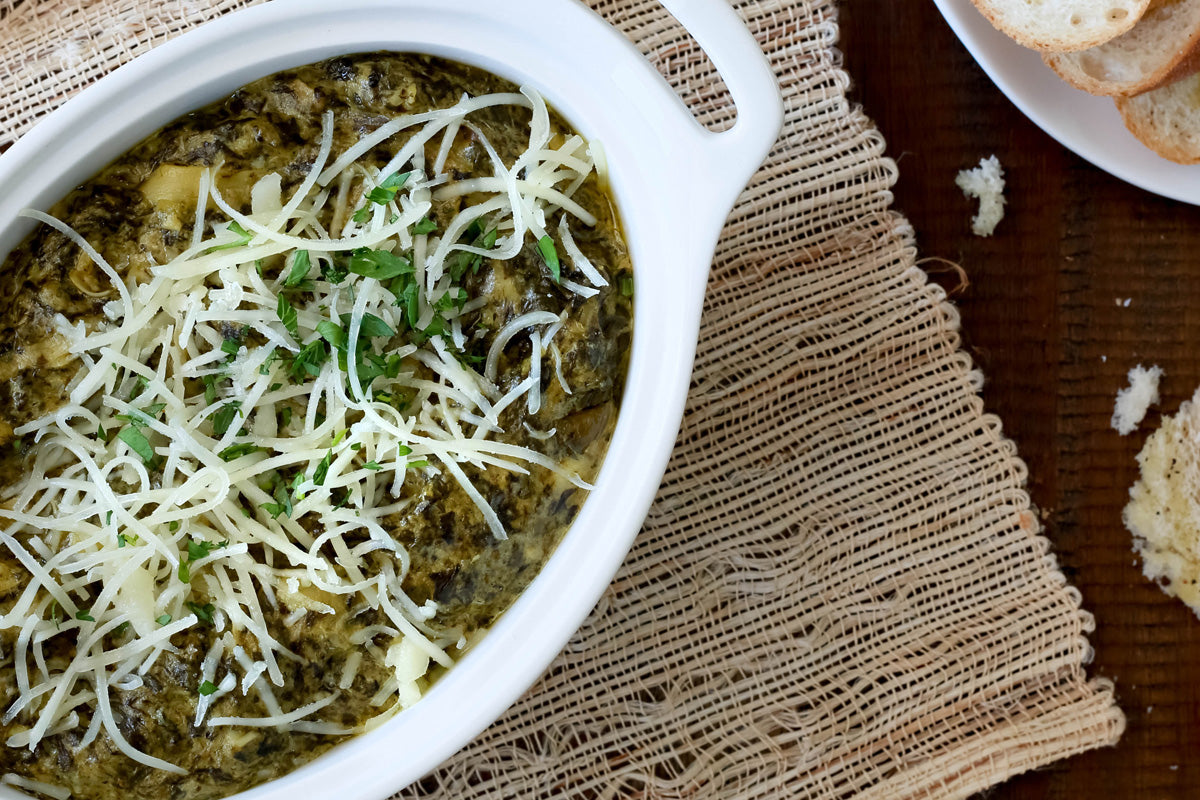 Spinach & Artichoke Dip
$16.00
Chapel Hill Toffee
A favorite candy! Yummy, creamy chocolate outside, crunchy, sweet toffee inside.