Skip to product information
« Back to all Products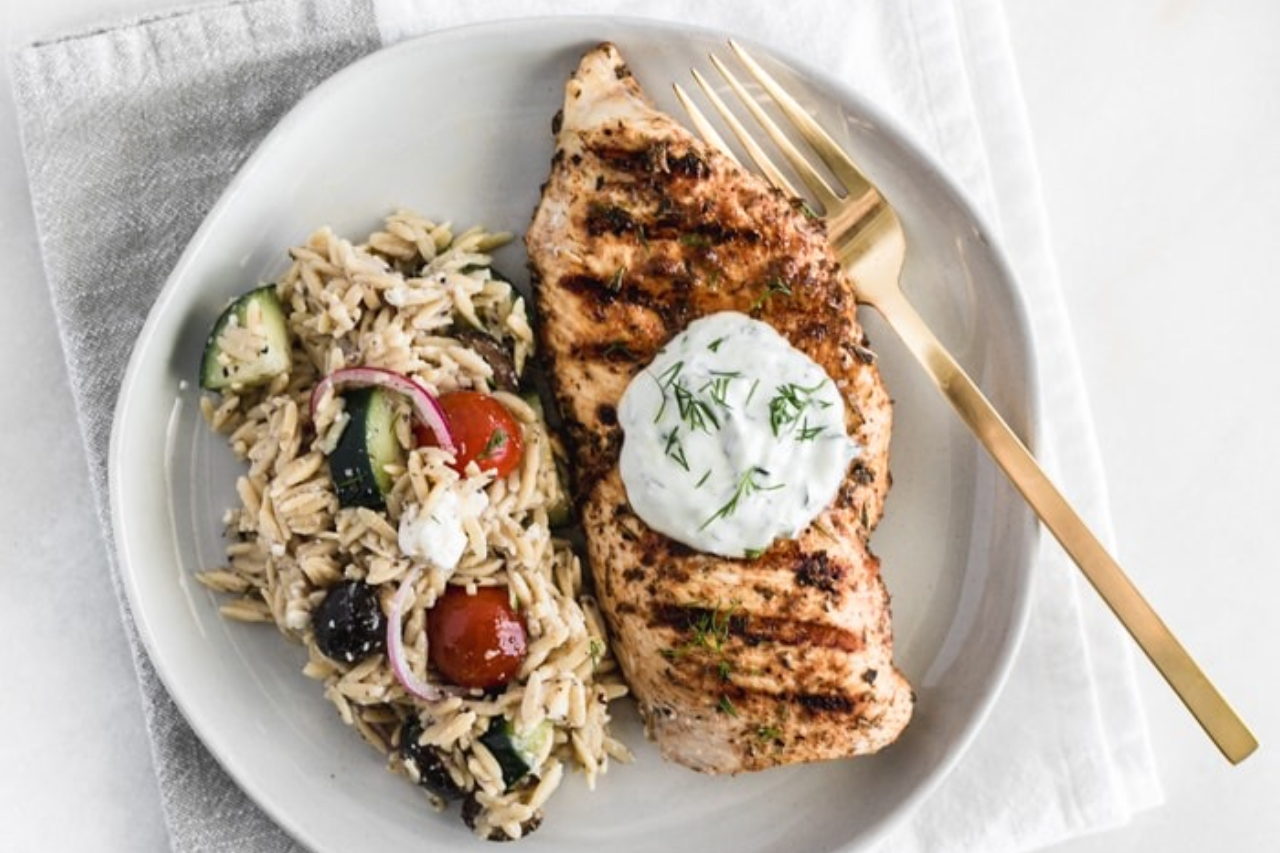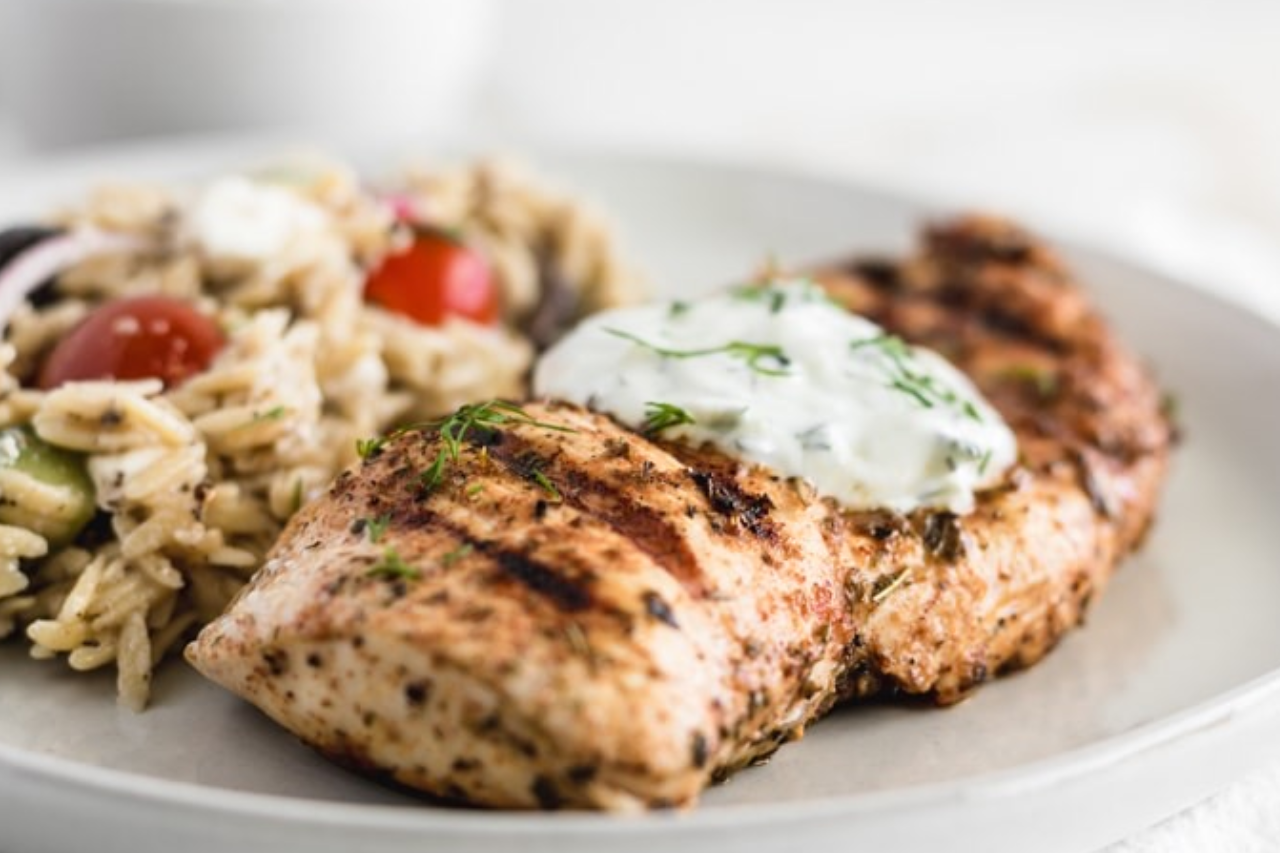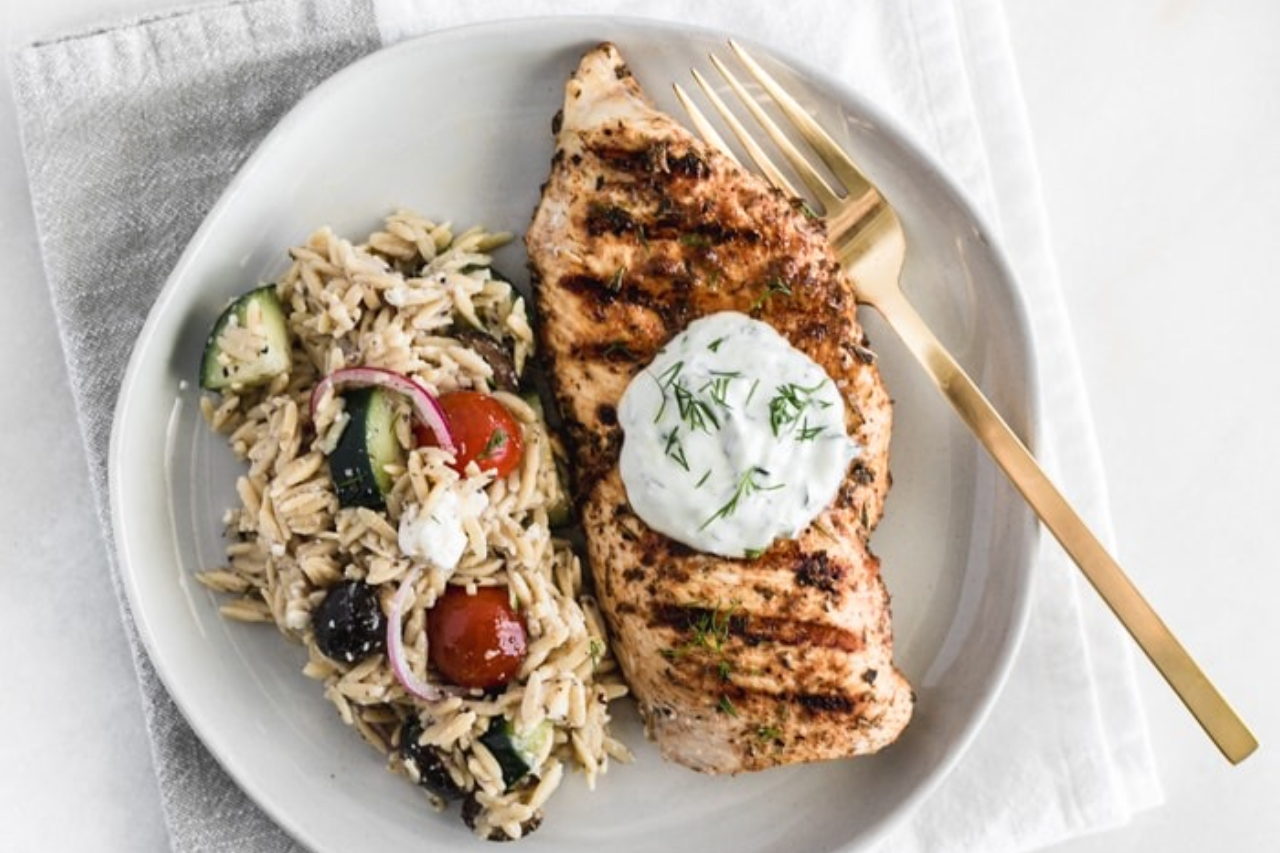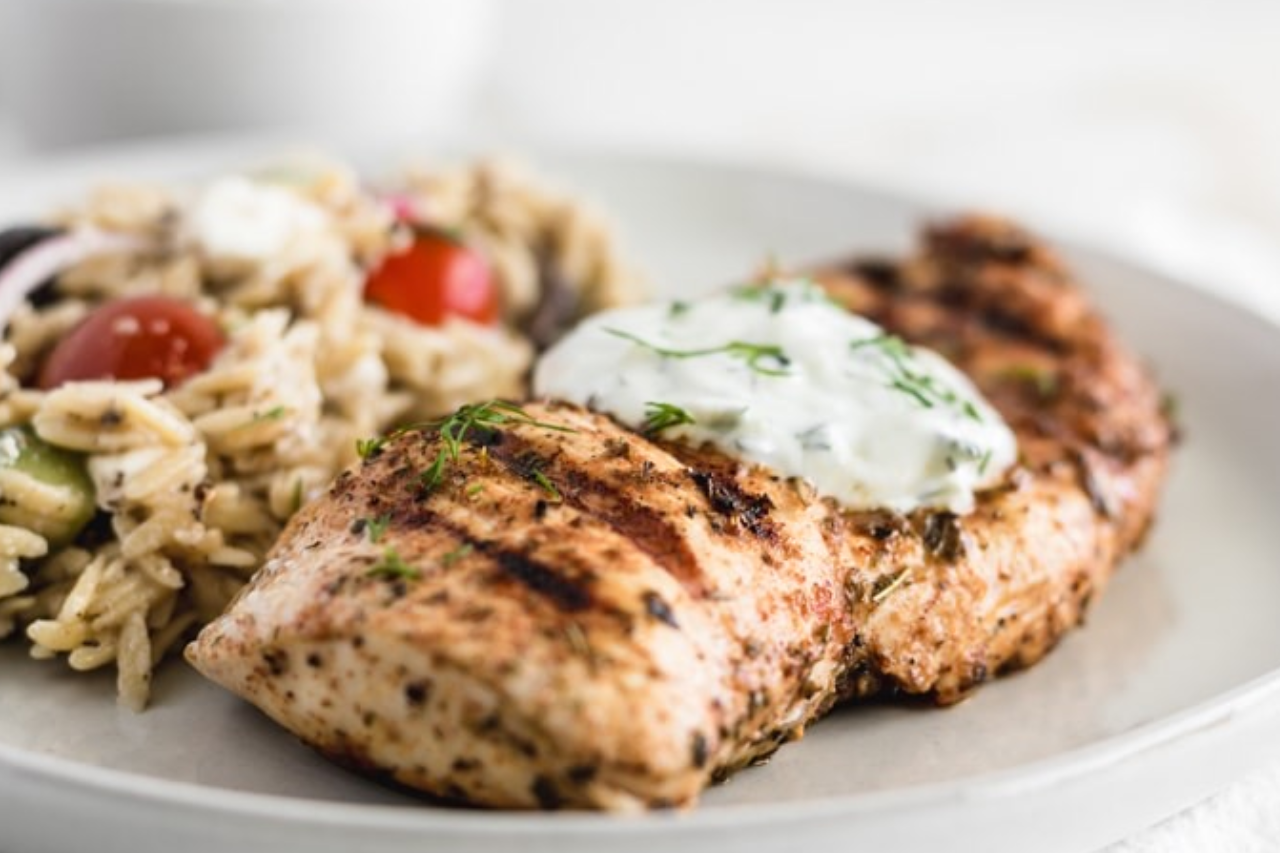 Greek Chicken Tzatziki
$21.00
All white meat chicken breast marinated for 24 hours, cast iron pan seared and finished in the oven paired with our Loaded Toasted Orzo and finished off with our Best Ever Tzatziki Sauce.
Contains: Milk, Wheat
A favorite
We've gotten this many times because it's so good. Love the sauce too
This was delicious!
We loved this. They should add a little more rice though.
Wonderful
The food is awesome. I don't cook any more!
Great taste
This is one of my favorite items from dish door, great taste, do yourself a favor, and order extra tzatziki sauce….it's delicious!
More than delicious
Will come in today to get another one!